Agile Digital Marketing
Is your digital marketing strategy simply a great website, or an annual (stale) marketing plan?
If so, you're likely missing out on leads and profits.
We're here to help.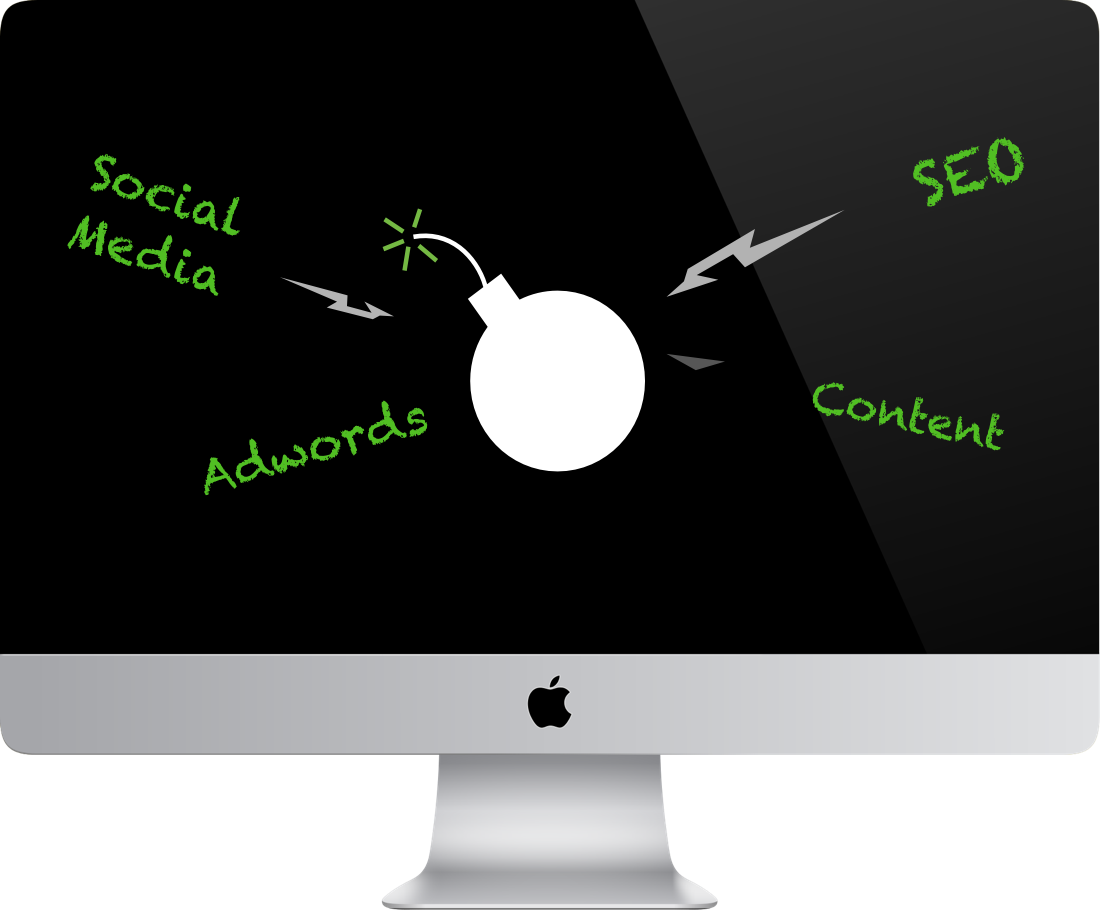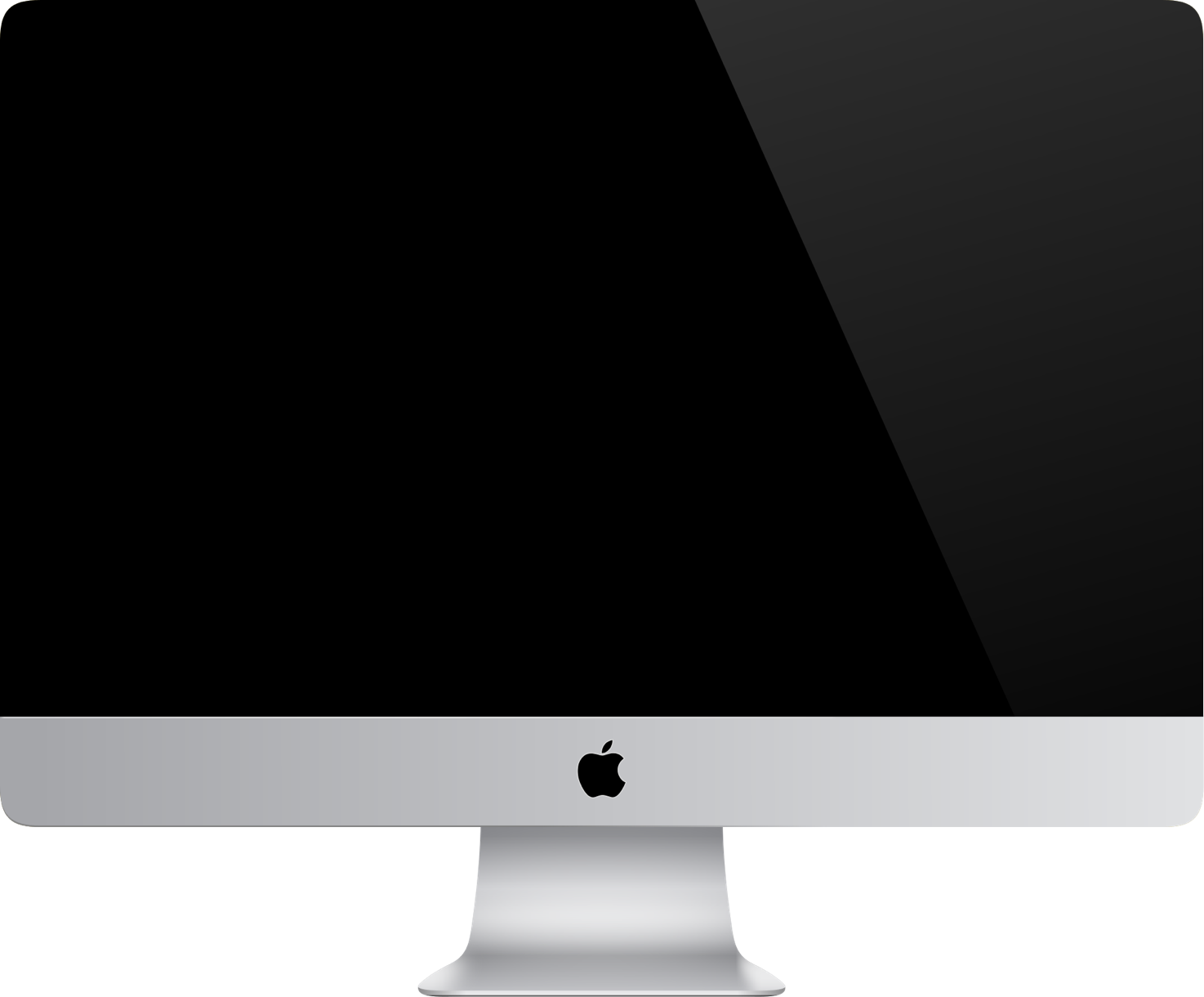 Our agile digital marketing service means that our experienced team constantly test and identify new opportunities, and help drive your marketing to the next level. It's a fancy way of saying every month we're brainstorming and delivering new ways to drive traffic, leads and growth for you.
Rather than the stale and traditional method of sticking all your effort and budget into one channel, our agile marketing services means that, depending on your objectives, we regularly make changes, to chase returns, not simply send you invoices for the same old thing.
Since 2002, we've been partnering with great companies across Australia, driving growth and increasing their brand exposure. As well as our award-winning website design and development, we're equally known for the following services, to help our clients achieve more from their marketing spend.
For example, in any one year, we may lean on our experience in...
Search Engine Optimisation
When people use Google to search for services and products like yours, you want to be found, right? All of your competitors are doing the same. Research shows that 51% of website visitors come from a search engine. You cannot afford to overlook this primary source of new website visitors.
Using search engine optimisation, we'll deliver more potential customers to your website.
AdWords
Imagine being on the first page of Google within hours. That's what AdWords, Google's paid advertising products, offer. As Google certified experts, we can craft a campaign to deliver qualified leads, and you only pay Google for each click. It's one of the most cost effective ways to get an instant return, and we can get you running within days.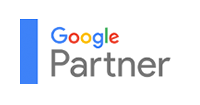 Content Marketing
There are over 200 million pieces of content being created every day. Blog posts, slide shows, short videos and more. We help forward thinking brands build audience by embracing content marketing.
Research shows that content marketing costs 62% less than outbound marketing, and it generates more than 3 times as many leads. You need to be marketing via content in 2017.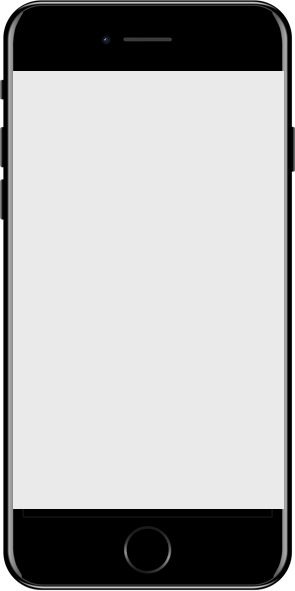 Email Marketing
A fantastic method to reconnect with existing customers, and keep in touch with interested others, is email. Everyone on the internet has an email address, and by using smart approaches, you can personally speak to your audience, in an authentic, personalised and instant way.
Digital marketing is
not


an annual plan

Digital marketing is no longer just a once-a-year decision. You need a holistic strategy that measures return, and is constantly improved and tested. Our agile digital marketing means that we are always working at delivering you results, no matter what the channel.

For a complimentary review of your digital strategy for 2017, and a discussion on why the agile approach is fast becoming the only approach, complete the form below and we'll get back to you.
Yes! Please get in touch with me to arrange a free
no-obligation

chat. My details are: