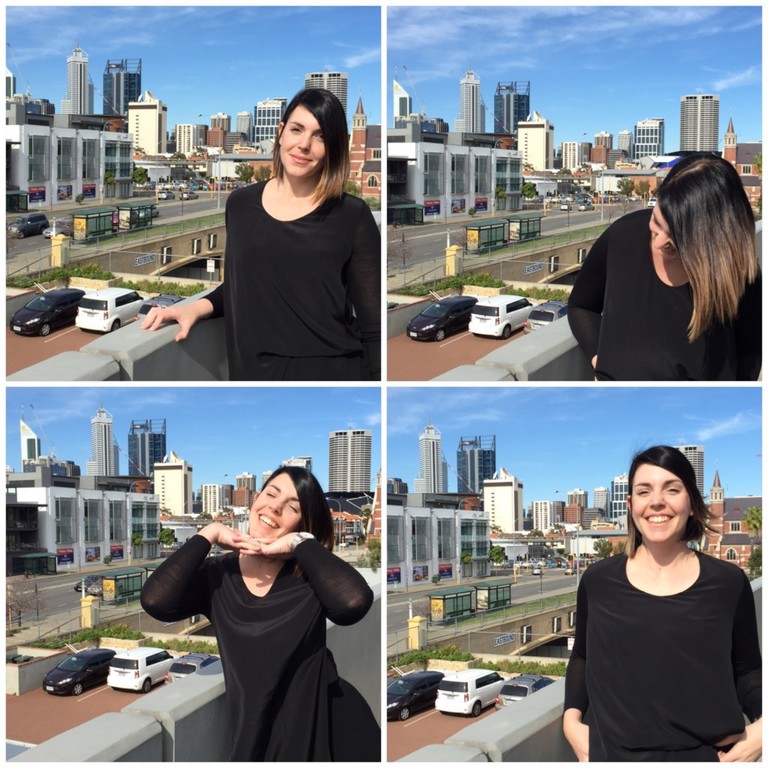 Meet Jessica, the newest member of our Bam Creative family, hopping on board as a kick-ass web designer. Let's take a moment to get to know Jessica with a quick Q&A!
"All websites should have…"
I know this is quite a simple answer, but all sites should have a sitemap. It's one thing to design a website that you think is very creative and quite abstract but it's another for people who attempt to use that website you call a piece of art. I often find myself using a sitemap to get myself through snazzy-looking websites. It's like my rock in a sea of chaos.
What was the last book you read?
The Iron Curtain: The Crushing of Eastern Europe, 1944-1956" by Anne Applebaum. It's a pretty hefty book about the fall out of World War II and how Russia wrangled rule over Poland, Hungary and East Germany. Definitely not a light-read-before-bed kind of book, but perfect for the WWII history buff.
If you didn't work in the web, what do you imagine you would be doing?
I'd be a History teacher. I was lucky to have some awesome history teachers. They'd sit on the desk in the middle of the class whilst everyone gathered around and listened to them regaling stories of things that did not happen to them. But they were so passionate about it, it ignited my love for history which has continued ever since.
A fact most people wouldn't know about Jessica?
I am a regular fixture at any given heavy metal concert in Perth and have travelled to Europe and USA to go to metal festivals and cruises. I am no princess when it comes to camping with 80,000 of my closest metalhead friends, in the mud and on the other side of the world!
Thanks for the responses, Jessica, and welcome to the Bamily!