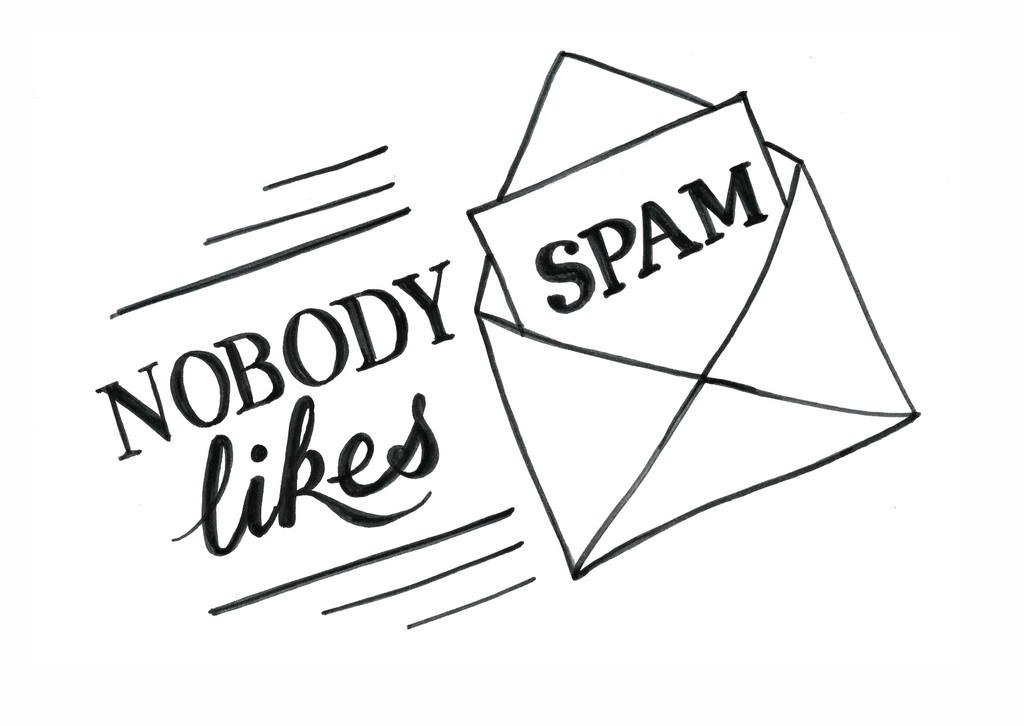 Billions of unwanted emails are sent every day.
Email inboxes are inflating by the hour. Cutting through the noise and gaining attention using email marketing is part creative, part science. Email is used more frequently than the web. More people have access to email than general web surfing, the world over.
Whilst it is tempting and very cost effective to jump headlong in without great planning and consideration, the fallout from bad strategy can be large. You really don't want to be considered a spammer.
Understand permission and how your emails are relevant to your audience. Personalise and segment your audience, and above all, write smart content that engages not broadcasts.
About this post
The above is an excerpt from our 12 Truths of Digital Marketing book, which was published in late 2014. Although the physical book is now out-of-print, you can get an electronic copy by subscribing to the Bam Digital monthly newsletter.
To find out more about the 12 Truths book, we've written about it on this post: The Making of 12 Truths.