If you're thinking that you have plenty of time to plan for your social media before the holiday season, you've got it all wrong.
By the time you've completed all the business and financial planning for the next year, the month will be near its end. Before you know it, t'was the night before Christmas and you definitely won't have enough time to build a great social media marketing strategy for your company.
We have come up with some quick guidelines and tips to help you manage your social media account over the festive season:
Plan at least 3 months in advance
Find your target market
Discover where to actively get traffic to your website
Create a themed campaign
Consider company hashtags
Make a short video
Plan Ahead
Planning for a festive season such as Christmas or anything else should start at least 3 months in advance. A good content marketing plan is definitely the way to go. Collect plenty of images around a theme that you would like to run and try to engage with the audience. Post articles or products that align with your target market.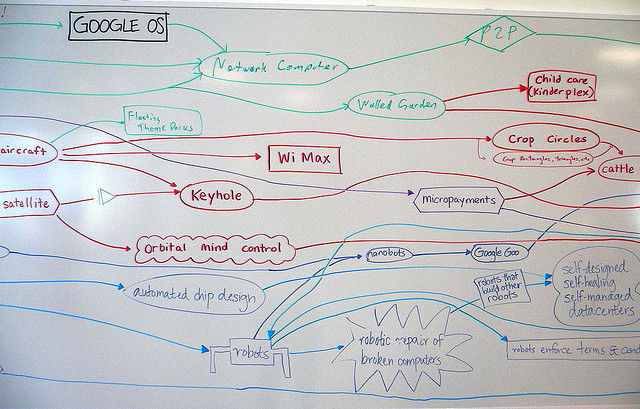 Finding Target Market
If your company is all about summer dresses in Australia online, you might want to want to do some research on your target markets. Posting photos of healthy living, beaches or motivational quotes are winners.
There are a few test posts that can be made beforehand to see which ones open discussions on Facebook or raise a fair amount of likes. Remember that when your audience is interacting with your Facebook page, it all feeds to their friends, which increases reach.
Research on your Traffic
With the assumption that your target audience spends a lot of time on Facebook, Twitter and Instagram, you should be planning and budgeting on these media platforms. While Instagram is not available to every business for paid advertising, you could always target Facebook as well as Twitter.
You could also get your website ready by a having relevant theme of the festive season across your website and social media. Remember to monitor the traffic on each social media platform to get a greater understanding of which platform works best for your business.
Develop and Create a Theme
Another way you can manage your social media over the festive season is to develop and create a theme. As Summer is approaching, you would like the feel and vibe of the campaign to be in line with the current season. Organise a photoshoot weekend around the beach, a picnic or strolling around the city with a twist of healthy eating and drinking.
What you are creating is the desire to be part of the lifestyle your brand is presenting rather than focusing overly on the product itself. For example, if you are selling jewellery online, your typical Summer campaign would be doing a bohemian photoshoot at the beach or in the woods or maybe a picnic with friends at the park with a cricket bat.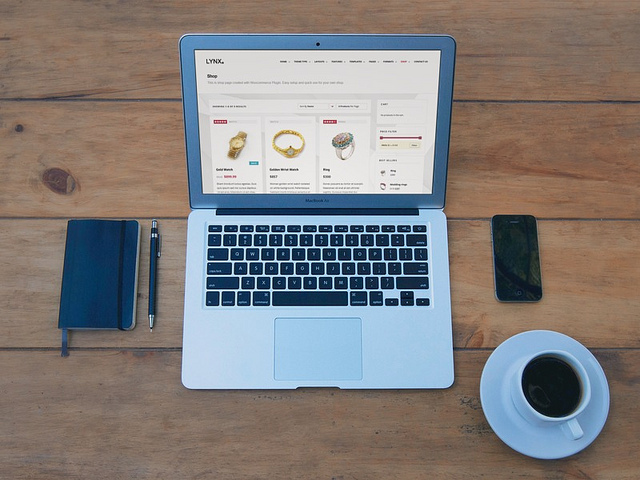 Hashtag
Using a hashtag in your own post is important to educate your brand users and to develop your own marketing network. Social Media platforms are for the most part, hashtag-friendly and you can search various posts just by using your hashtag.
End users can easily find similar posts using the same hashtag and we can now monitor and keep track of your hashtag. If you are not sure which hashtag to use, do some research and test the waters and see who else is already using this hashtag.
If there are many companies using your desired hashtag, add in your location too. For example: if you are selling jewellery, use could use #jewelleryperth or #jewelleryaustralia. Using hashtag marketing will increase your reach as the audiences naturally desire to extend their reach of who is looking at their posts.
Promo Video
The widespread availability and uptake of YouTube, Facebook and Instagram has made it easier than ever to share videos and market to everyday users. This is another great way you can manage your social media account over the festive season.
Video is an effective way to expand your reach by telling a story. With a few hours of storyboarding and shooting, you can create an engaging clip. It could even be used on your website instead of a static image, making it easier to create a feel and vibe for your brand. A short 10 - 20 seconds promo video is simple and low cost to shoot, and can be used for content marketing or paid advertising.
Summary
It's hard to increase your search engine optimisation (SEO) and brand visibility by waiting for users to come to you, so in our professional opinion... go get them! Check out where the cool kids are hang out these days and narrow the target audience even further.
Good luck planning your social media account over the festive season!