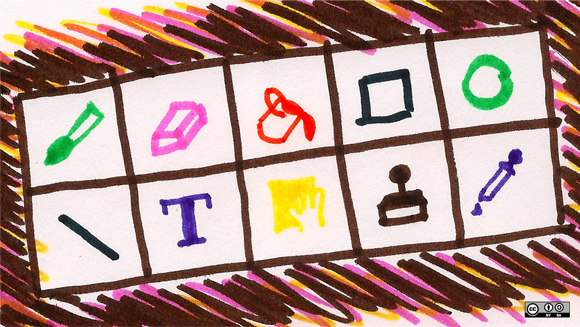 We're here to help!
Over the last decade or so, Bam Creative has helped many developers or software engineers produce better results, for both themselves and their products users.
We've all seen them - that software package that has awesomeness flowing out of all of its features, however it has a poorly executed user interface, or suffers from a lack of design direction.
We've been lucky to work on some great projects; tweaking of user interfaces, entire redesigns of entire systems, from landing page to end of workflow, and everything in between. We've helped with feature direction and user profiling and interviewing as well.
So how does this often work? We are contacted by someone who has a great software product but requires the polish that their skills lack. After receiving a brief for the desired functionality and general items to include, we put together a team at our end to strategize alongside the clients stakeholders to work out the feasibility of each goal and come up with a plan of attack. Once the plan is formulated and accepted by all parties involved, we begin the design process with close contact to our clients the whole way through.
When it comes time to completion, we hand over our designs or final template builds and let the talented developers at the other end handle the rest to incorporate our designs into their systems. If any further help is needed to see the design through, we're always happy to offer support and ensure our joint venture is a great success!
If gives us great joy to work alongside other technically minded individuals and each project helps us to grow as a company to better help our future valued clients. If you have a project that you'd like some advice and creative talents to assist with, feel free to get in contact with us.