Moving your site away from Bam Creative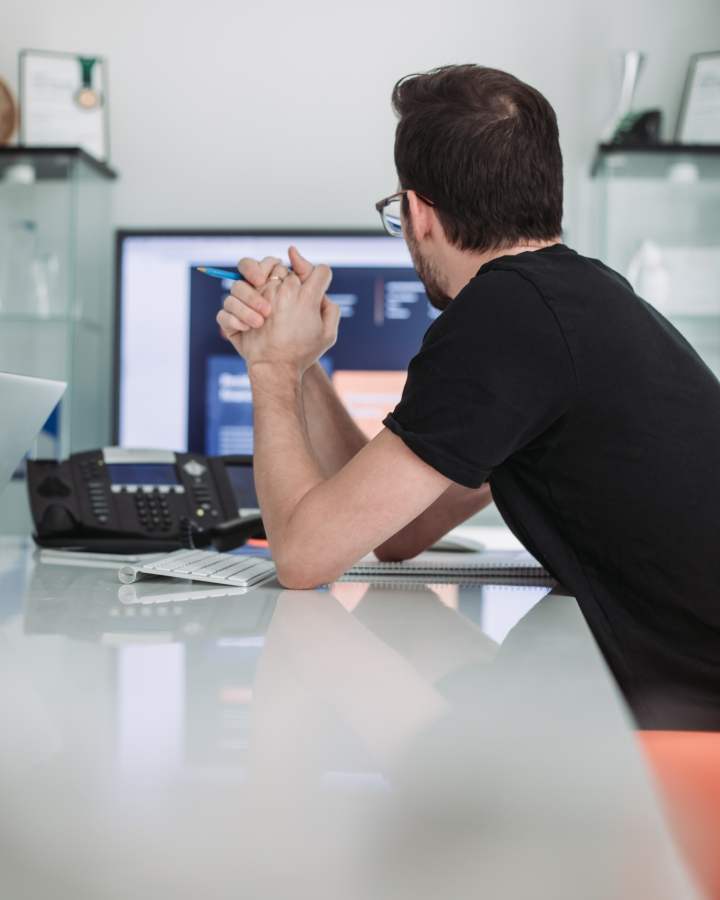 If you're looking to move your website away from Bam Creative, first of all - we will miss you! Secondly, there are a few things you will need to do.
Your domain name
If you already had your domain name when you came to us, it is highly likely we do not have access to your domain name. This means we cannot log into your control panel and make any changes.
You will need the login details to access your domain name registrar account to change the DNS settings to your new website host.
Domain registrar details are very important and should be kept in a safe place that can be accessed by anyone in your organisation responsible for your website.
You should also make sure that the details are correct, and should be registered to a generic organisation email (such as info@company.com) rather than to an employee for easy recovery.
Finding your domain registrar details
If you cannot find these details, you may be able to recover this information.
Visit a WHOIS database lookup to be able to view all details of a domain. We like to use the GoDaddy tool, as it searches all extensions.
Type in your domain and click on the search button. You should then be shown a page of details for your domain.
The following fields will be of huge help to you:
Registrar Name
Registrant Contact Name
Tech Contact Name

Take a look at this handy YouTube video for more information.
Please note that Bam Creative cannot recover this information for you.
Changing your DNS
There are plenty of resources at your domain registrar about how to access details to change the DNS for your domain and we recommend that you consult this information, as we may need to charge you to assist you in this.
Cancelling hosting with Bam Creative
To ensure that you are not charged for hosting that you are not using with Bam Creative, please contact us and give us 30 days notice.