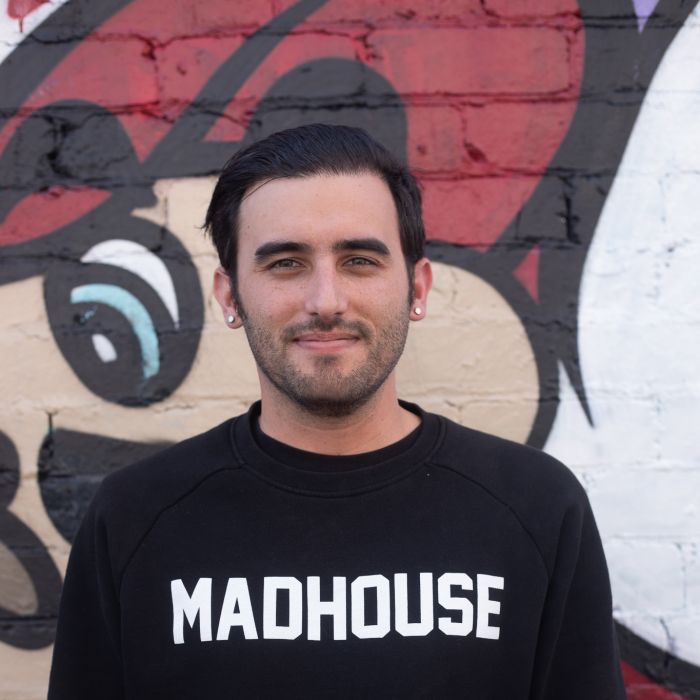 Morgan was originally a mechanic by trade who studied a diploma in marketing before putting his tools down, locking his toolbox and pursuing a new career in digital marketing back in 2016.

With a burning passion for photography, which is combined with his marketing knowledge and experience, Morgan enjoys creating unique pieces of content for clients that tells their story effectively and showcases their brand to their audiences across various channels.

Outside the office, Morgan is involved in a number of projects that aim to bring together like- minded individuals together and inspire them to pursue their passions and lead more fulfilling lives.