Let's go!
The Broome Visitor Centre is at the centre of planning your trip to Broome, offering expert knowledge and endless resources on the Broome and Kimberley region.
With travel restrictions in place, there has never been a better time for the people of Western Australia to travel to Broome and with their new website, it's never been easier to plan your trip.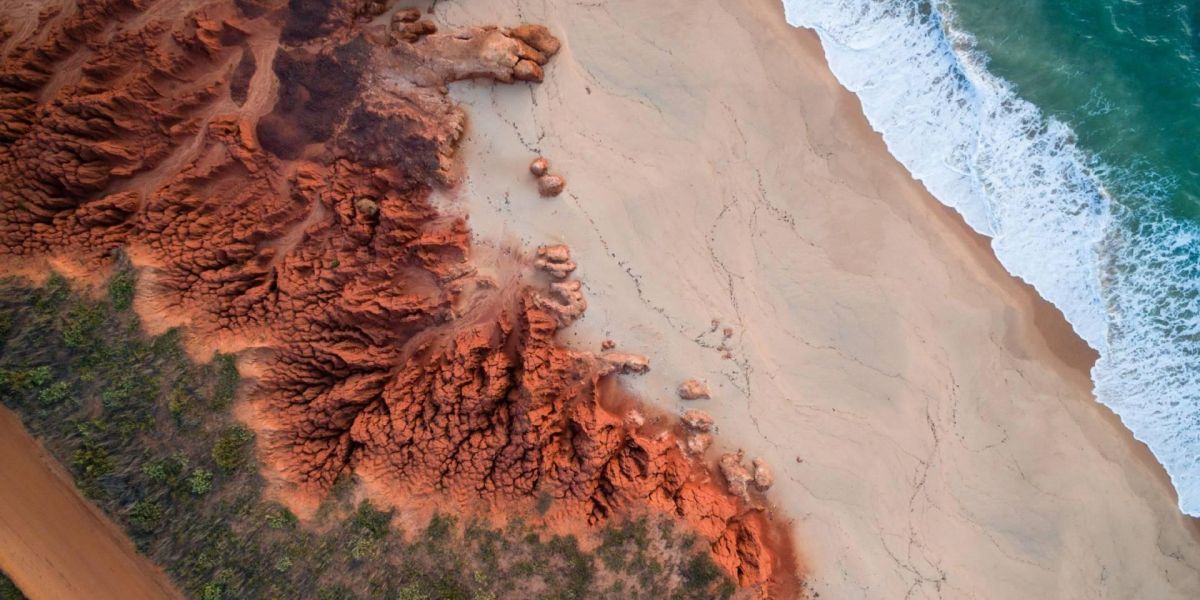 Client:

Broome Visitor Centre

Industry:

Tourism

Location:

Broome, Western Australia

Live Site:

Completed:

November 2019
Results
After the new website was launched, COVID-19 hit several months later which affected the tourism industry worldwide.
The below data is taken from 1 May 2020 - 15 September 2020 and compared to year-on-year.
16% increase in organic traffic
13% increase in mobile usage
-31% in bounce rate
Requirements for the new website
Broome Visitor Centre approached Bam Creative with the following requirements for their new website:
An easier way to present the wealth of information and resources to make it easier for visitors to plan their trip and learn what is on offer
Allow for easier management of content for the Broome Visitor Centre team
Showcase the vast range of tour operators and businesses using an intuitive way allowing visitors to discover their information
Encourage bookings for different experiences such as tours and accommodation with BookEasy integration
Encourage phone calls and email inquiries by linking through to brochure downloads or contact forms

Methodology
A Bam Creative representative flew to Broome to conduct extensive focus groups with the Visitor Centre team, and to resolve the various challenges the project presented.
From the learnings of these focus groups, Bam Creative built the new website using the following methodology:
Designed different visual experiences through the home page, experience pages, and information pages which made it easier for users to navigate throughout the site and find the information they were looking for
To maintain a streamlined experience for creating and managing content, CraftCMS blocks were created to allow for dynamic content, to bring the visual spectacle of the Kimberly region to life
Different user flows were planned out and designed to be able to accommodate different target audiences and guide them on their journey to creating the perfect holiday in Broome and the Kimberley region
We created a Trip Planner, allowing for visitors to easily save details to a saved section to build and book their holiday
We completely rebuilt the site hierarchy from scratch, down to the placement of content on the page to make it easier for the audience to find the content they were looking for
How the site was made
Tailored to suit their requirements, the new Broome Visitor Centre website was created using a variety of components:
The website is hosted by Bam Creative on a Virtual Private Server
The new website was built on CraftCMS, allowing for simple content management by staff as well as leaner and faster response time for loading the website
Integration with BookEasy