Software to make managing a school an easy lap of the pool
UdioSystems are a fantastic example of creating software to fulfill an internal need. Originally created purely for swim schools in WA, the UdioSystems innovative software platform is now used across Australia and further afield, for more than just swim classes.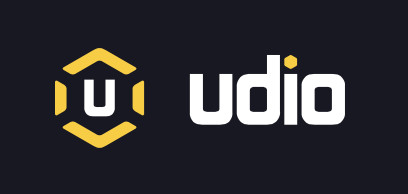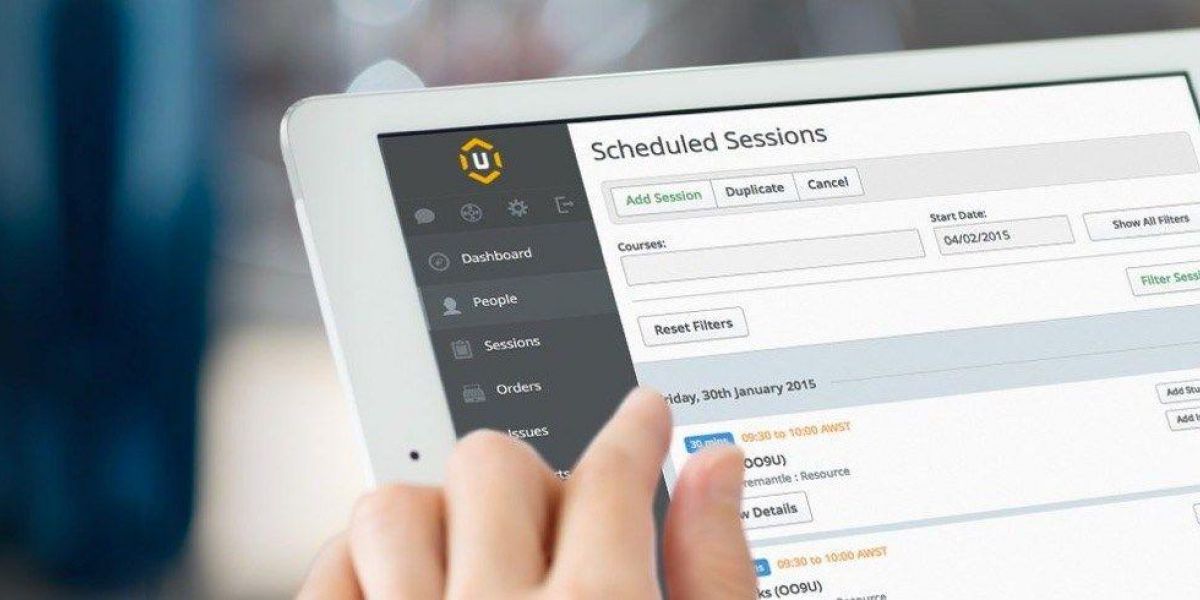 Client:

UdioSystems

Industry:

Craft CMS

Location:

Perth, Western Australia

Live Site:

Completed:

April 2021
The Brief
The UdioSystems team wanted to take a very swim school centered website, and simple overarching website, and make them work together and separately, as both a conversion centered sales site, and a replicable microsite for specific verticals.
That, along with the need to refresh the design and ensure the two websites integrate well with the recently updated UdioSystems software platform, meant that we had an enjoyable challenge on our hands.



The Solution
Working closely with UdioSystems, we mapped out an architecture for both UdioSwim and UdioSystems websites that meant they could target their respective audiences whilst staying true to the overarching UdioSystems brand.
To provide a scalable solution, we developed a multi-site Craft CMS website to allow a rich content publishing platform, flexible site layout and dynamic content propagation that allowed for additional websites to be created in the future, with minimal effort.
UdioSwim shared the fundamental structure and style of the main UdioSystems website, but with its own visual styling cues to provide its own identity.
The websites eschewed reliance on off-the-shelf frontend frameworks to ensure faster performance. The improved site speed times, better design and overhauled great copywriting by the little typewriter means these sites will benefit UdioSystems for plenty of time to come.
Project completion time was emphasised as an important consideration from the outset, and the site was launched within the required deadline.
The team at UdioSystems now have a rock solid content management solution that enables them full control over their websites and allows them to easily maintain their content moving forward.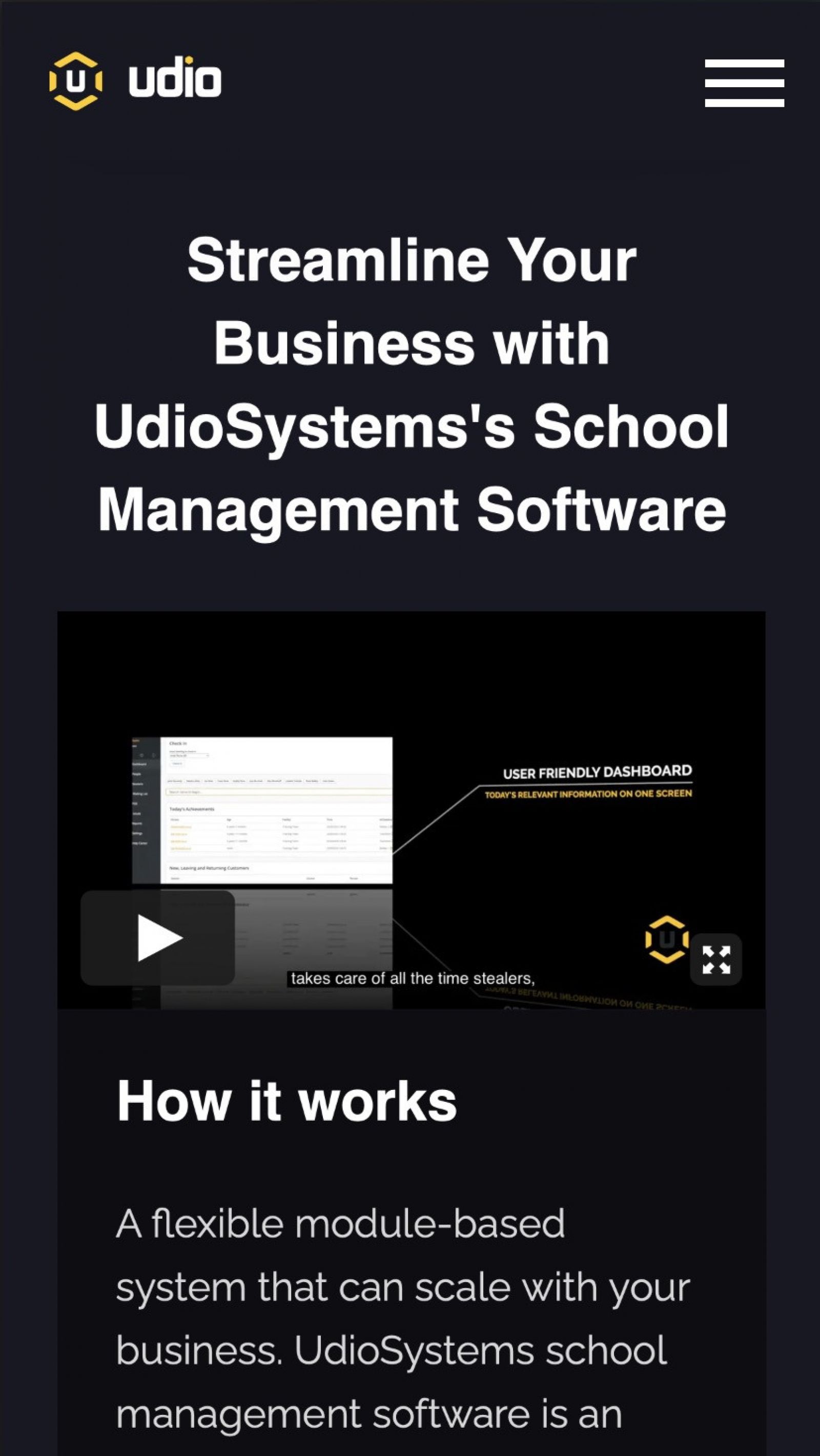 A big thanks to Bam Creative. Wow, these guys were fantastic. They somehow managed to put up with my crazy explanations and were extremely patient. More importantly brought together Udio Systems ideas, the little typewriter. copy and Bam Creative expertise to produce two new websites, on time and under budget.
– Gerry Fazio, UdioSystems