One of the world's largest metropolitan parks
Whiteman Park is one of Australia's most well-known recreation and conservation tourist destinations, home to native flora and fauna as well as cultural attractions and activities for the family.
With plenty of information about their tours and attractions, Whiteman Park needed an updated website that would make it easier for their audience to navigate as well as for their staff to manage.
The new website led to an increase in 70% organic traffic as well as making it easier for their staff to manage content, and the audience to find what they're looking for.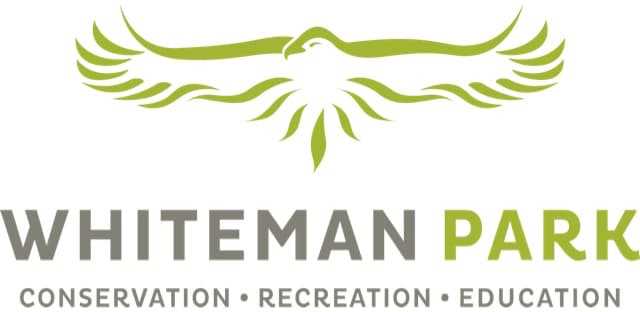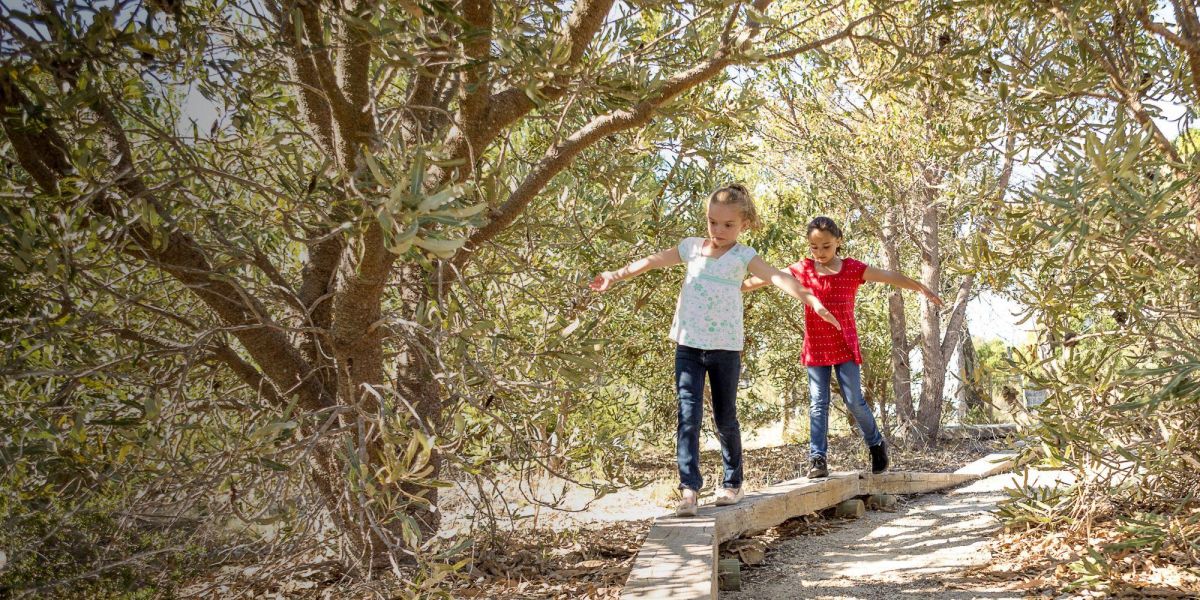 Client:

Whiteman Park

Industry:

Government

Location:

Perth, Western Australia

Live Site:

Completed:

July 2020
Results
After the new website was launched, it experienced the following:
74% increase in traffic
70% increase in organic search traffic
95% increase in mobile use
Requirements for the new website
Whiteman Park approached Bam Creative with the following requirements for the new website:
They were looking to improve accessibility for visitors, as well as for international tourists with availability for content in other languages
With so many tours and attractions, they needed a quick and easy way for visitors to access the park map
They wanted to allow for the simple management of content for their staff members
A streamlined way for visitors to book park facilities, and for staff to manage bookings
With so much content that was mostly hidden throughout the site, the new site needed a way to not only reorder the site hierarchy but make it easy for visitors to understand how to effectively navigate the site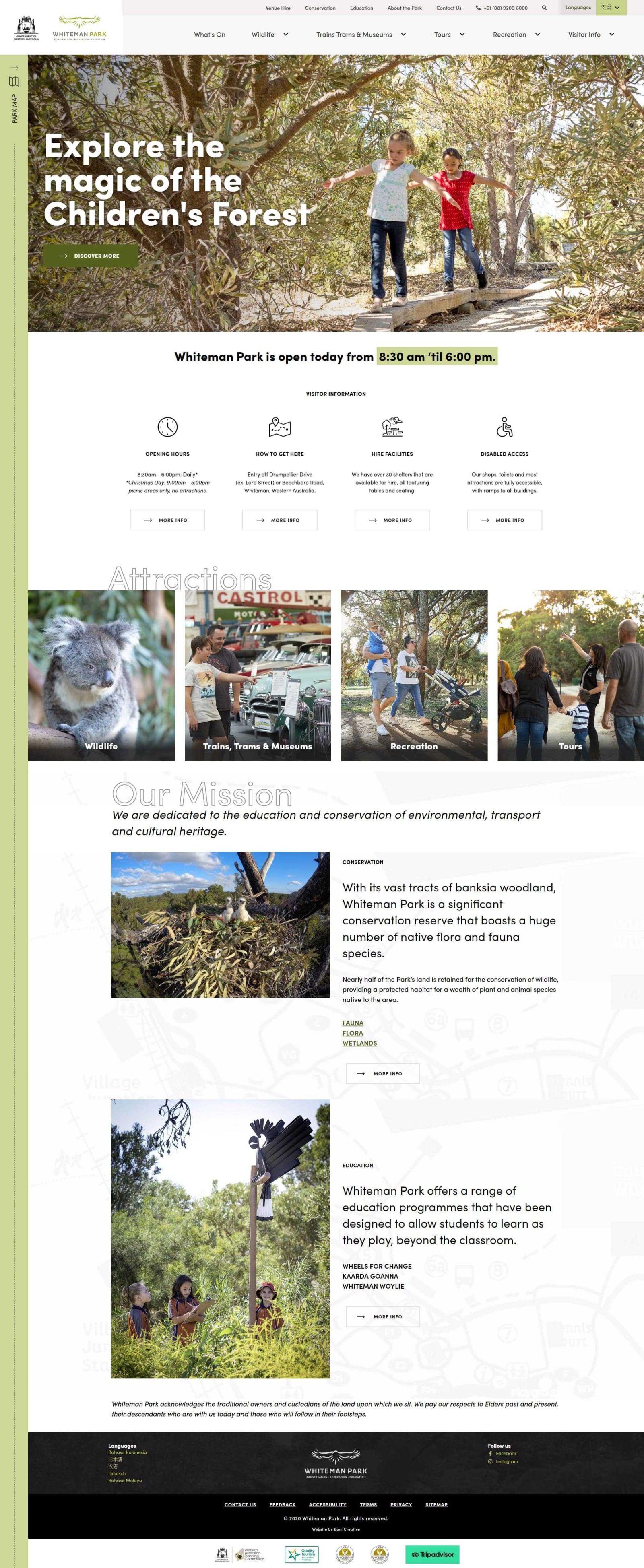 Methodology
The new website was designed and developed with the following methods:
With a lot of site content coming over from the old website, we had to reconstruct the site hierarchy to allow for tours, shops, facilities, and conservation content to be easily accessible. We relied on existing user data and visitor inquiries to create the new layout
The previous homepage was ineffective as it behaved like an extension of the navigation that hid a lot of key items. It attempted to show visitors what was available at the park at-a-glance but again hid too much valuable information. The new homepage was designed to allow for an at-a-glance look at the park, balanced with content and images
Special layouts were created for different areas of the website to ensure the visitor's journey was engaging and informative, rather than just blocks of text that can make it information difficult to comprehend
Products used
Tailored to suit their requirements, the new Whiteman Park website incorporated the following products:
The website is hosted by Bam Creative on a Virtual Private Server
The previous website was created using WordPress which the staff deemed difficult to use. The new website was built on CraftCMS, allowing for simple content management by staff as well as a leaner and faster response time for loading the website
Customised events management plugin
Customised form builder, allowing for multi-step forms, payment integration, and document uploading