COVID-19 Perth Lockdown Update 26/4/21
In line with WA Government requirements, the Bam Creative team will be working remotely from Tuesday, 27th April 9am until Friday 30th April, 5pm.
Calling us
While the phones will be operational from Tuesday - Friday: 9am - 5pm, they will be forwarded to a rostered team member and may cause a slight delay in having your issue reviewed.
Please email bam@bam.com.au, as we will be able to get to your request in a timely manner.
For account enquiries, you will be able to speak to our accountant on Tuesday and Friday, 9am - 3:30pm.

Website updates

If you require us to make updates to your website to communicate impacts of the lockdown, there may be a delay in processing your request and we thank you for your patience.
We highly recommend that you communicate any updates with your client-base by utilising the following:
Your blog/news section or by creating a new page and linking it to the menu on your website
Your email newsletter platform
Your social media platforms
Sending an email to your clients, ensuring all addresses are private and placed in the bcc field to protect the privacy of your customers
This will be a far quicker action for your business, and most likely cost-effective if you are not currently on a service plan with us.
Alternatively, please email us at bam@bam.com.au with your request.
Website projects and prior requests

Please be assured that existing projects and requests will be continued to be worked on during this time.
If you have further questions regarding the status, please contact your Account Manager.
We thank you for your patience.
Stay safe and take care!
The Bam Creative Team.
-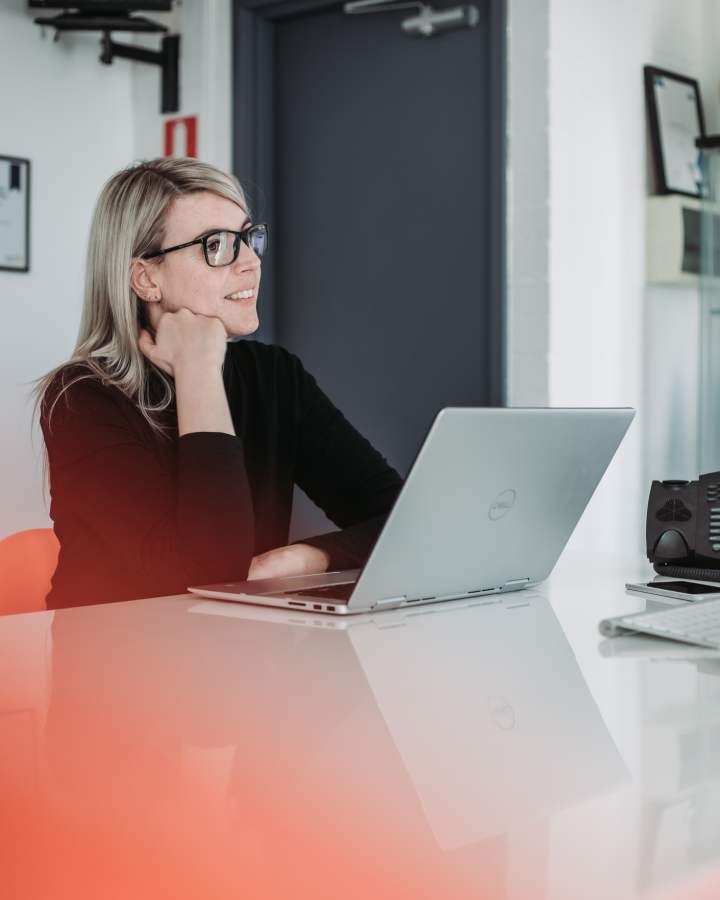 Are you looking for employment/internship opportunities?
Please note that we do not outsource.We currently have no vacancies for employment or internships.
Coming in for a meeting?
You'll find us at Suite 3, 385 Newcastle Street, Northbridge WA 6003.
Looking for other fun details?
ABN 51 102 492 955
ACN 102 492 955