About Us
Our mission is to bridge the gap between profit margins and creativity.
Since opening our doors in 2002 we have focused on refining our creative process to deliver websites and campaigns that are built from the ground up in collaboration with our clients, no matter the industry.
A lot has changed in the 17 years we've been in business, and it's become increasingly common for companies to employ their own creative team, whilst external agencies have taken on consultancy roles and are doing less production work.
We've seen this play out many times, and have often worked together with in-house creative teams to help deliver a product.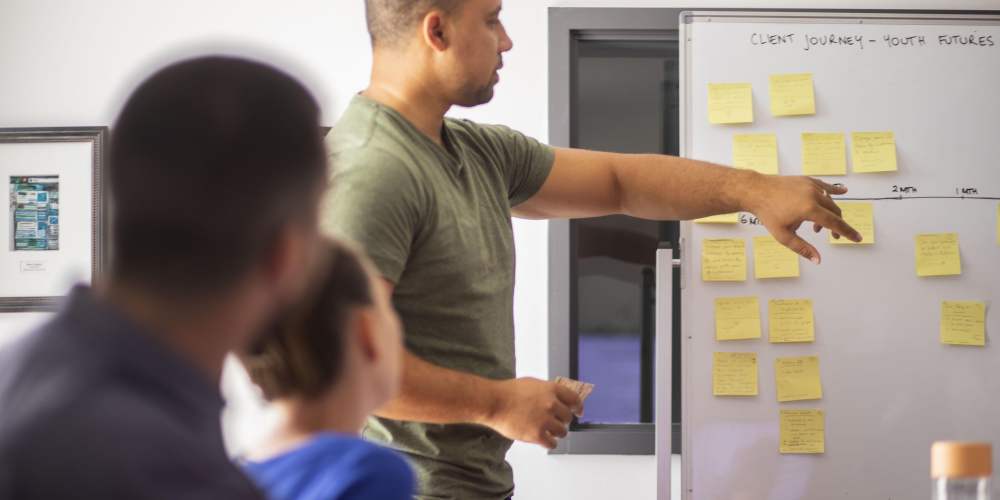 What we observe is an inherent disconnect between a profit-driven company and their creative team that will never be resolved as their key motivators are completely different. This rift often causes a challenging environment for the creative team to produce a successful product.
Our focus has — and always will be — on the creative production of websites and digital marketing campaigns using data to guide us and you, to deliver a successful product for both you and your audience.
Read more below to learn about our process.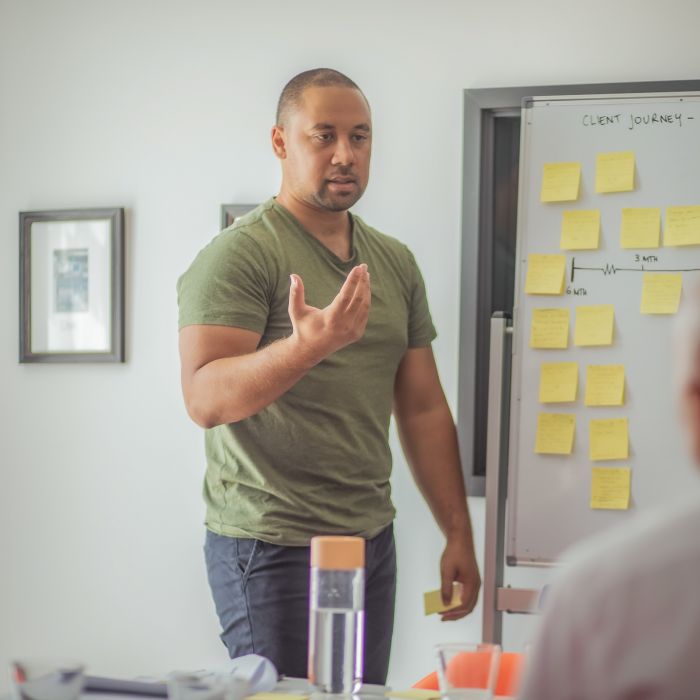 Planning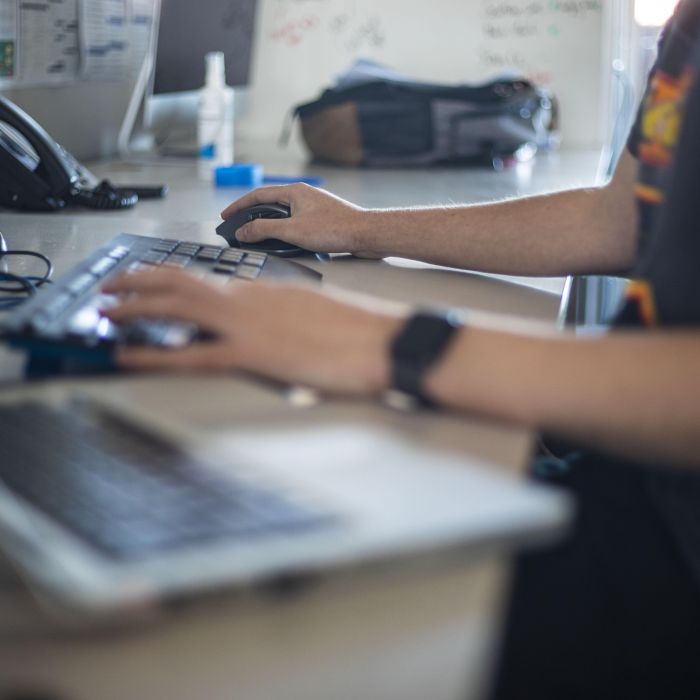 Design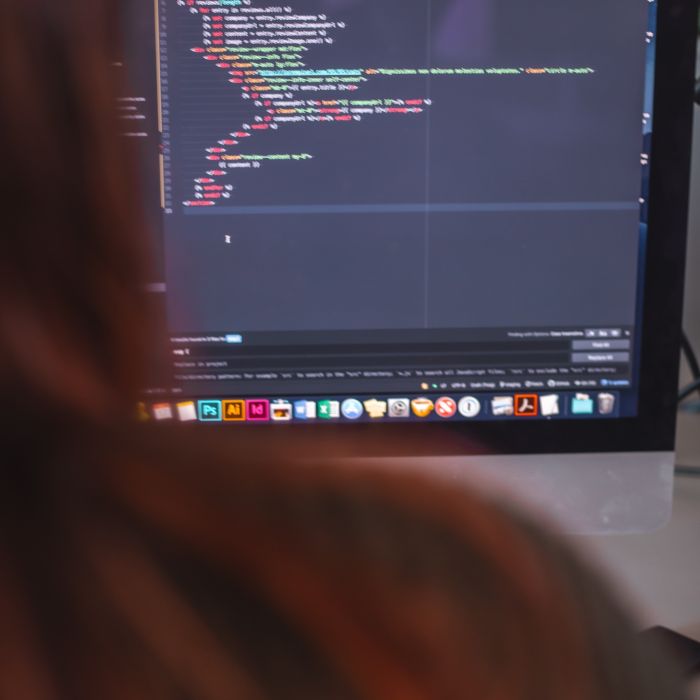 Development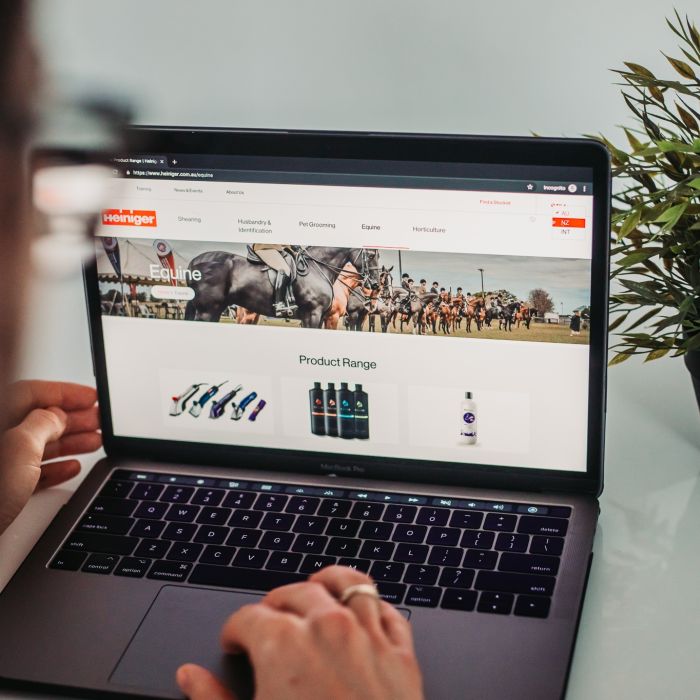 Launch!
How we do it
Working in a collaborative environment of strategy, creative, tech and culture.
When you approach us to bring your business to life online, you are still the master of your industry. Our job is to help you bring it all together.
Our approach is guided by a balance of human behaviour and the ways in which your audience interacts with your brand and your products.
Whatever it is that you wish to create with us, we work in partnership with you from start to finish. This means strategy, design, content production, development, launch, and support.
Each Bam Creative team member is not only an expert in their field, but they're also passionate about what they do. Just as you are an authority in your industry, we know that education is just as important as the creative process.
We're always here to share our knowledge with you so we're all on the same page.
It's what makes each project a success.

Meet the Bamily
Created by Miles Burke in 2002, Bam Creative is made up of a team of like-minded people who are passionate about what they do. Learn more about our team members below.
Our Clients
The Bam family (or Bamily, as we like to call it) consists of businesses and organisations representing just about every major industry. From education and training, real estate, medicine, and engineering through to entertainment, not for profit, sports and recreation, and legal — just name the industry and you can bet we've had the absolute pleasure of working with some of the best in the business.