Web Design & Digital Marketing by Bam Creative
Crafting sweet digital experiences since 2002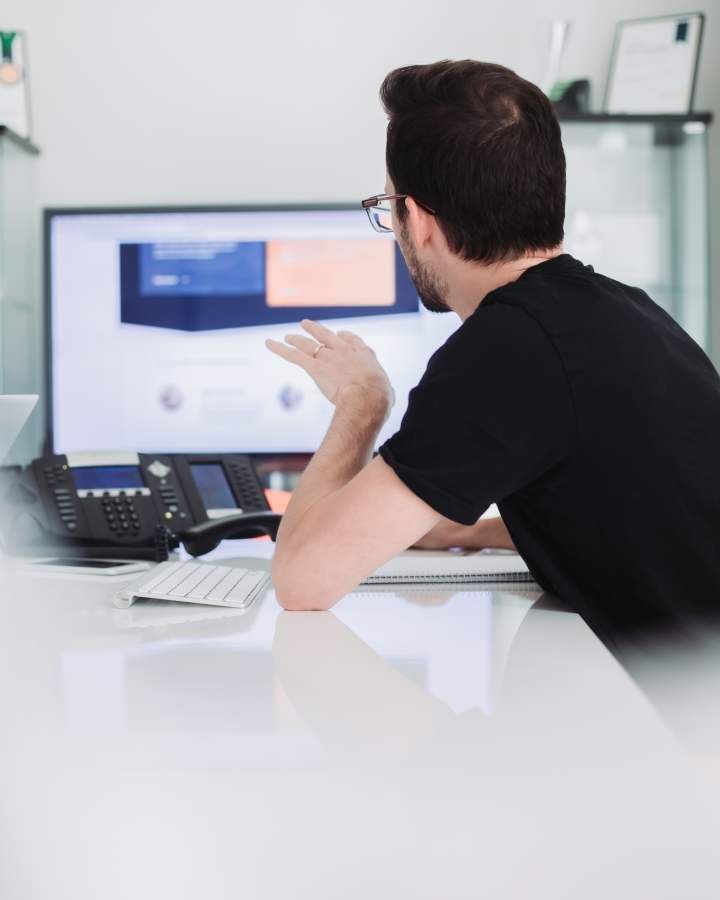 Web Design
Brands need to understand the power of their web design and how an eye-catching, professional, and creative website converts into leads and sales.
Everything is designed and developed right here in our Northbridge office, located just outside of the Perth CBD.
This allows us to be on hand for you throughout the entire project and ensure we are able to fully immerse ourselves in your business and goals.
We specialise in a range of web design projects, but not limited to:

See more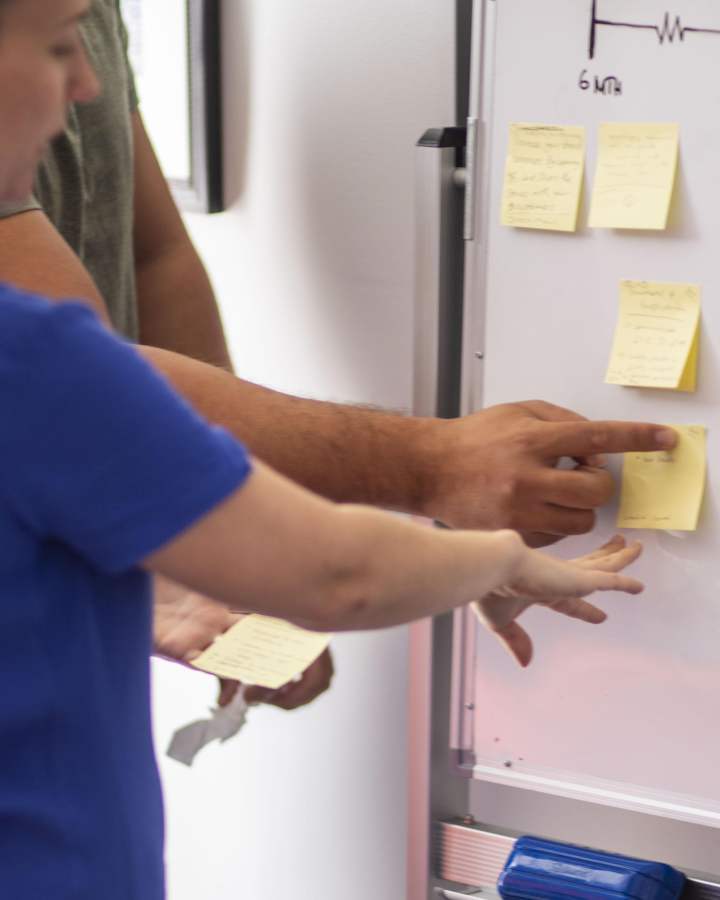 Digital Marketing
To cultivate a connection between you and your community, you first need to speak their language.
Digital Marketing involves reaching out to your target audience through a mix of mediums that speak to them. Our specialties in this area are:

See more
About Bam Creative
At Bam Creative, we're not new to the game: we've been creating websites and digital marketing strategies for businesses Australia-wide since 2002, when Bam Creative was founded by Miles Burke.
Our office is based in Northbridge located just outside of Perth, Western Australia.
Bam Creative has cultivated a team of like-minded people who are passionate about what they do, and this is clear through our work.
Our secret is making your success our success. We believe in giving our clients the tools to achieve their business goals through a mix of innovative and effective digital marketing, as well as clean and responsive web design and development.

Learn more