Crafting sweet digital experiences since 2002
Made in Perth, Western Australia.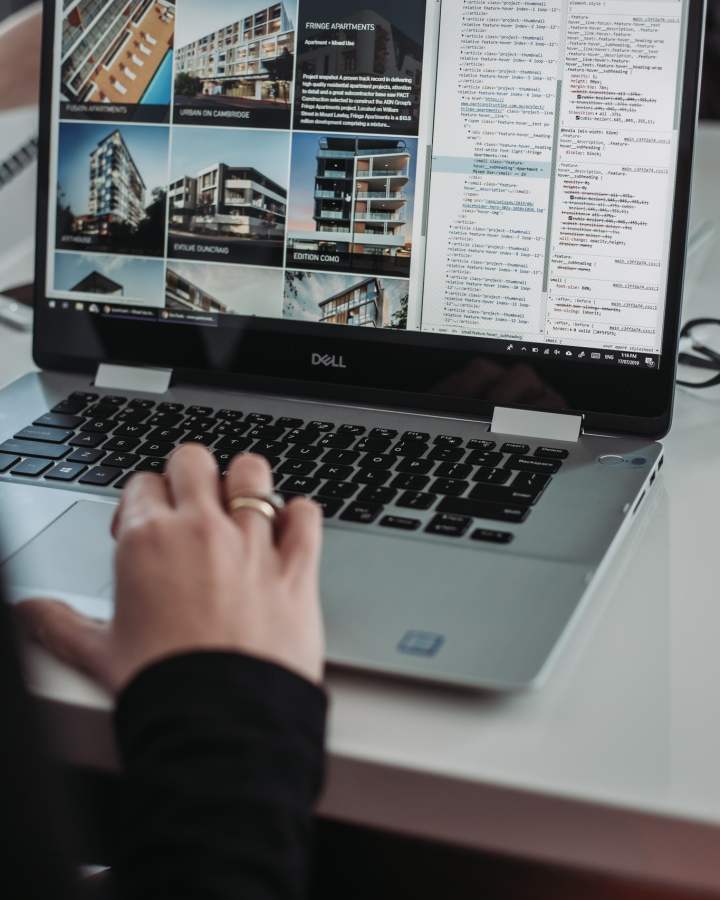 Website Design
Successful brands understand the design of their website is key to converting leads to sales.
Designing and developing your website in-house allows us to fully immerse ourselves into your business, creating a website that meets your organisational goals. Our specialties are:
See more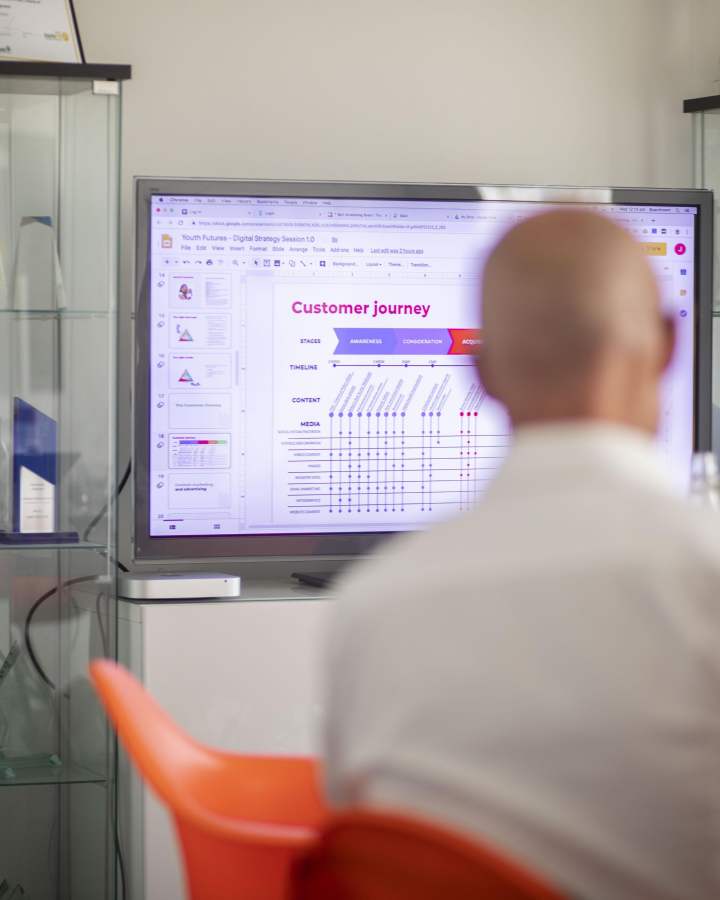 Digital Marketing
The key to cultivating a connection between you and your community is all about speaking their language.
Digital Marketing means reaching out to your target audience with a mix of mediums that speak to them. We specialise in:
See more
About Bam Creative
Working from the heart of Northbridge, we've been creating websites and digital marketing strategies for businesses Australia-wide since 2002.
Started by Miles Burke, Bam Creative is built on strong foundations and has cultivated a team of like-minded people who are passionate about what they do.

Our secret is making your success our success. We firmly believe our role is to give our clients the tools to achieve the goals they have set out for their business through a mix of innovative and effective digital marketing, and clean and responsive web design and development.
Learn more