Web Design
Web design isn't just about what your website looks like.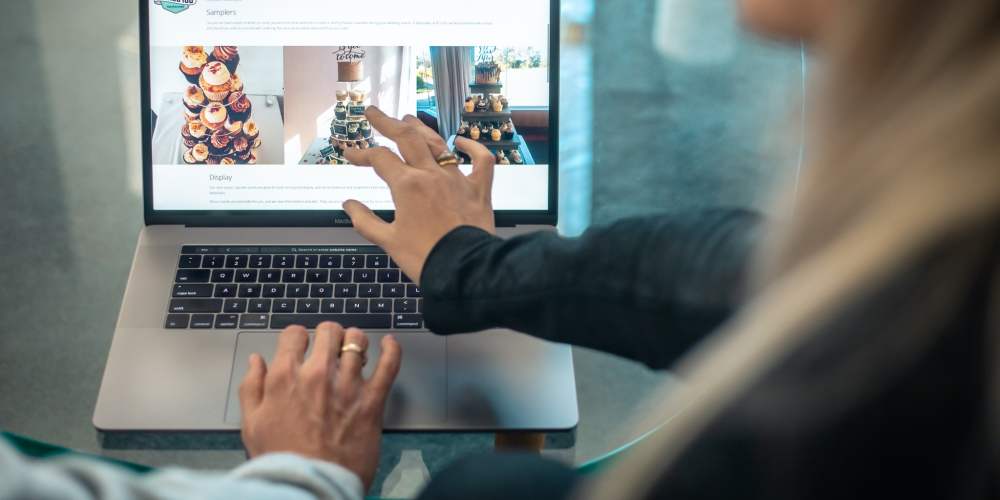 Sounds weird, no?
Your web design should incorporate:
your organisation's values
identity
message
establish your online persona as a distinct and cohesive entity
This is so your brand and your website connects with your audience at every level, converting leads into sales.
But how do you create this?
Bam Creative: your web design team
As one of Perth's leading web design agencies, we know that online success is based on teamwork.
Our team of web designers collaborate with our developers to ensure that the website design and functionality work in unison.
This allows your brand to be seen in the right light and gives you the best opportunity possible to succeed.
Our proven project delivery methodologies and client-inclusive approach ensure that you get what you're after, both on time and on budget.
"Bam Creative have been one of the most amazing digital design web teams that I have had the pleasure to work with. They always have fresh, innovative concepts on how to best present STYLEAID and in this era of recognising the importance of having up to the minute digital representation they tick all the boxes and excel at what they do!"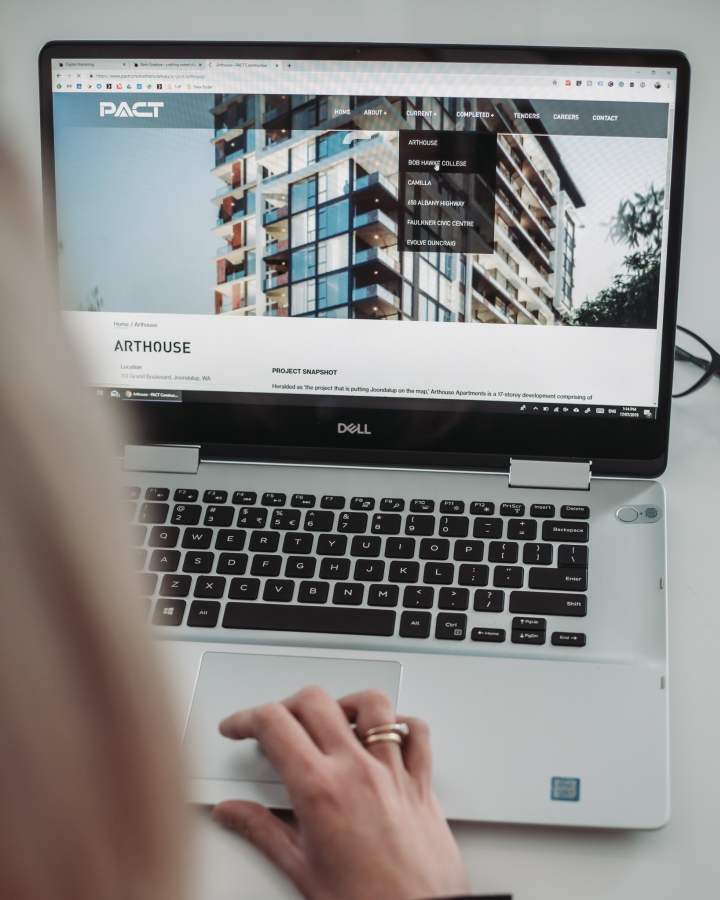 PACT Construction
PACT is the commercial construction arm of the Perth-based ABN Group and possesses the financial strength of a major Western Australian construction firm.
It was our mission to bring the brand to life through visual design. We needed to showcase their current and completed projects, which would not only demonstrate their capabilities but also make it an easy task for the PACT Construction team to upload and manage their own content.
PACT Construction now has a custom WordPress website that enables them to have full control over their content and allows them to self-maintain their vast growing list of projects moving forward.

See more
Our Expertise
We've been creating custom web designs for Perth (and beyond!) businesses since 2002.
Below is a range of our capabilities that may suit your next project.