Important information regarding COVID-19
Following the recent WA Government announcement, from 6pm Sunday 16 January 2022 masks are compulsory in all public settings (unless eating, drinking or medically exempt) which includes when meeting with Bam Creative.
Meetings
We recommend a Zoom meeting for all non-presentation meetings to help keep you and our staff and their families safe.
Please do not attend meetings with Bam Creative if you are unwell or have been to any of the exposure sites as listed on the Healthy WA website, even if they are listed as monitor for symptoms.
We encourage all visitors to monitor and follow WA Government advice. To ensure you receive the latest information, alerts and answers to frequently asked questions please visit www.health.wa.gov.au
Thank you for your understanding.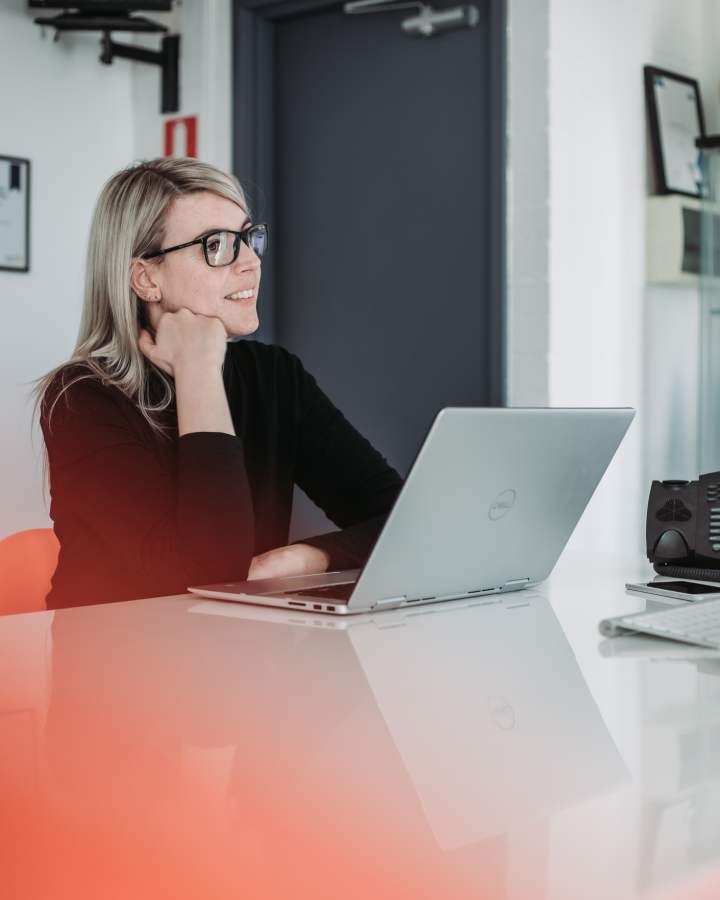 Are you looking for employment/internship opportunities?
Please note that we do not outsource.
We currently have no vacancies for employment or internships.
Coming in for a meeting?
You'll find us at 5/884 Beaufort St, Inglewood WA 6052.
Looking for other fun details?
ABN 51 102 492 955
ACN 102 492 955