The Benefits of Dedicated Email Hosting for Your Business
Updated 4 May 2022 (Published 21 March 2017) by Miles in Business Tips
Whilst hosting emails may be possible with your website host, it's important to look for a dedicated email host for your business emails. We'll show you what to look out for.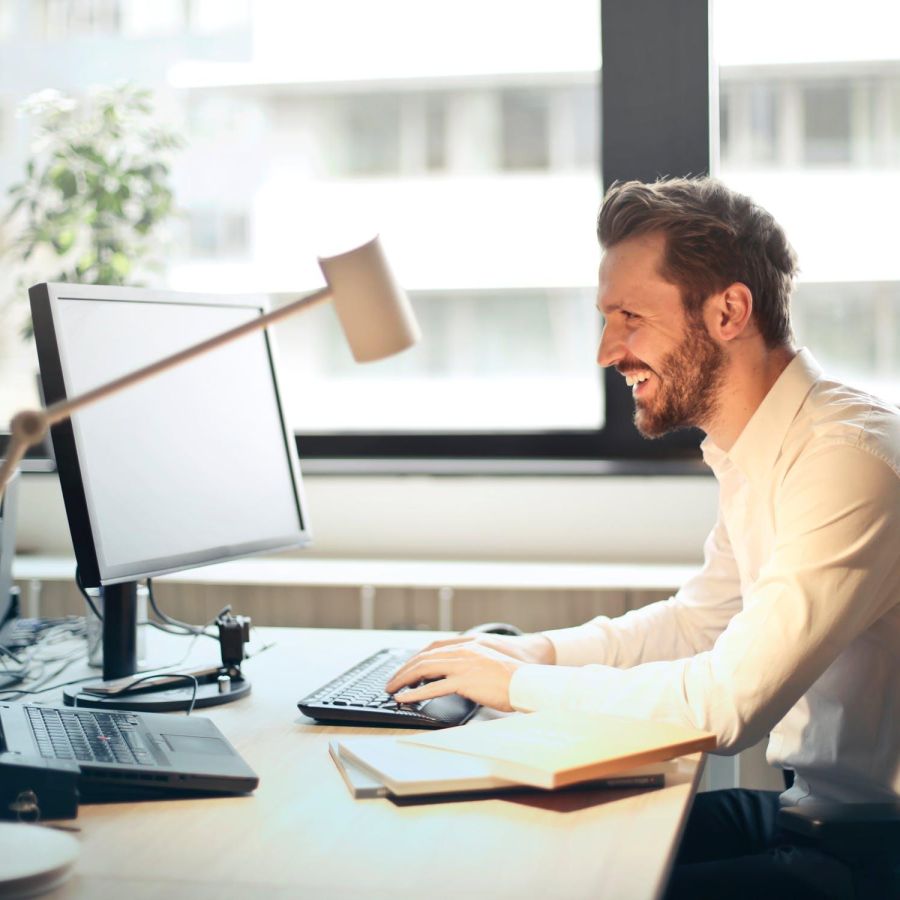 Website hosting is designed for hosting websites, and while you can host your business emails through a web host, it's not exactly ideal.
Websites and emails have different requirements, and engaging both web and email hosting for your business ensures you're getting a quality product with dedicated service.
Emails accounts that come included with your web hosting do the job if you're looking to get get up and running quickly, but eventually you'll find you need a little more than the humble web host can offer for your emails.
Similarly, if you're using an email address provided by your internet service provider, this can make switching service providers difficult.
Here are some reasons why it's best to choose a dedicated email provider:
Easy Setup and Management
You can quickly and easily setup and manage as many email accounts as you like, perfect for you and your staff.
Support
Email hosting provides dedicated support, usually offering support 24/7 via phone, email and online chat.
Cloud
Your emails will be stored in the cloud, rather than taking up space on your web hosting. They can be accessed anywhere and synchronised across multiple devices.
Collaboration
You'll often receive additional tools, perfect for collaboration amongst teams. These include the capability for video calls, shared documents, calendars and chat.
Reliability
Most email hosts have 99.9% uptime guarantees for maximum availability, thanks to ultra-reliable cloud servers. It also means that if your website hosting goes down, your email hosting for business will be unaffected, and you'll be able to conduct business as normal.
Security
Dedicated email hosts offer the capability to backup your emails, as well as offer spam protection and security measures to prevent any hack-attacks.
Email Hosting Options
There are a couple of options that Bam Creative recommends, and have already recommended to several of our clients:
For robust business email hosting, take a look at G Suite for work. It offers excellent integration with other Google services such as documents, calendars, chat and collaboration.
Another excellent option is Office 365 Business Essentials or Business Premium plans from Microsoft. Some plans allow you to work with Office 2016 desktop and mobile apps, but all plans give you access to OneDrive which is excellent for team collaboration and file storage.