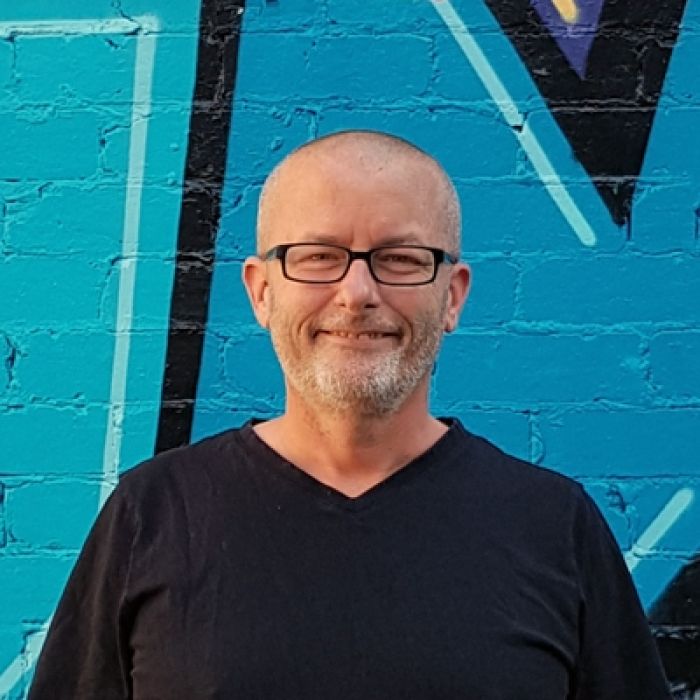 Miles has been involved in the design and development of websites since 1994. He has a graphic design degree from way back in the 80's before the internet arrived in Australia.
An accomplished conference and event speaker, Miles was the Author of a best selling book on creative small business in 2009. He has also been published in numerous magazines and newspapers, both as the writer and the subject.
Miles held the National Chairperson role of the Australian Web Industry Association from 2002-2010, and has served on a number of boards, including Australia's largest state internet industry association, the Western Australian Internet Association, from 1999-2004.