The full service on automatic gate systems.
Established in 1996, AGM Automation is a family owned and operated business that supplies, installs, services and repairs automatic electric gates across Perth and Western Australia. After more than 20 years of operation, and with a solid reputation amongst existing clients for first class workmanship, extensive industry knowledge, and reliability, the company was struggling to understand why new potential customers were consistently opting to do business with their competitors.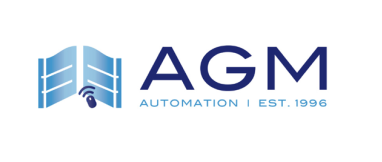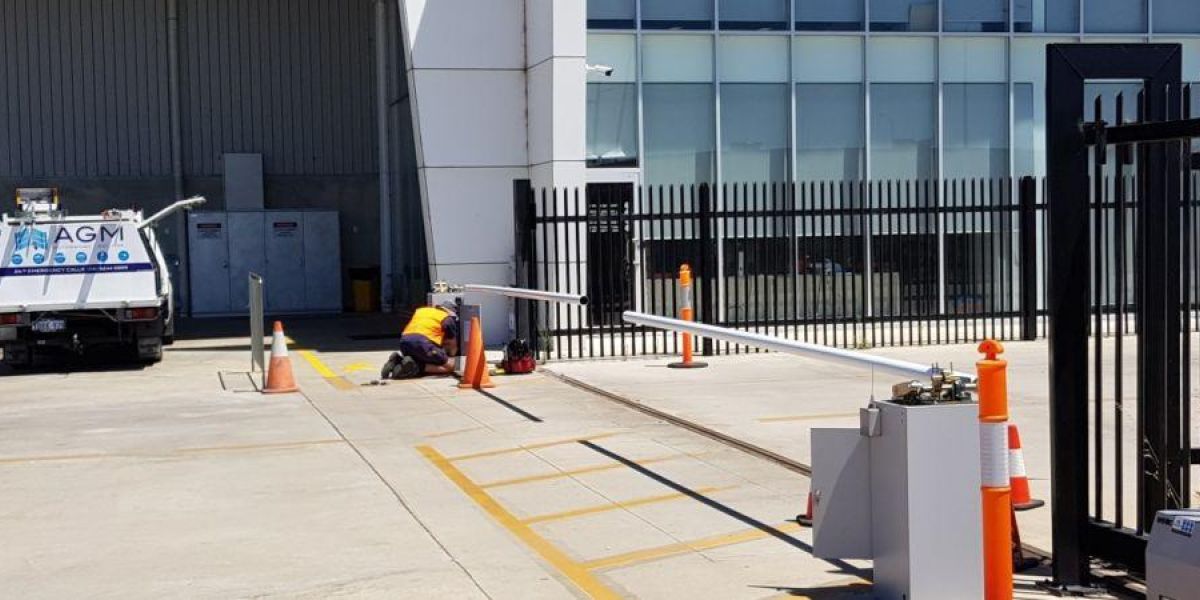 Client:

AGM Automation

Industry:

Small Business

Location:

Perth
The Brief

AGM Automation came to Bam Creative with a pre-existing online presence managed by another agency. Their website was supposedly mobile-friendly, however from AGM Automation's perspective the design left much to be desired, making use of an openly available template that had not been built to suit their specific needs. In addition, the site was poorly configured for search engine optimisation (SEO) which meant the business regularly ranked very low in industry keyword search results.
With a clear vision for what they were hoping to achieve and what they wanted their business to be, AGM Automation were hoping to find an agency that would support them, rather than dictate to them what their business should be.
The Solution

Bam Creative presented AGM Automation with a strategy which included commencing an SEO audit of their current website, an SEO campaign to increase their organic ranking, and the development of a mobile-friendly website based on the Craft CMS content management system.
Our SEO campaign revealed and resolved critical errors with the previous website and the Google My Business page, including drastic improvements to the website's structure, and optimisation around AGM Auotmation's primary services and products offered. These changes were made in conjunction with optimisation of their Google My Business page, and resolving missing content issues on the website.
The Results
With the help of the SEO audit, the new website was built to resolve the myriad issues present in the old site. Page load times were reduced from 12 seconds to 3 seconds, and an aesthetically pleasing, mobile-friendly and responsive design was implemented to increase mobile enquiries. The new content management system allows AGM Automation to showcase their latest and greatest work and clients through regular updates to the site's content.
As a direct result of our work in redesigning the website and the SEO campaign, AGM Automation saw an almost 300 percent increase in sessions, and a 150 percent increase in page views.
With exponential growth in business opportunities, AGM Automation saw a 31 percent increase in sales turnover within the first six months of launching their new website.
By adopting a proactive approach to marketing their business AGM Automation now enjoys a regular stream of new enquiries, greater brand recognition when dealing with their preferred clients, and control over which work they take on and which they decline.
Bam Creative's willingness to be responsive to their vision set us apart from other digital agencies, and AGM Automation is enjoying a new sense of direction for their business, paving the way forward for the next 20 years.