Perth's Leading Cabinet Makers
Precision Cabinets has built its reputation on providing quality products and support within the kitchen, bathroom, and alfresco verticals of the home renovation space, for over 30 years.
Historically, Precision Cabinet Makers had relied on traditional offline marketing and word of mouth, given it never truly sold direct-to-consumer until very recently.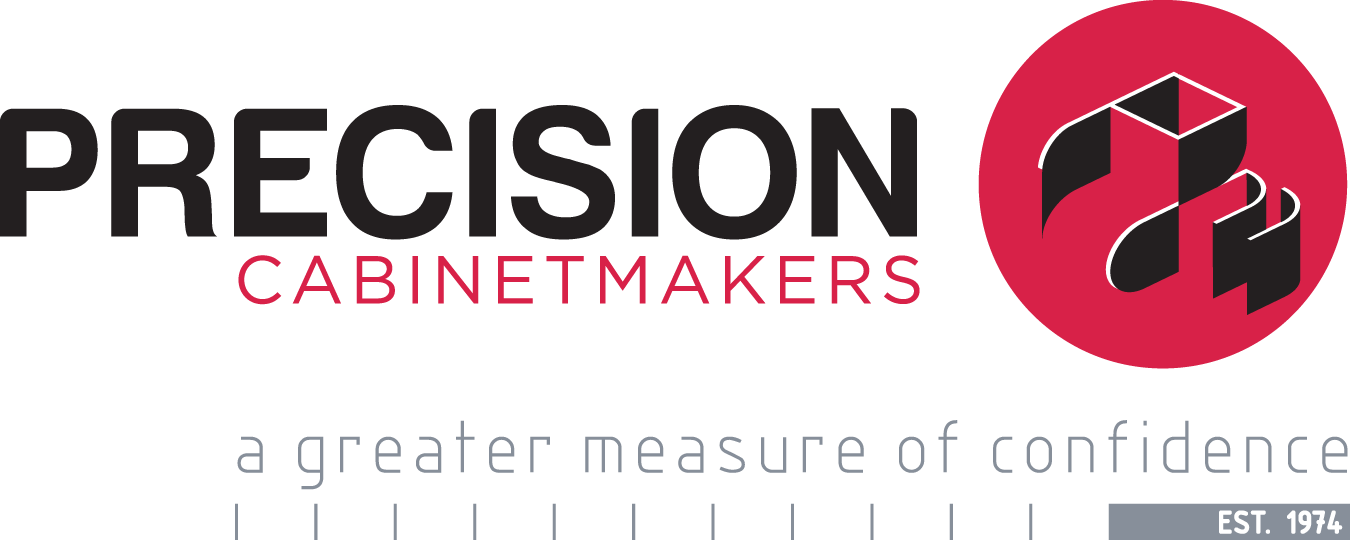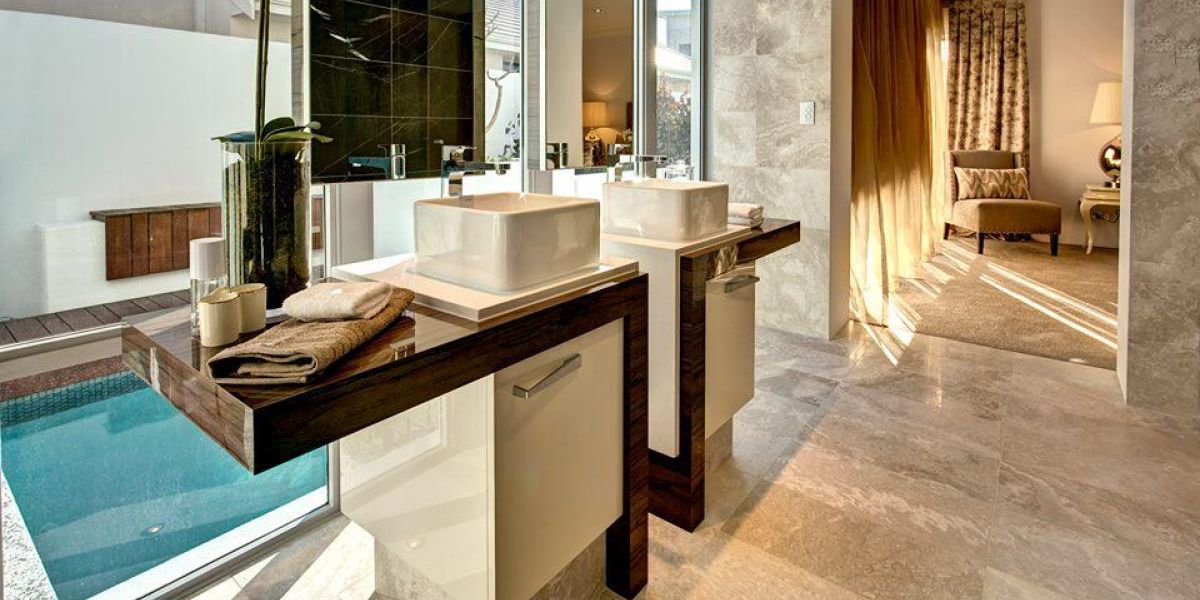 Client:

Precision Cabinet Makers

Industry:

Small Business

Location:

Perth
Precision Cabinet Makers were presented with a digital marketing audit report which detailed not only the opportunities within the existing Google Ads campaign but also opportunities within the website, in SEO, and lead tracking.
By implementing the recommendations in the digital marketing audit report, we were able to:
improve the page speed of the website
correct security issues with the previous website
optimise the on-page SEO elements to ensure it ranks well on Google and other search engines
create a website that allows the client to create landing pages for Google Ad campaigns
SEO Strategy
Since the beginning of the SEO campaign in October 2018, we have achieved:
998 positive shifts in Google rankings across target keywords
Increase in website traffic by 6.33% each month since the launch of the new website
Increased enquiries via the website by 65.52%
There were also significant keyword movements :
"Cabinet makers" increased from position 15 to 3 (first page of Google)
"Custom cabinets Perth" increased from position 16 to 4 (first page of Google)
"Cabinet makers Perth" increased from position 17 to 6 (first page of Google)
"Kitchen cabinet makers" increased from position 12 to 1 (first position).
Google Ads Campaign
The Google Ads campaign generated the following:
13,196 clicks to the site
247 conversions since December 2018
Increase of paid traffic by 22%
Conversions increased by 46
Monitoring leads

We created a customised ales tracking system which enabled Precision Cabinet Makers to track email and phone call leads from the moment a user clicks on an advert, to the time they accept a quote.
This simple but significant change has provided a way for Precision Cabinet Makers to know exactly how much they are paying to acquire a client - something the company was never able to do before - which makes sales forecasting and marketing messaging so much easier to develop.
By tailoring our approach to the needs of Precision Cabinet Makers, we have been able to assist the company in scaling its marketing activity and increasing its understanding of its audience.