Pioneering seat protection for over 35 years in Australia.
Black Duck® SeatCovers is an Australian owned and operated business, manufacturing hard-wearing seat covers tailored specifically to your vehicle.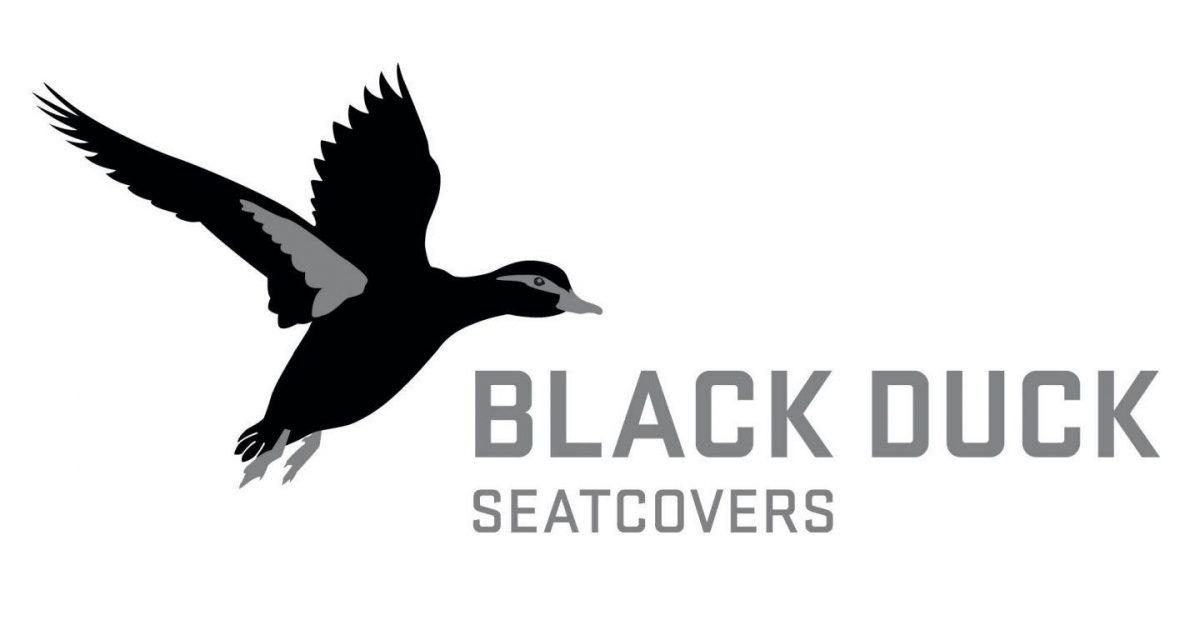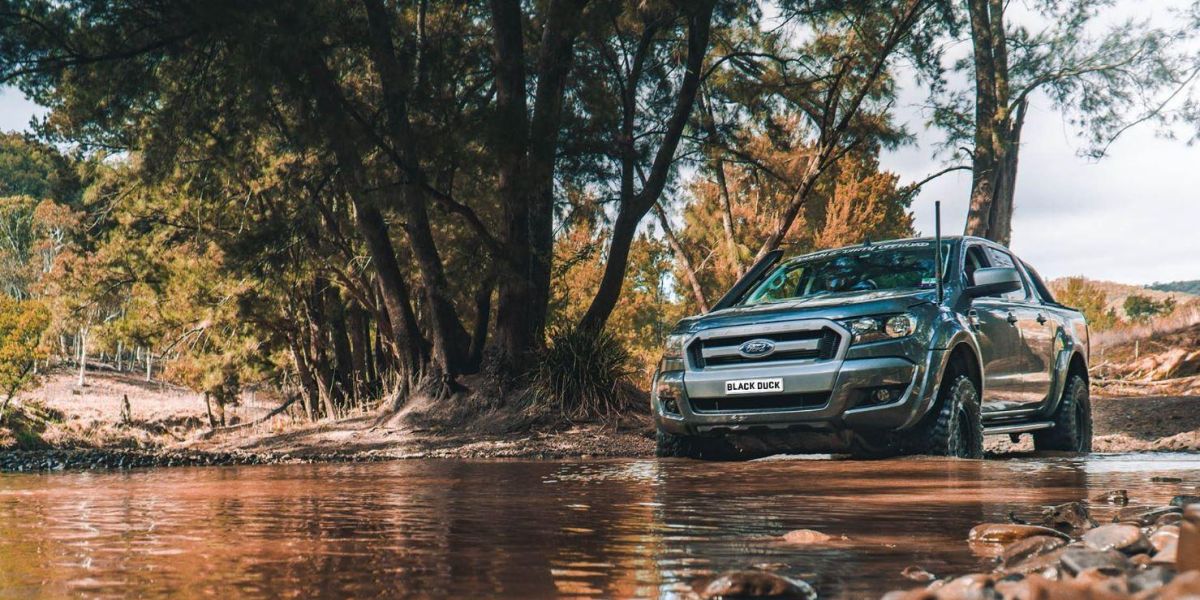 Client:

Black Duck® SeatCovers

Industry:

Small Business

Location:

Perth
They approached us for an overhaul of their existing website to create an interactive catalog, giving their users information to assist in making an informed decision. Click here to view the new website.
To encourage an audience to the website, we created a strategy for Google Ads. This was implemented before the launch of the new website so we could compare the effectiveness of the new website.
Google Ads campaign overall results
Since the beginning of the Google Ads campaign in February 2019 in comparison with data taken from July 2020, Black Duck® SeatCovers has experienced the following growth:
There was been an increase of 1481% in site conversions
Site clicks increased by 174%
These results are an accumulation across all campaign types.

Video Ads campaign
Video is an effective way to drive conversions and increase brand awareness. Black Duck® SeatCovers has a fantastic product that translates well into video, demonstrating the toughness and quality of their seat covers.
In the single month that the Video Ad campaign was running, Black Duck® SeatCovers experienced the following:
Over 21,000 views, with over 90% of views driven by the video campaign
The video rate was above the benchmark, indicating the content is engaging and we're targeting the right audience
Nearly 250 earned views
Search Engine Optimisation
In combination with Google Ads, Black Duck® SeatCovers has also run a concurrent Search Engine Optimisation campaign since before the new site was launched.
Since we implemented the SEO strategy in February 2019, Black Duck® SeatCovers has experienced the following:

102% increase in organic traffic
211% increase in Google My Business/Maps clicks to the business
194% increase in phone calls from the Google My Business/Maps listing
81% increase in completed goals, specifically a products quotation form completion
As you can see, both Google Ads and Search Engine Optimisation can work in tandem and can be very effective together. Please contact us if you wish to discuss a Google Ads or Search Engine Optimisation solution for your business.