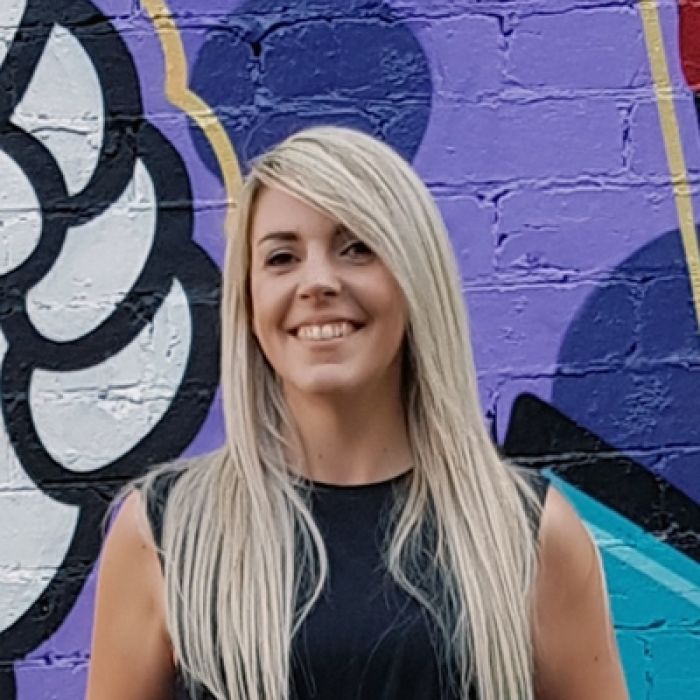 Jessica is a qualified Web Designer, with over 15 years of professional experience in the industry.
Before starting her work with Bam Creative, Jessica worked with various creative agencies in Perth as well as larger corporate organisations such as iiNet and Ventura Home Group.
Her role at Bam Creative has evolved over time, beginning as a Web Designer before moving into the role of Studio Management which involves overseeing workflow and projects.
In an over-saturated industry with a multitude of agencies who can create websites, Jessica believes that all clients should feel confident in the creation of their website for their business by not only creating a product suited to them but also tailoring an experience that instills confidence in clients - from the beginning of the project all the way through to launch and self-management.