Your new home awaits in the Brightwood Baldivis
Parcel Property Group engaged Bam Creative to create a suite of estate websites, with Brightwood Baldivis estate being the centre of them all in regards to functionality.
With automatically generated brochures and a builders portal, the Brightwood website is the perfect online home to showcase the estate.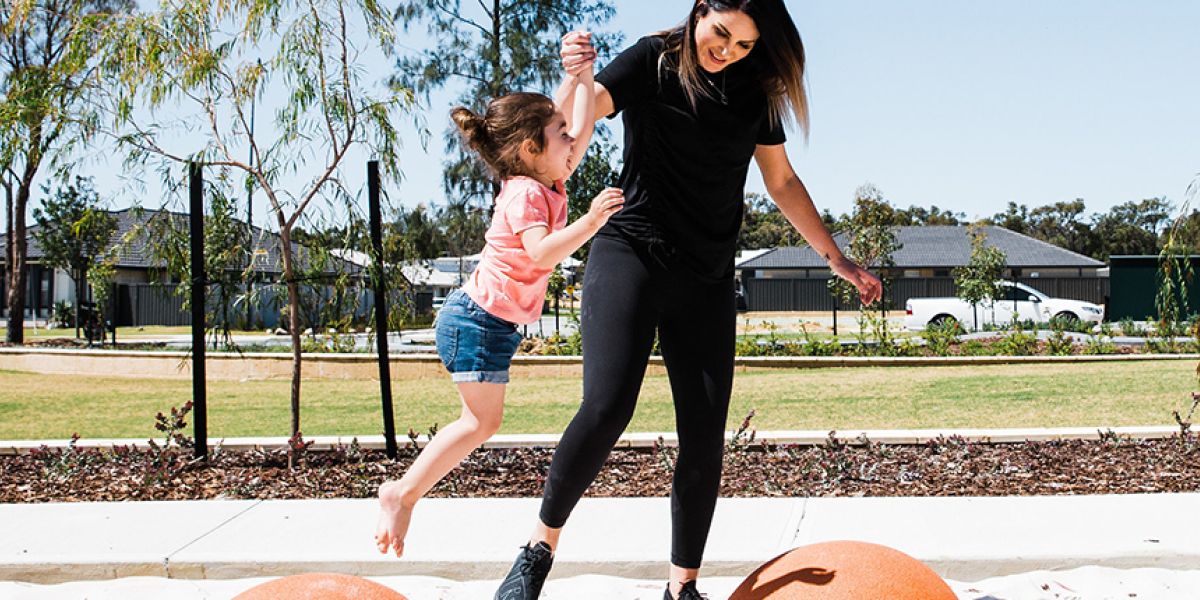 Client:

Brightwood Baldivis

Location:

Baldivis, Western Australia

Live Site:

Completed:

December 2018
Requirements for the new website

Parcel Property approached Bam Creative with the following requirements for the Brightwood Baldivis new website:
A website that can be easily managed to update content as more information about the estate becomes available
Allow for easier management of content for the Parcel Property and Brightwood Baldivis teams
Simple management of lots to allow for streamlined editing
Encourage enquiries for lots available in the estate
Create several points of conversions to monitor success such as contact form submissions, phone calls and brochure downloads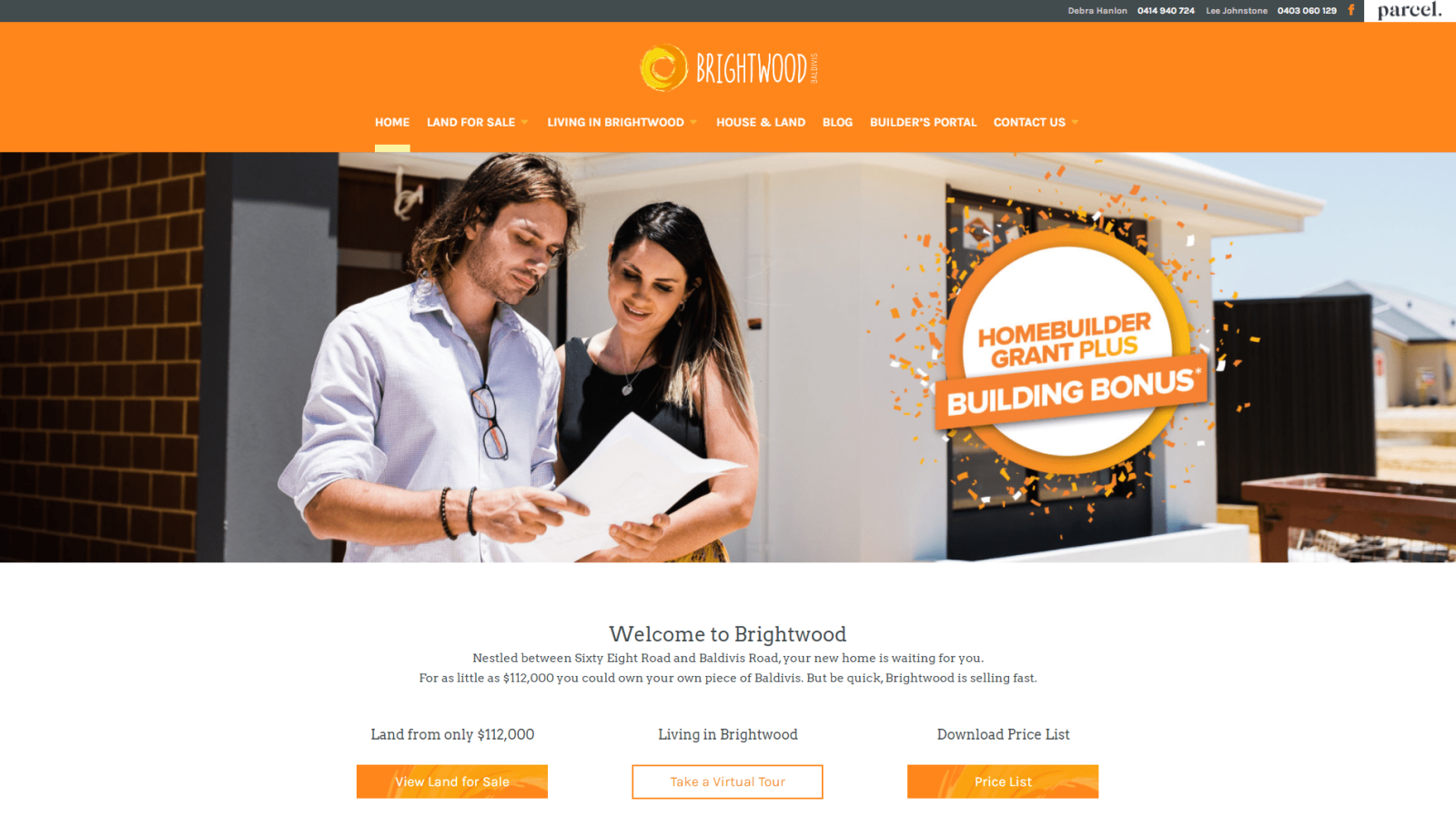 How the site was made

Tailored to suit their requirements, the new Brightwood Baldivis website was created using a variety of components:
The website is hosted by Bam Creative on a Virtual Private Server to allow for quick loading
The new website was built on Wordpress, which allows for the sales staff and builders to easily access all information for lots in the estate
Dynamically generated brochures for lots using data entered in the Wordpress content pages
Intuitive house and land finder
Builders portal
The team at Bam Creative helped provide us with a custom website solution to meet the business goals for Brightwood Baldivis. They continue to provide ongoing support in line with our requirements in a quick and professional manner. We are extremely happy with the result the team at Bam Creative have helped us achieve.
Rachelle Green, Marketing Manager, Parcel Property