Providing the industry with the highest quality shearing gear
Heiniger has spent more than 70 years as global industry leaders in the production of high quality, Swiss-made animal shearing, and clipping equipment.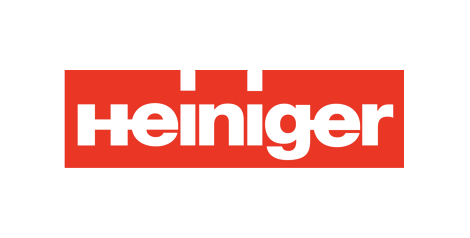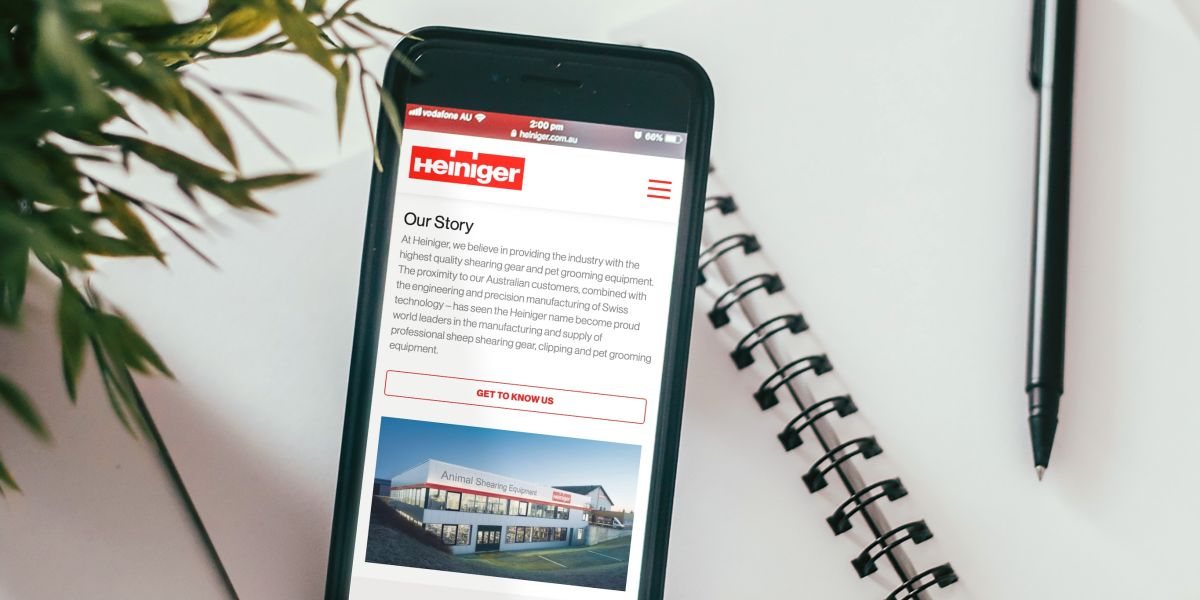 Client:

Heiniger

Industry:

Enterprise

Location:

Australia & New Zealand

Live Site:

Completed:

July 2018
The Brief

Heiniger Australasia approached Bam Creative to address a perceived lack of information available from their global website.
As an integral part of the local shearing community, the business sought to provide a detailed repository of product information and support resources.
In addition, as the subsidiary responsible for the Australasia region, Heiniger desired a single website to handle both Australian and New Zealand customers.
The Solution

Simple product navigation was the primary goal of the website design.
Employing neutral theme products are allowed to visually pop for easier visual identification working in concert with the menu and sub-page structure to create a clear and logical hierarchy.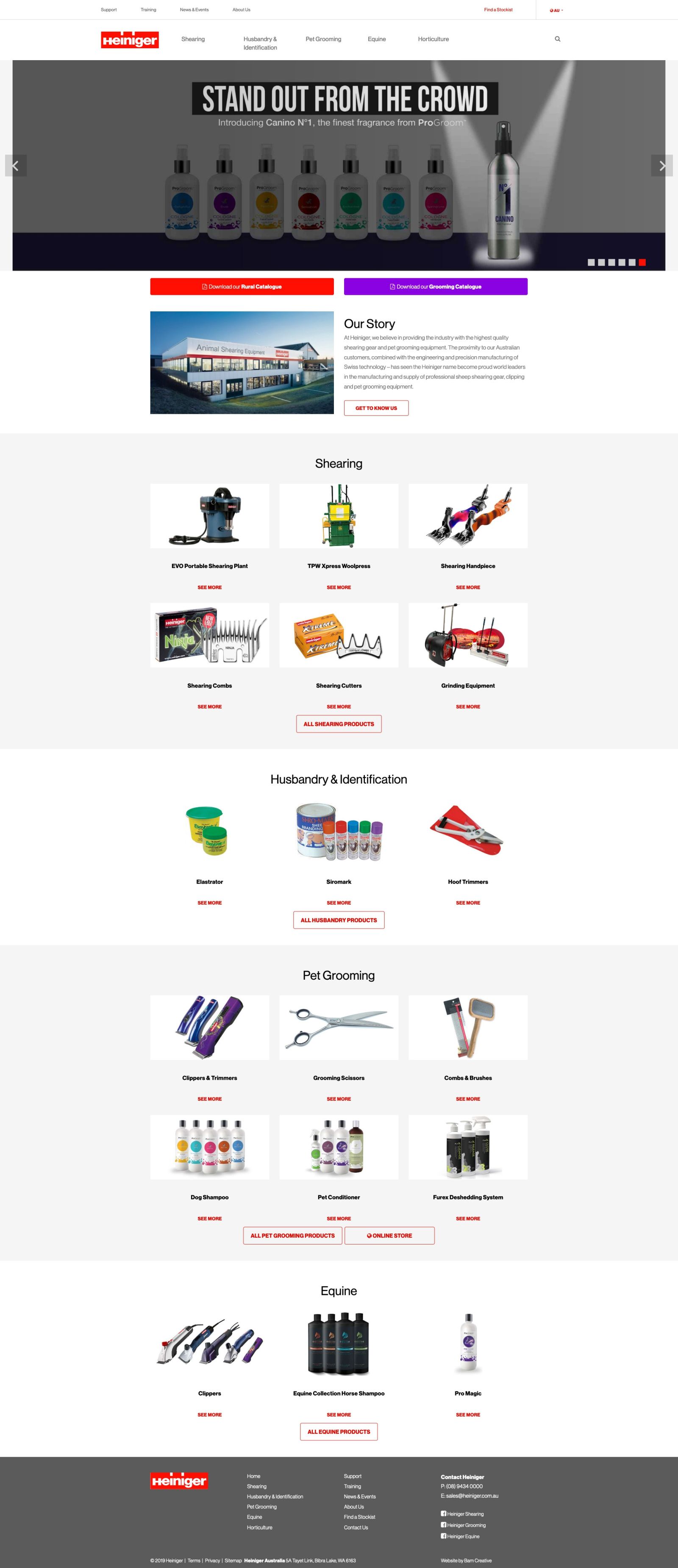 The use of Craft CMS gives the client granular control over website content, with both Australian and New Zealand websites managed via the same administration dashboard.
Functionality was added to allow for the implementation of unique content for each of the Australian and New Zealand domains.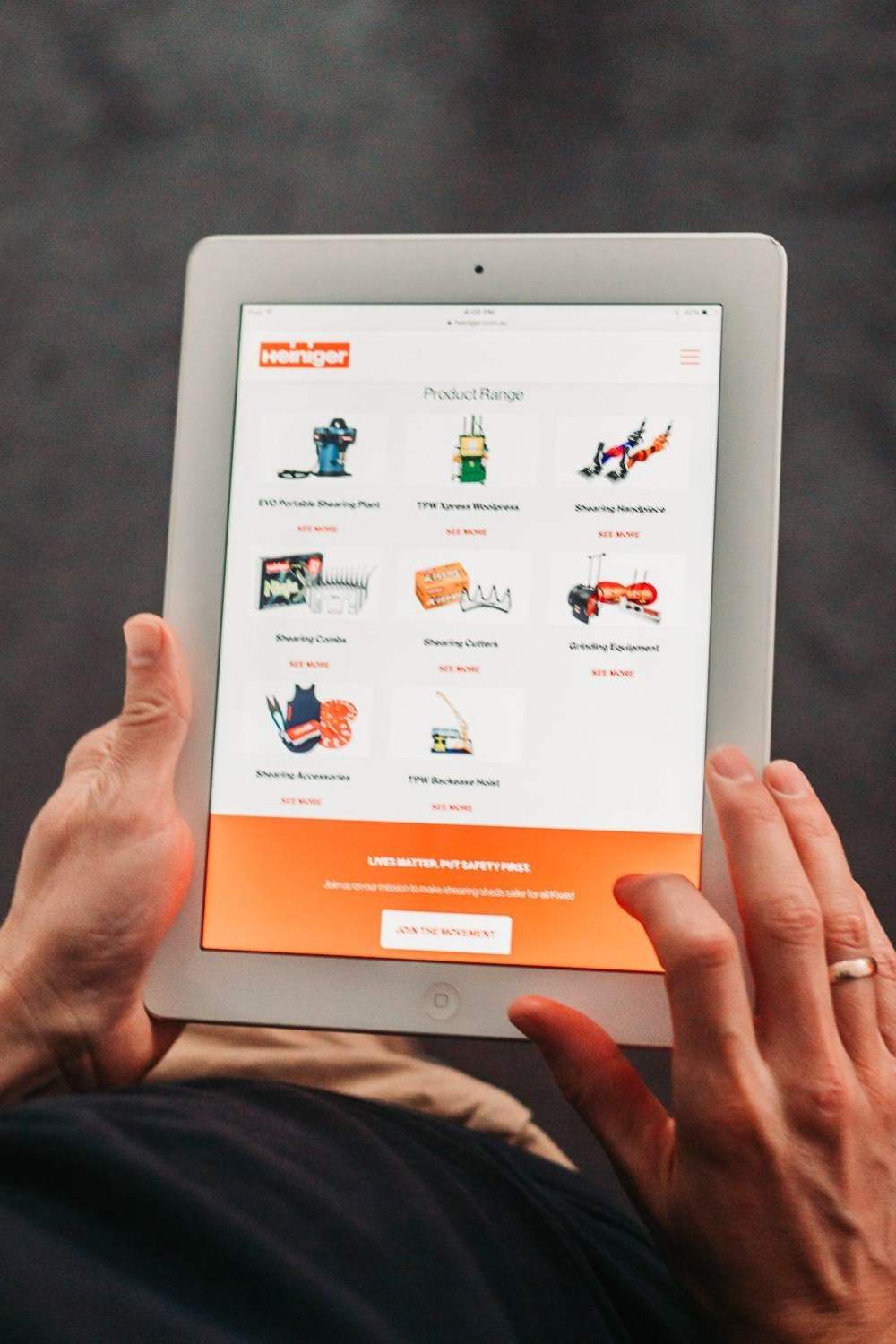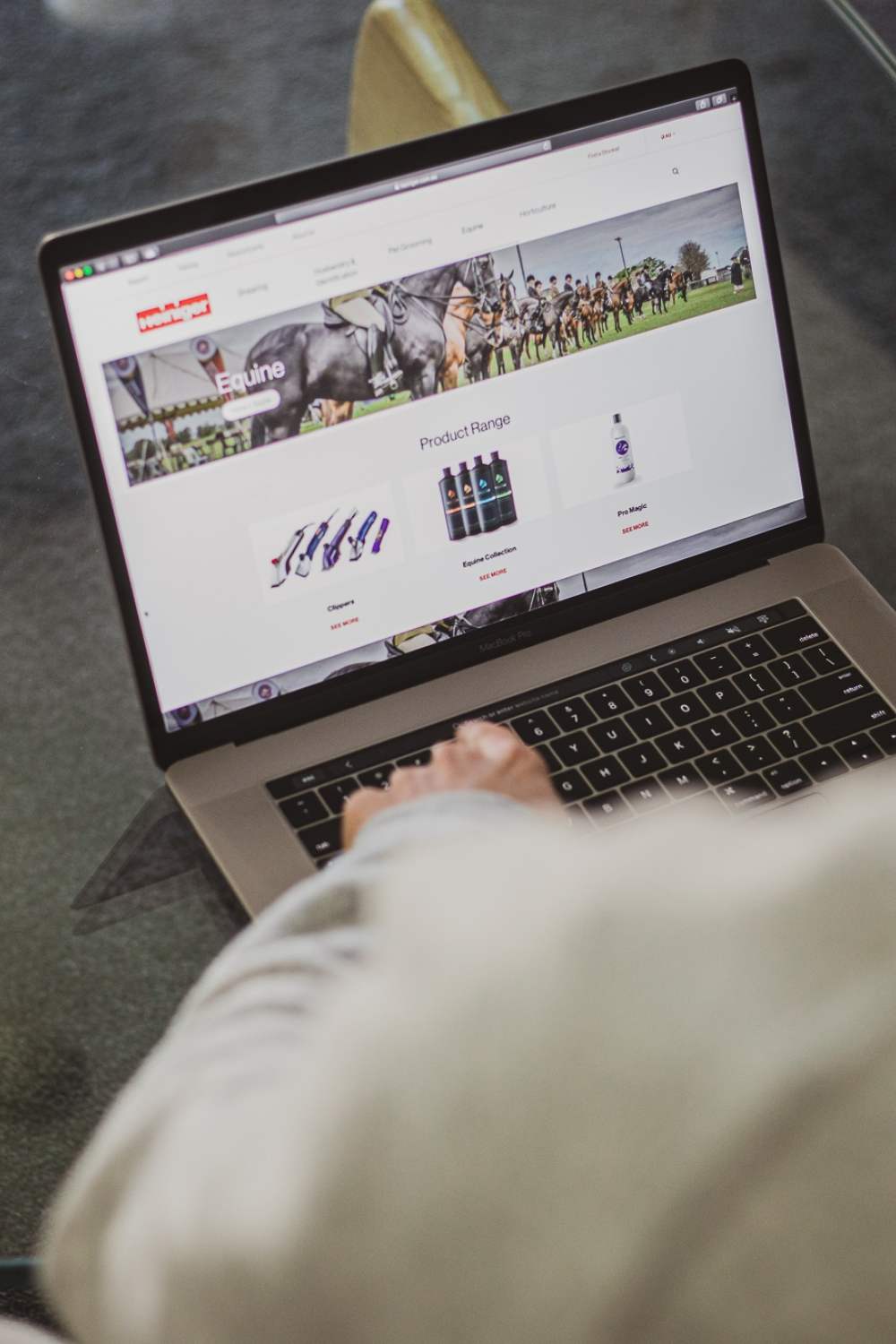 One of the essential elements for the new website was the ability to match customers with their closest stockists across each of the categories of product available.
To enable this, Bam Creative developed a custom stockist finder using Geolocation and the Google Maps Javascript API to quickly and visually display and filter the closest business results.
Recognising the efficacy and simplicity of the new Australasian website, the Heiniger parent company now makes use of the Australasian site as their global landing page.