8 Ways to Market Yourself by Email
Updated 24 February 2020 (Published 22 September 2015) by Miles in Digital Marketing
When you hear people saying "The world is at your fingertips", they are right. With a high amount of people owning tablets and smartphones, information can be found at your convenience.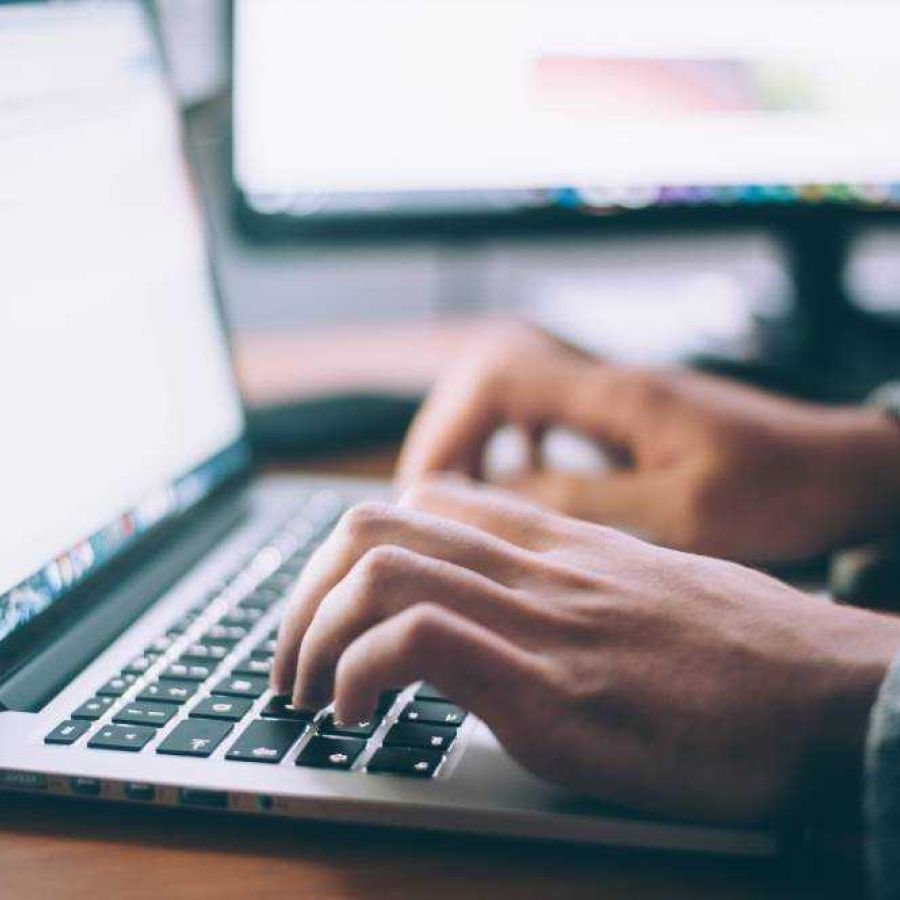 This goes without saying about emails. Almost everything is done electronically now; receipts, banking and receiving your gas or electricity bills. So what better way to market yourself via email?

Email marketing is the use of email to reach out to customers regardless if they are new or existing. They are a great way to build relationships as well as improve your marketing skills. You could use email marketing to build loyalty, up-sell, cultivate existing and prospective customers as well as to target and communicate with potential customers.
We have created a list of ways on how to market yourself by email.
Email receipts
You can use email receipt templates as a part of your marketing strategy to win additional sales and stay connected with your clients. Some companies have found great success using email receipts as a part of their marketing strategy. Try incorporating some up selling in your email receipt template to see if there is an increase in calls or replies.
Auto responders
Another way on how to market yourself by email is using auto responders. Auto responders is a series of emails, delivered at a scheduled time and intervals. You could either get the clients' email when they first subscribe. Your series of auto responder emails will build trust with your future clients. Your regular appearances in their inboxes will progressively gain attention.
Email newsletters
Another very effective way to market yourself by email, is to publish a regular email newsletter to your existing clients. Inform readers about your current project or new services you recently launched. It will keep you on their radars and encourage repeat business. This is another how to market yourself easily.
Follow-ups
This is one of the most important way on how to market yourself via email. Instead of sending just the initial email to clients, make a list of the dates that you send the first email and then follow-up emails to make sure they received them. The importance of follow-up emails goes far beyond just "checking in". There is a good chance of hearing back from your clients from your follow-up emails if you did not hear from them initially.
Email cards or email greetings
An email does not necessarily be all about work. Send a birthday greeting to your clients on their special day. It adds a little personal touch and service does go a long way. Send them an email card on their birthday or the launch of their new website or a new product. This shows that you are not all about business and that you care for them personally.
Reminders and invoices
What better way to market yourself by email is sending reminders and invoices to your clients. Besides informing them of their accounts, remember that every time your clients receive an email from you regardless of the issue, it is like reminding them that you are still active and have not disappeared.
Email campaigns
Email campaigns are useful because it makes an effort to re-engage lost clients with friendly and informational email. Give clients a reason to engage with your emails. Make sure to try split testing your email marketing. By highlighting your most recent changes and benefits, the email campaigns are used to entice clients to give you another go instead.
Email signature
Nothing beats a fancy email signature to market yourself by email. You can include any social media accounts and website addresses or even consider adding a tagline so people know what you do. Try to link everything up by adding social media accounts to your own email signature. You could even consider adding your main marketing message or company slogan.
The biggest email marketing tip? Make sure your recipients care.
Imagine clients reading your email like they are reading an interesting book that they cannot put down. The trick is to ensure that any email you send, is actually worthwhile to your audience, and not to yourself.
Put yourself in your customer's shoes; what do they care about, and want to read about?
In Summary
There are many other different ways you can market yourself by email. Whichever methods you choose to do so, do remember to think about the recipient; they won't read unless it is interesting to them. Remember to have a strategy for your marketing plans, and measure everything so that you know what works best for you.