We're rounding up the latest with Facebook's influencer marketing tool and Google's tomfoolery.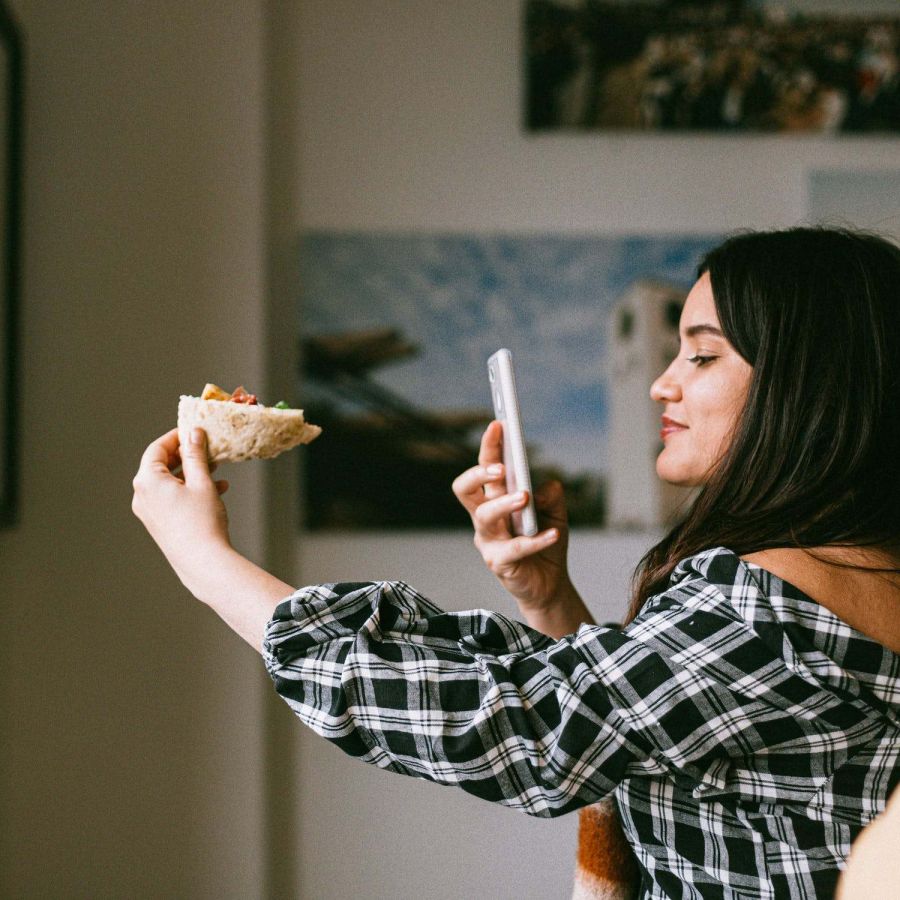 Episode 36
Facebook is working on a platform to connect marketers with influencers
Facebook will offer marketers a dedicated platform to allow companies to find influencers whose message aligns with their brand
A platform called "Branded Content Matching," and offers Search, Suggested Creators, and Saved Lists.
Search for creators by what audience they reach, and also by what demographics they fill themselves, sort them by engagement or views per video, and view a portfolio including audience insights and the creator's best-branded content.


Google is going to be evil from now on
Google has removed the phrase "don't be evil" from the preface of their code of conduct, which is contrary to click-bait reports of them removing it altogether (clear inspiration for this headline).
They have now incorporated it into a concluding statement:
And remember...don't be evil, and if you see something that you think isn't right - speak up!
Google confirms that it has shortened its search result snippets
After expanding meta description lengths on search results to 320 characters in December 2017, Google have now reduced them although have not announced an exact number of characters.
They insist that the length of meta descriptions will essentially be determined by how useful they are to the user.
This tweet from Danny Sullivan of Google addresses this:
Our search snippets are now shorter on average than in recent weeks, though slightly longer than before a change we made last December. There is no fixed length for snippets. Length varies based on what our systems deem to be most useful.
It means that if you spent a significant amount of time to update your meta descriptions, it may not have an effect on its display moving forward.