Google My Business & Reputation Management
Updated 31 May 2021 (Published 15 April 2018) by Jessica in Digital Marketing
On this episode, we talked about how to improve your Google My Business listing, reputation management and went through some of the latest news in digital marketing and even AI.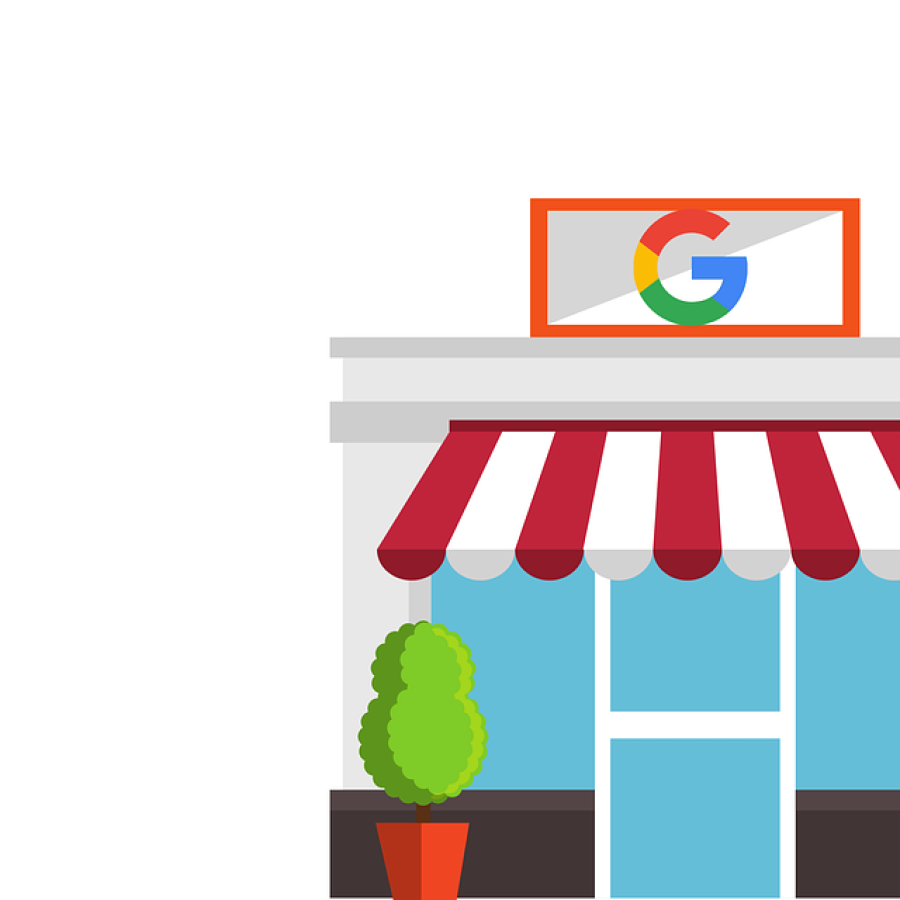 Episode 31
(02:17) - Snapchat is taking it back
Reverse chronological stories are coming back
(04:56) - Add services to your Google My Business listing
Businesses can now add service menus to their Google My Business listing
This includes item, a short description about the service and the price
With the declining CTRs on Google search results in the past few years, now is the time to take advantage of this and fill out as many details as possible
(12:14) - Mark Zuckerberg: AI will solve Facebook's biggest problems
AI will fix hate speech, fake news, content moderation, and terrorism
5-10 year roadmap (coincides with flying cars - awesome)
The recent privacy controversy could set them back if Congress bans facial recognition - but see how that tech is being used in China!
(13:10) - Asos ramps up AI to spend expected £250M in Technology and Logistics
Aims to maintain its lead in the global fast-fashion business
Asos tested a virtual assistant late 2017 to assist with product/ tailoring suggestions (think sizes and preferences)
Intended technologies include visual search, product recommendation, fit analytics and shopping through Facebook Messenger
(14:49) - Spare a thought for your virtual assistant, because future AI may hallucinate or get depressed
Scientists believe the introduction of a hormone-like system, such as the one found in the human brain, could give AI the ability to reason and make decisions as people do
Recent research indicates human emotion, to a certain extent, is the by product of learning
Zachary Mainen (neuroscientist) suggests serotonin may not be related to emotional states, but instead is designed to change learning parameters in the brain
As such mechanisms may be required for more advanced machine learning, the side-effects might come along for the ride – as serotonin is also linked to depression and hallucinations.
(20:28) - Ask Bam: How do you deal with negative reviews on Google My Business?
It's our recommendation that if you have a business, you need to take control of your Google My Business listing, as your negative reviews can negatively impact your business
If you receive negative reviews, we recommend a prompt response.
Be apologetic and never defensive. Thank the customer for their honest feedback and state that you will ensure their feedback is passed to the relevant department. Leave your contact details or reach out to the customer directly as sometimes they may require a private response and in that case, note someone will be in touch shortly to discuss the matter further.
If you receive negative reviews from past employees, you are able to report these to Google who will remove them for you.
What is Reputation Management and what can you do to improve your brand in Google search results?
You can't delete negative reviews from Google My Business or Yelp, but you can improve your reputation by responding to them promptly and coming from a place of genuine concern and care
People are more inclined to leave negative reviews than positive reviews, which can be a bit of a problem!
Encourage your customers to leave positive reviews by simply asking for positive feedback after the sale. We recommend creating an email template that thanks the client for their business, link directly to the review page and encourage them to contact you should they have any feedback or complaints so that you can activate it immediately. The point is to make them feel important because they are.
These positive reviews will eventually outweigh the few negative reviews.
Branded keywords are incredibly important. We recommend dealing with the content you can control on high ranking platforms such as Facebook, Twitter, YouTube, etc.
Create quality content on your website and link to it from these places.