On this episode, we talked about the future of voice and what it means for your business, a heartwarming LinkedIn campaign that promotes being yourself in the workplace, and a serious Star Wars discussion (it links back to content marketing - seriously).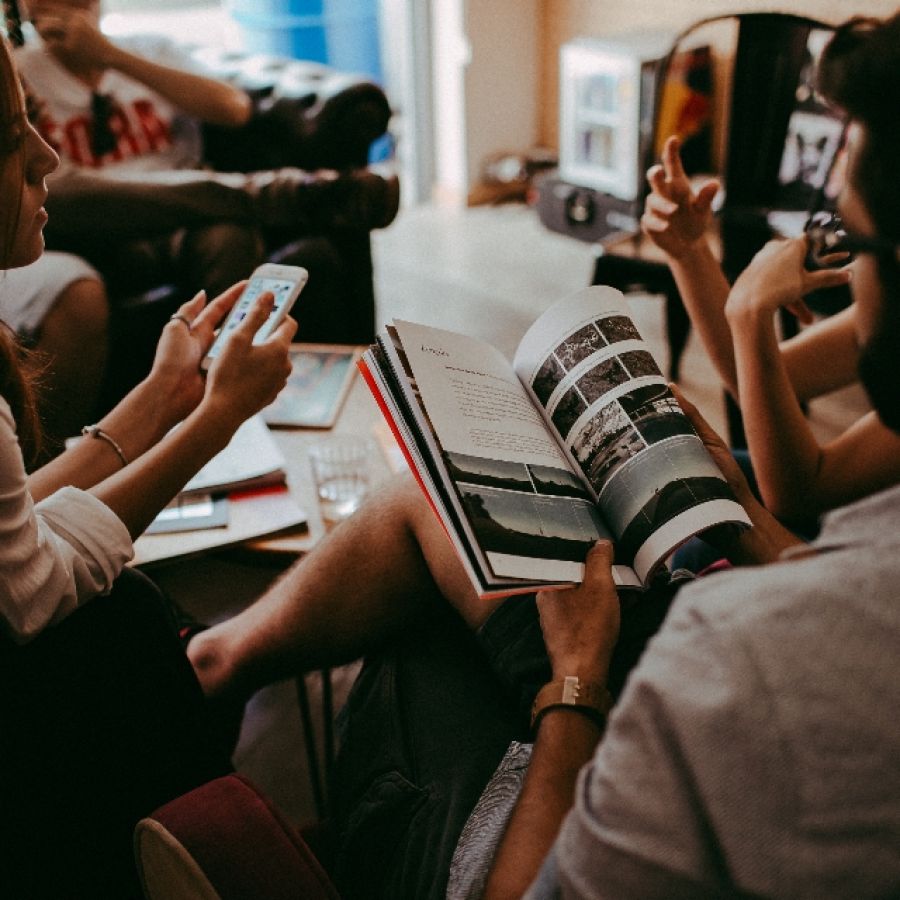 Episode 18
Episode Highlights
00:58 - Facebook Stories is opening up the user experience to Pages, meaning that business will be able to post to Facebook Stories. Last month, they stated it would be rolling out this month, but we're still yet to see it enabled.
05:14 - The team talk about a recent Venture Beat article regarding digital assistants, with the rise of Google Home and other voice-based apps.
07:27 - What does this mean in terms of your content and making sure your business is voice-ready? We talk about search terms and tips and tricks for your website content and business listing.
22:48 - Josh talks about a recent Mumbrella article that promoted a heartwarming LinkedIn campaign, encouraging people to be themselves in the workplace.
It comes off the back of studies that suggested that many people hide certain aspects of their personal life, for fear that it will impact their career. In turn, this is causing them some distress, and can also impact the people they work with.
The campaign is not only awesome at helping to break down barriers over the stigma of mental illness or equality in the workplace but can also go to show how content marketing can complement your branding strategy.
35:56 - After discussing content marketing, we slightly veered off the beaten path and delved into the world of Twin Peaks, talked about the upcoming release of Star Wars, got into deep discussion of the Disney direction of the new trilogy and broke down the success with Marvel movies. And it all linked back to Content Marketing. Seriously.
Got questions?
We want to hear from you! If you have any questions about this episode, email us: podcast@bam.com.au or tweet us @bamcreative.