How to Plan Website Content Effectively
Updated 4 August 2020 (Published 11 April 2019) in Website design & UX
Your website is the Internet's public portal into your business. Therefore, you will want to make sure that the content therein reflects what your business is all about. Here are some key tips to remember on how to plan website content in an effective manner.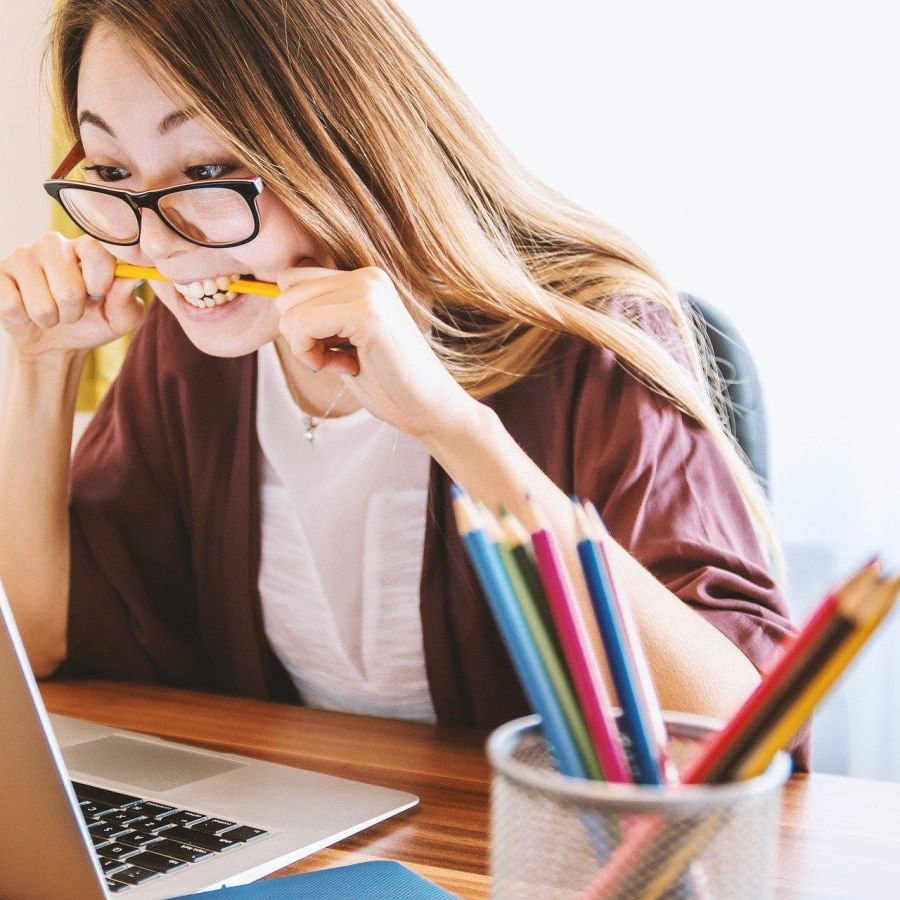 In the hyper-digital age, a website is akin to the storefront of your business. It shows what your business is about and, just like the storefront, showcases the best bits that your business has to offer to potential customers in a bid to get them to buy.
With this in mind, it becomes obvious that you need to organise your website in a manner that draws in potential customers. You need great content that the customers will appreciate and find helpful.
Unlike the physical world where your competition might be a few blocks away, they are just a few clicks and a new open tab away —all in the palm of your target market. Your website, therefore, has to be the best thing out there to ensure that your potential clientele stays.
How can you effectively plan website content?
Whether you have a small website in the works or a large one with numerous pages, you need to lay out a plan so that your website is as intended when you finally publish it. Here is how you can plan website content to ensure that they pick you over the competition.
Understand your target market
Before you can roll out any content on your website, you need to figure out who is going to be the primary consumer of that content. Knowing your target market helps you know what kind of content they want and what exactly would be helpful to them.
By creating the right content for them, you will also be able to understand just how to get them engaged. This will, in turn, result in more sales through the website.
Group your content by topics
If you have content you are ready to upload, make sure that you have grouped the individual entries according to the topics that they fall under. Not only does this help with your organisation, but it also helps the site's visitors to navigate easily.
If your site is easy to navigate, they can easily reach the area they are interested in. As such your sales conversion is likely to go up. Conversely, if you haven't grouped your content according to topics, it makes it harder for customers to browse and navigate your site, leading to a high bounce rate.
Review current content (if any)
If you already have a website that's up and running, you might need to review the current content on it. By combing through the content, you can find areas that you can improve. If your content is mainly images, you can upload alternatives with a higher resolution so that your visitors have a better experience.
If the content is text, reviewing it could unearth typos that you missed during the initial upload. You could also come across redundant content that doesn't align with your overall goal. For example, you might find that you added new products to your inventory but your website still carries some old items that you don't offer anymore.
Create a site map
One way in which you can plan website content effectively is by creating a site map. A site map is like a bird's eye view of what the website will look like. The map shows you the groups of content and what entries you will need to put under them.
It also ensures that you can plan out the content that you need to create before actually creating it. From a site map, you can tell whether you need one page to convey a certain message or whether the message gets across better when you have more subtopic pages under that given topic.
Assign team members to tasks
An assignment such as creating content for your website can be a big undertaking even when your site is a few pages. As such, it's more prudent to assign some other competent team members to handle various tasks.
You can use team collaboration tools like Slack or Asana to keep track of what everyone is doing. This kind of collaboration ensures that content about a specific department is accurate because there's someone from that department as part of the content creation.

Write for humans and search engines (one keyword per page)
When you create a website, you are hoping that the search engine displays it prominently when your potential customers input a search term you qualify for. Many creators will craft content that they have optimised solely for the search engine to pick up by including the keyword numerous times.
However, if your content isn't optimised for the humans reading it, you will have a high bounce rate —tanking your search engine rating. You, therefore, need to find a find between search engine optimisation (SEO) and writing for your clientele. Instead of repeating the keyword, use related words or synonyms so that the people don't find your copy monotonous.
Also, use one keyword per page so that the pages on your site don't compete against each other for one word. At the same time, craft the content to appeal to the visitors. Break up huge blocks of text, use bulleted lists and add images and videos to make the content easier to skim through.
Use active not passive voice
When you're writing content for your website, it's always advisable to use the active voice as much as possible. This is because the active voice is easier to read and as such engages your audience more. Because active voice focuses more on the action and less on the object, you are able to persuade your audience.
Active: This eBook offers numerous marketing tips.
Passive: Numerous marketing tips are offered by this eBook.
On the other hand, the passive voice tends to draw out the message and in some instances makes the simplest of sentences sound more complex than they're meant to be. If your reader finds difficulty in reading your copy, they will close your website and open a website that's easier to read.
Have a call to action on every page
When you plan website content, it should move the reader to do something. Enter call to action (CTA). A CTA is a part of the content on the page that urges the reader to perform an action. It could be urging them to sign up for a newsletter, go to the products page or take part in an online survey.
When your audience finishes reading your content, encourage them to perform an act via a call to action. Invite them to click onto links that whose destination pages fall in line with what the copy of the current page is about.
For example, if the page is about the benefits of one of your services, include a CTA that asks them to request a demo of the service. On the page where the demo is, include a CTA at the end that asks them to sign up for the service.
Include relevant images
One of the ways to make your content more appealing is by including relevant imagery on the pages. Without images, your web pages would like endless blocks of text. This is sure to turn away many visitors from your site.
While the images break up the text, they should also relate to the subject matter of that web page so that you have some sort of relevant continuity between the different headings on that page.
Plan to update often
Another way to plan website content effectively is to set aside time for regular updates of the content. After some time, the content becomes stale or irrelevant. This requires you to keep it up to date so that it stays useful to your readers.
When your content is up to date, search engines will also give it a priority because of the low bounce rate, indicating that visitors find the site useful.
In Summary
A website is the digital location of your business and you need to present it in a way that will appeal to your target market. You should, therefore, put a lot of thought into your website content so that you can have an edge on your competition.
About the Author
Gerald Ainomugisha is a freelance web content writer and Content Solutions Provider, focusing on business reporting, HR management, IT and digital marketing.