Your website is a vital partner in this growth process, and it is essential that you maximise its effectiveness in order to increase your business sales.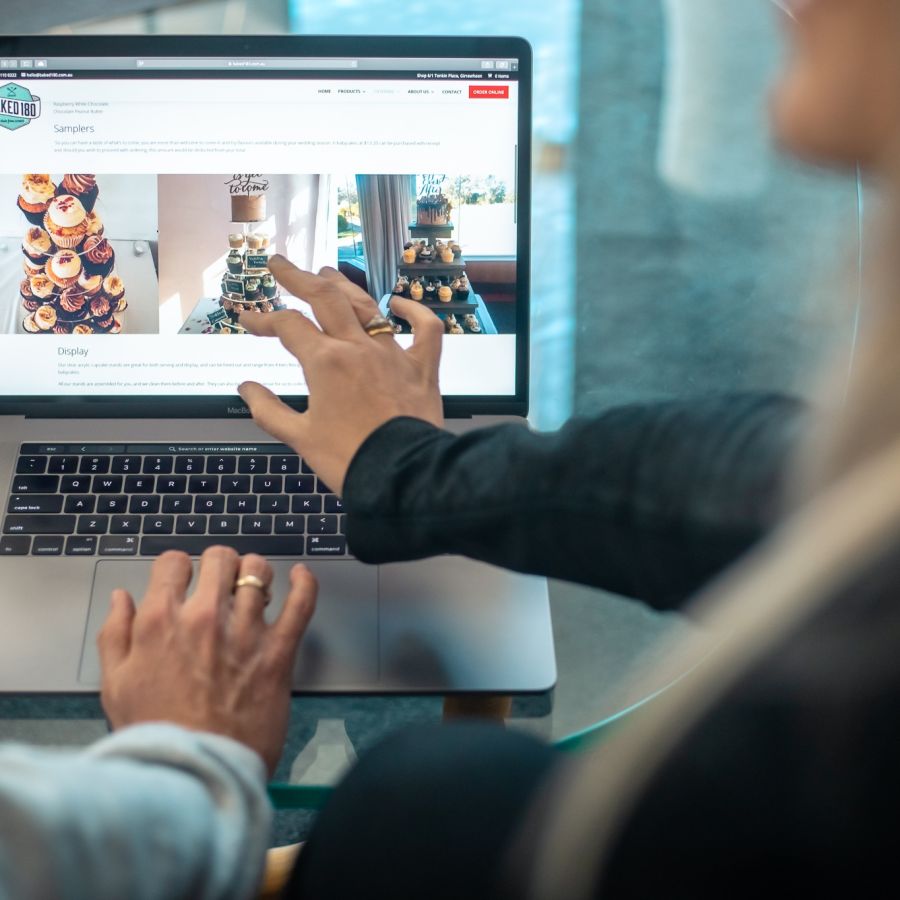 These days, your audience's first impression of your business is almost based on your website. Your website is your best marketing tool and it is often necessary to redesign it to get the best results.
We have compiled a few great reasons that it is time to redesign your website.
Un-Flash it
Flash is a software used for creating and managing interactive multimedia web applications like websites, animations, movies and more. If you are making your website responsive, then you would need to remove all Flash software embedded in your website.
Not only do the Apple devices does not support Flash but search engines like Google, Bing and Yahoo is not able to read it. This means that it is difficult for any search engine optimisation and you could be losing customers. On top of that, users have to install the latest version of the plugin to view your website.
Unresponsive on mobile
A responsive website is to provide an optimal viewing and interaction experience, which includes easy reading and navigation across a wide range of devices.
You know it is time to redesign your website when you are not able to view your site via mobile devices. Nowadays, plenty of searches are performed on portable devices; both mobile and tablets. The user experience on your website can make or break your business and you do not want to lose to the competition just because you were slow to adapt to mobile browsing trends.
Low search engine ranking
Search engine ranking refers to the position a particular website appears after it has been searched for. A website that has a high ranking search engine is when it appears at or near the top of the list of results.
So if your search engine rankings are low, it means it is time to redesign your website. If the content on your website was not written with current SEO (search engine optimisation) trends, it may be time for an update.

The 'outdated' look
Just like fashion trends, web design trends are changing rapidly as well. So if your website is a few years old, it may just look tired and outdated. A cluttered and messy website that looks outdated just gives the visitors a bad imaging of your brand or business.
Take note that first impression pays! Thus, it is time for a redesign.
Low or no conversion
A website conversion means getting your visitors to do what you want them to do on your website. Whether it is to buy your product, sign up for your newsletter or fill up a contact form.
It is likely the time to redesign your website with both your target audience and your goals in mind if you are not seeing any conversions. This could be that the conversion options are not set up to begin with. By having both your audience type and your goals in mind before redesigning your website, you will definitely see an increase in traffic and leads.
A changed in brand positioning
Brand positioning refers to targeting your consumers, giving them a reason to buy your brand in preference to others.
It is time to redesign your website when your company's vision or branding has changed. Bear in mind that your website is one of your most important assets for your business. If the look and feel of the website does not match up with your current target audience and message, it is time for an update!
Broken links
It can get quite frustrating when you navigate to a certain page on a website and you get an error message. Many business owners believe that their loyal customers will put up with poorly designed and maintained websites. This is often not the case. Customers will simply find a better updated site with which to do business.
While you may be able to get away with a few broken links or missing images by fixing them, but if it happened too often or there are just too many to fix, perhaps it is about time to time about redesigning your website.

Competitor's website is better
It is definitely time to redesign your website when you take a look at your competitor's website and it is better than yours.
There are many industries when they never have to meet up with their customers in person. Your website is what tells them what you are about. Your website should reflect the nature of your business. If it does not, you will run the risk of losing out to your competitors.
Summary
A website redesign can be a daunting task, but by partnering with a good web design agency you can make the process a lot easier and even exciting! Remember that a well-designed website is one of the most effective online marketing tools available.
If you are unsure about redesigning your website, give us a call and we can definitely assist you and your company!