Search Engine Optimisation
Search Engine Optimisation is one of the most powerful ways to increase business in your industry.
If you've ever heard otherwise, it's because people forget they do business with people.
Search Engine Optimisation (SEO) is all about buyer intent.
Whether your customer is purchasing a product or educating themselves about your product or service and what it can do for them, being in the top 1-3 positions of Google organic and Google Map listings is the most cost-effective way to increase brand awareness and online conversions.
That means: phone call clicks from their mobile phone and contact form submissions, just to name a couple.
How does traffic translate into enquiries?
Understanding how traffic translates into enquiries will empower you to set intelligent objectives for the SEO campaign, which are grounded by data and prevent you from slipping into a sunken place of confusion and disappointment.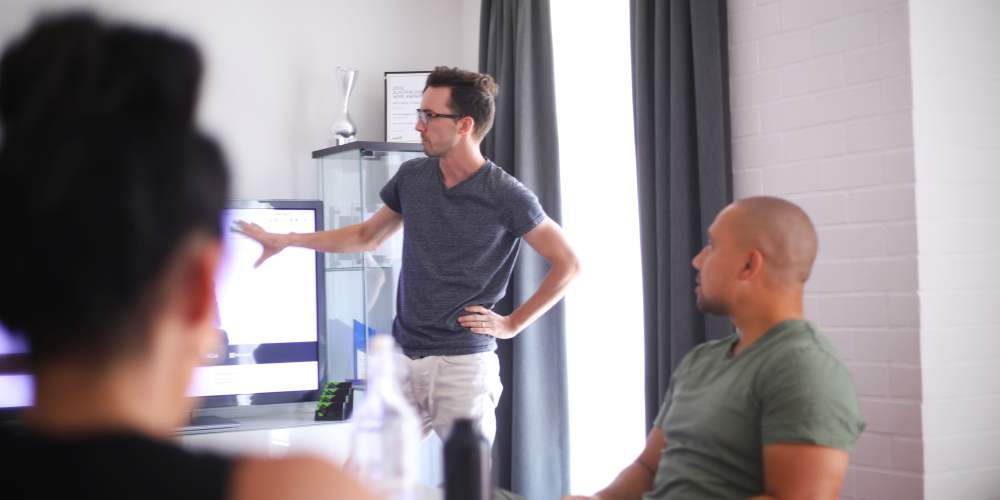 How SEO campaigns fail
One of the most common issues we come across is when a client comes to us with results they've achieved after a 12-month campaign either by running it themselves or with an agency.
Traffic to the site has increased, but only for keywords which have no real relevance to their brand or the customer's intent. This has left many people out of pocket and no closer to their goals.
It all starts with an audit
Even before a keyword list is compiled, an effective SEO audit on your current website will address the opportunities within your current website and Google My Business listing, how you stack up to competitors and on-page recommendations to increase traffic for high-value keywords.

Upon approval, these recommendations are implemented and a monthly link building strategy is started to help increase the organic ranking of your website.
This body of work includes regular checking of your website, creation of thematically-relevant citation and directory links and our own content marketing 'secret sauce'.

Get in touch
If you want to use Search Engine Optimisation, request a no-obligation meeting to discuss your business and marketing objectives with our team.