Leading the pack in quality cupcakes
Baked fresh daily and made from scratch using the best ingredients, Baked 180 have been raising the bar for quality cupcakes in Perth.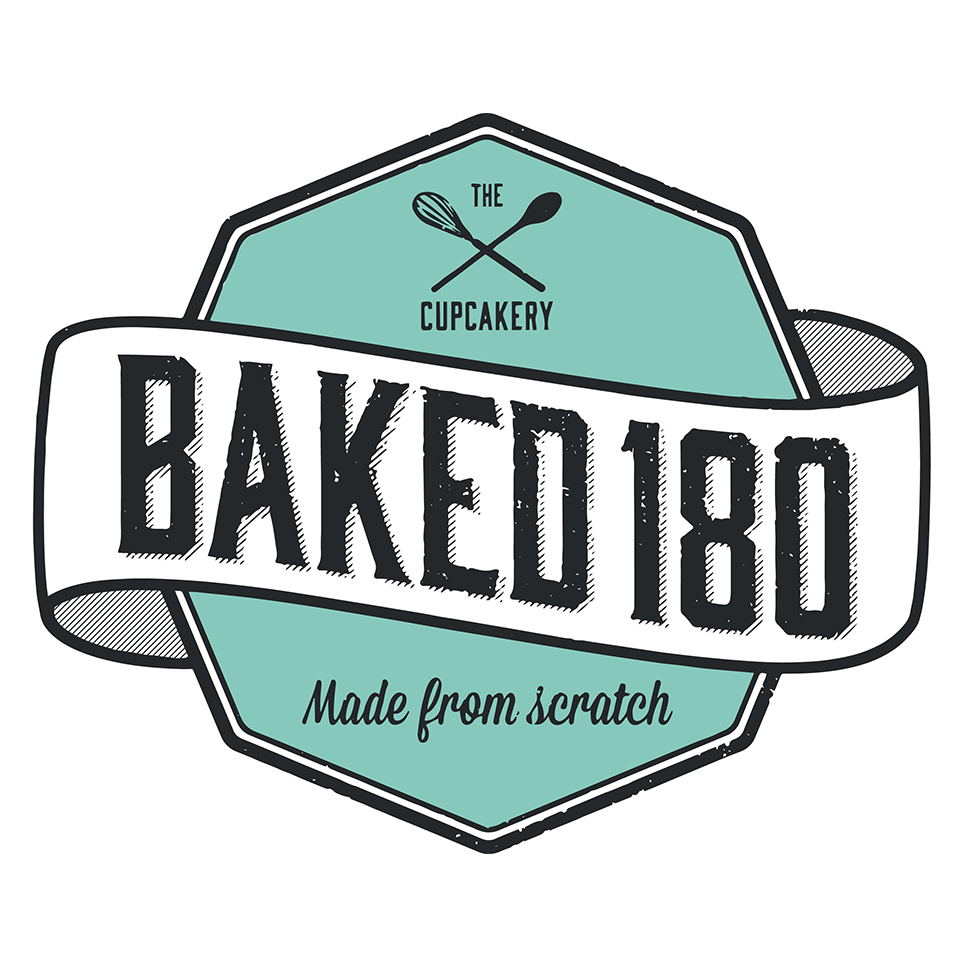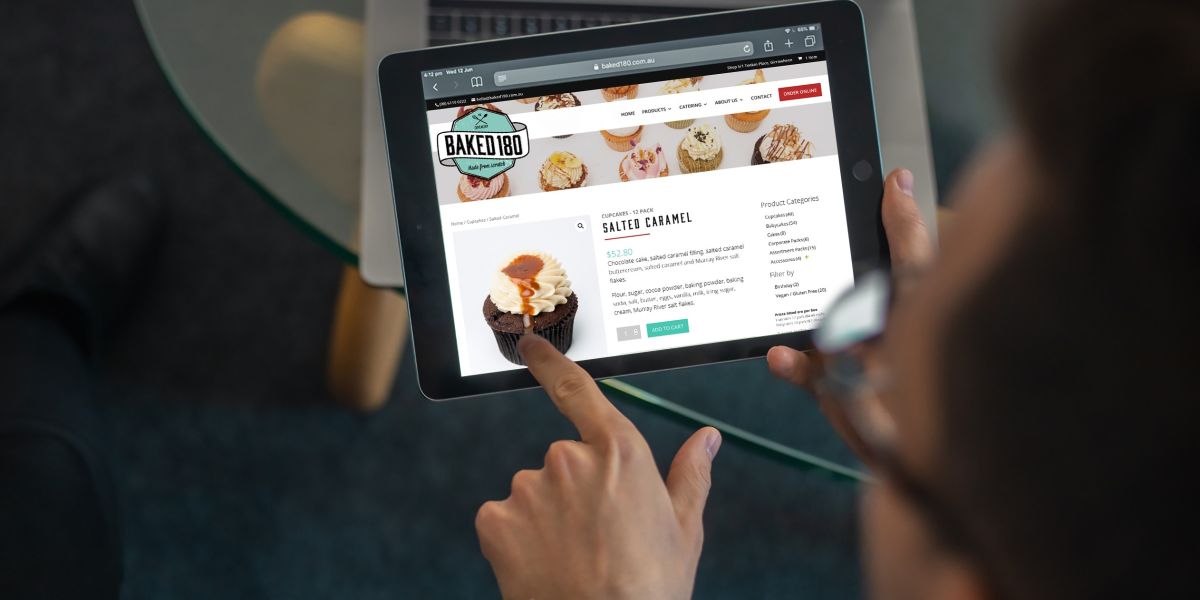 Client:

Baked 180

Industry:

Small Business

Location:

Perth

Live Site:

Completed:

July 2018
The Brief
Baked 180, despite being Perth's favourite cupcake bakery, previously only took orders by enquiry and manually processed payment. They came to Bam Creative for help in streamlining their online workflow, automating their order scheduling, and offering online payments with instant confirmation.
Online orders already made up a large percentage of Baked 180's sales. It was essential that the website stood up to the growing needs of their business.
The Solution
We wanted to highlight Baked 180's scrumptious cupcakes and let the baked goods do the talking. With high-quality photos of each cupcake on sale, we whipped together a simple design with just the right amount of sprinkles to give it some flare.

On Baked 180's previous site, the most viewed content was the 'cupcake calendar.' This was converted from a static image into an interactive, online-editable calendar, which offered users convenient navigation to the individual product pages and encouragement to place an order online.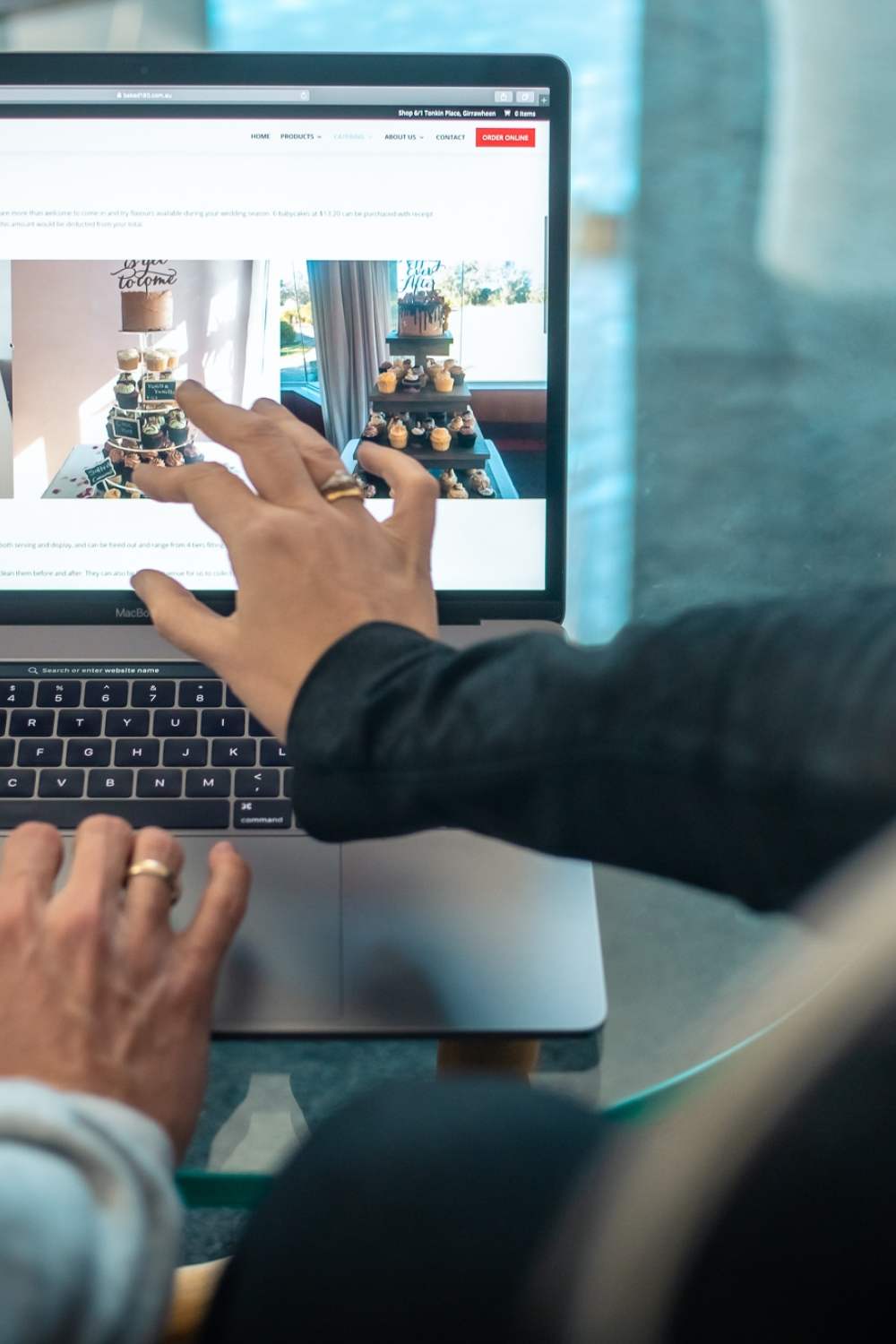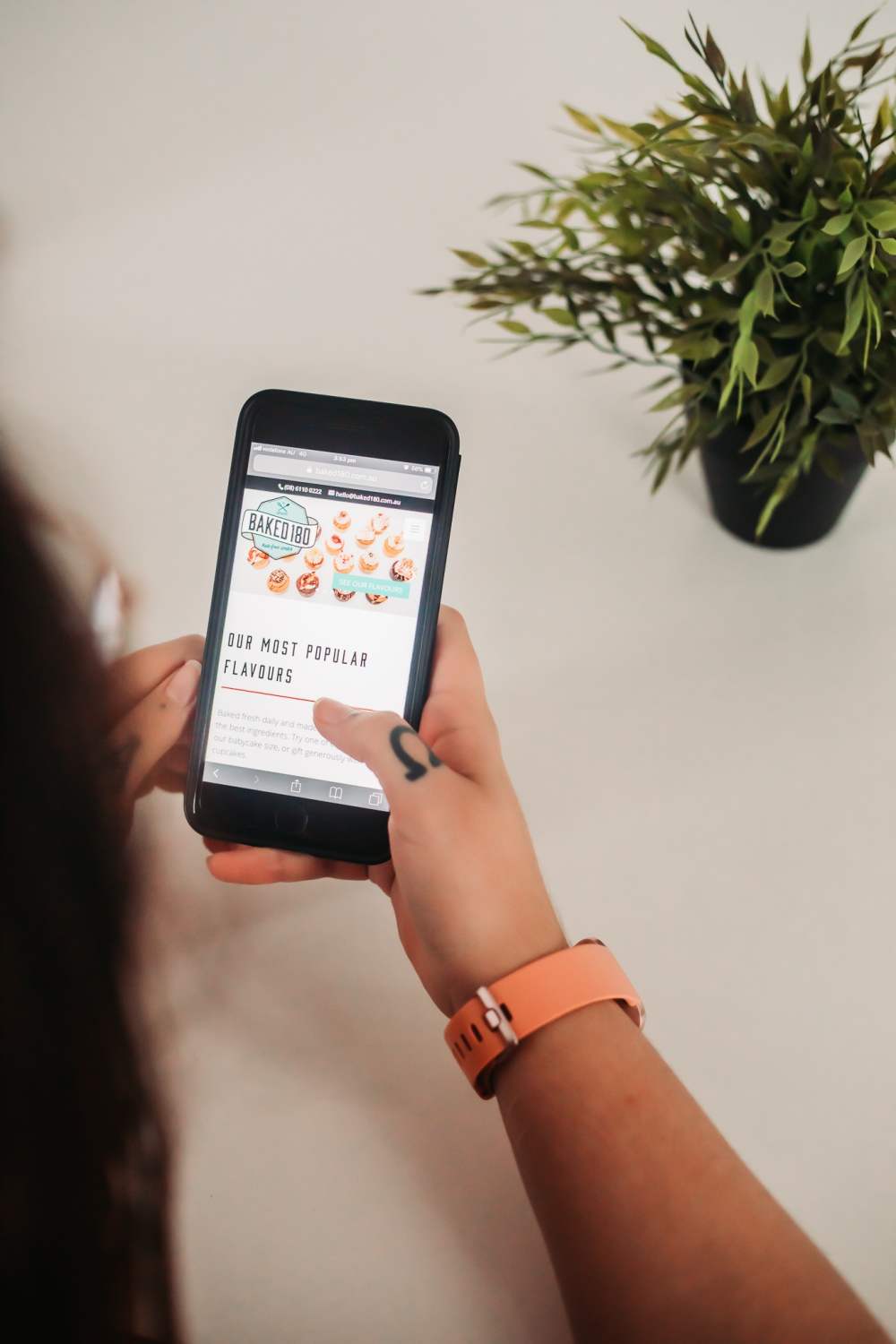 Bam Creative worked alongside Baked 180 to identify the key requirements for the custom development and delivered an e-commerce solution that fulfilled their specific needs.
The WordPress website utilises WooCommerce as a base, with custom functionality to synchronise orders with an external calendar.

Through the customised publishing framework, the client retains full control to manage website content. This ensures that product pages are detailed, attractive and relevant to target audiences.
Together with search engine optimisation and a digital marketing strategy in action, the new Baked 180 website has experienced a significant increase in online sales and an overall reduction in management overheads.