The possibilities are endless
For over thirty years, Youth Futures WA has been empowering young people to overcome difficulties and work towards a brighter future. They work by the belief that when young people are given the right opportunities, skills and support, the possibilities are endless.
In order to provide young people with a more engaging, easy to use and informative resource, we recommended a Craft CMS multi-site solution to allow Youth Futures to better communicate their values and services over a network of four individual sites.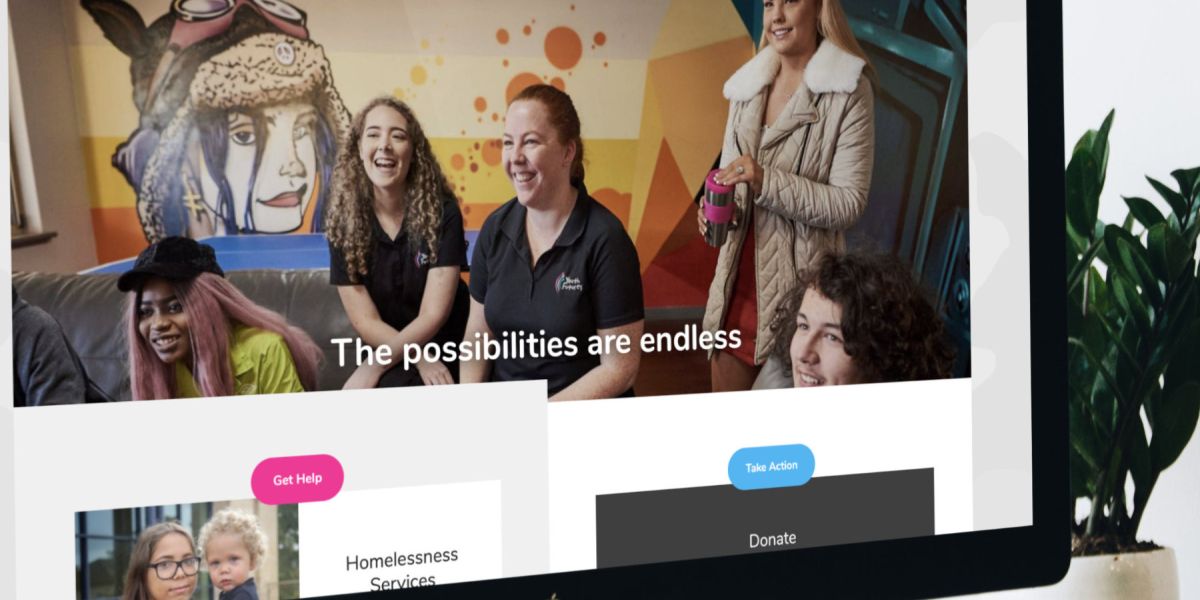 Client:

Youth Futures WA

Industry:

Not For Profit

Location:

Perth, Western Australia

Live Site:

Completed:

January 2020
The Youth Futures WA website addresses two primary audiences; the young people who can benefit from the services, and those who could support the organisation and the community through donations and volunteer work. To ensure each could quickly identify the content pages most suitable for them, we designed a split layout with coloured call to actions for the two different audiences.
Due to internal time constraints, one stipulation of the brief was that the website be low effort to maintain, and easy to use. Our proposed Craft CMS solution allowed the client to visually publish content and re-arrange pages with a drag-and-drop interface, over four individual websites.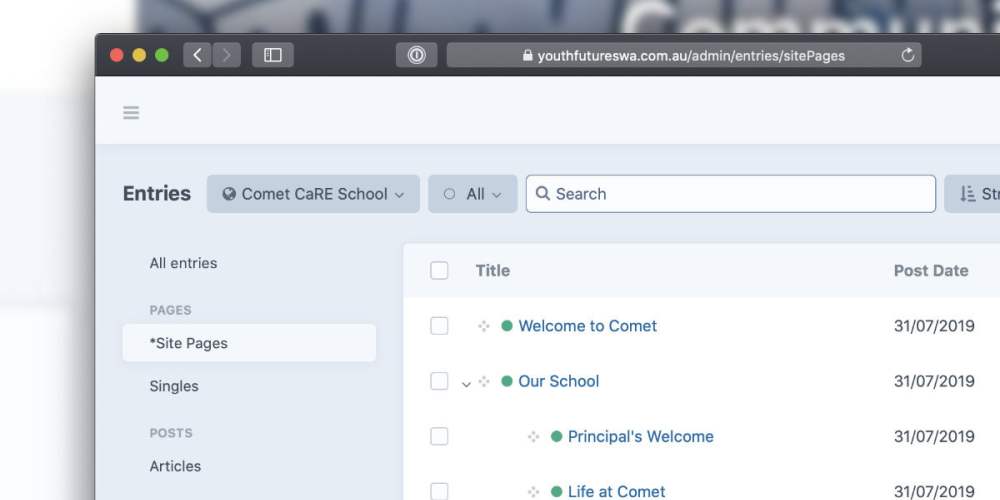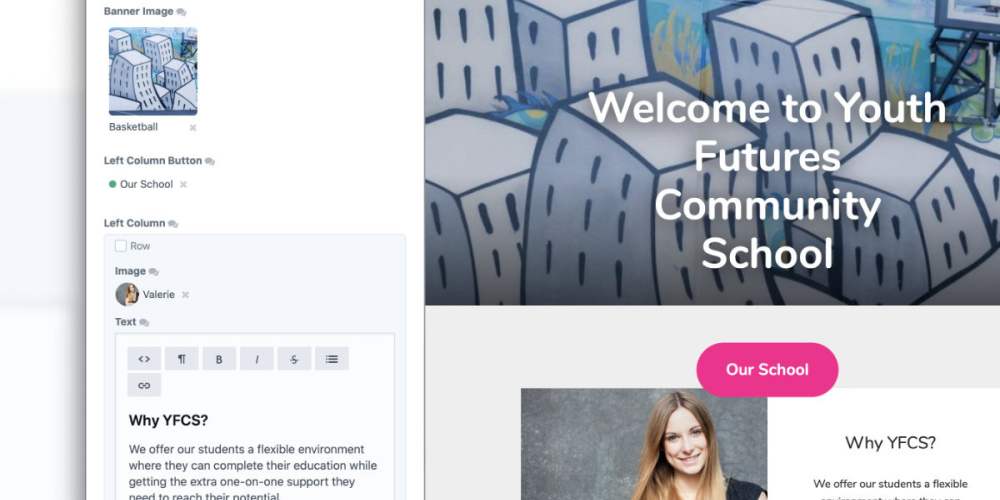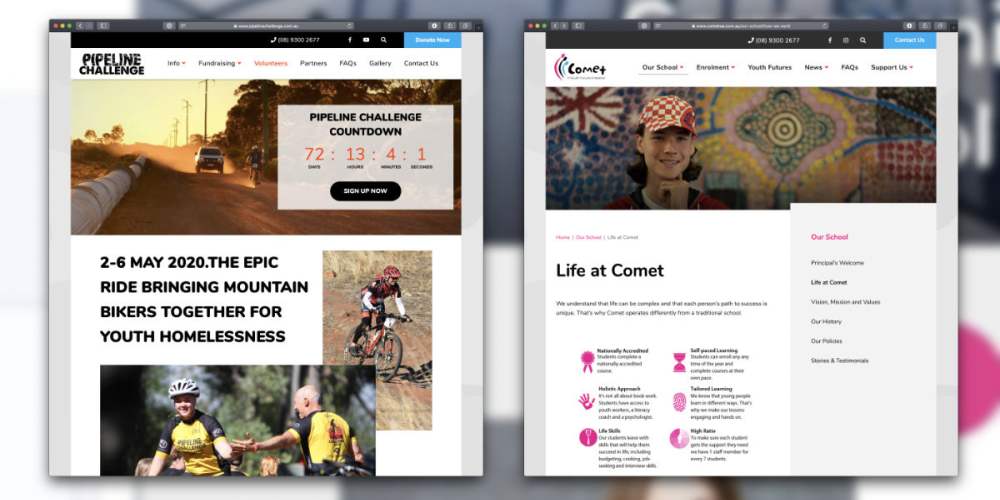 Working with BAM over the last year to refresh existing and create new websites has been an absolute pleasure. I came into the project midway and experienced nothing but patience from the team as I got my head around the processes. The team worked hard and provided innovative ideas and solutions to ensure our brief was met and the end product was functional yet fun and relevant for our audience. An overwhelming project made easy by great customer service and an easy to navigate content management system.
Louise Bond, Business Development Manager
If you're interested in seeing how we can help your not-for-profit organisation, feel free to get in touch.
Contact us