Can I please have a ballpark figure?

This is a question we are often asked, and believe me, it's a very difficult question to answer.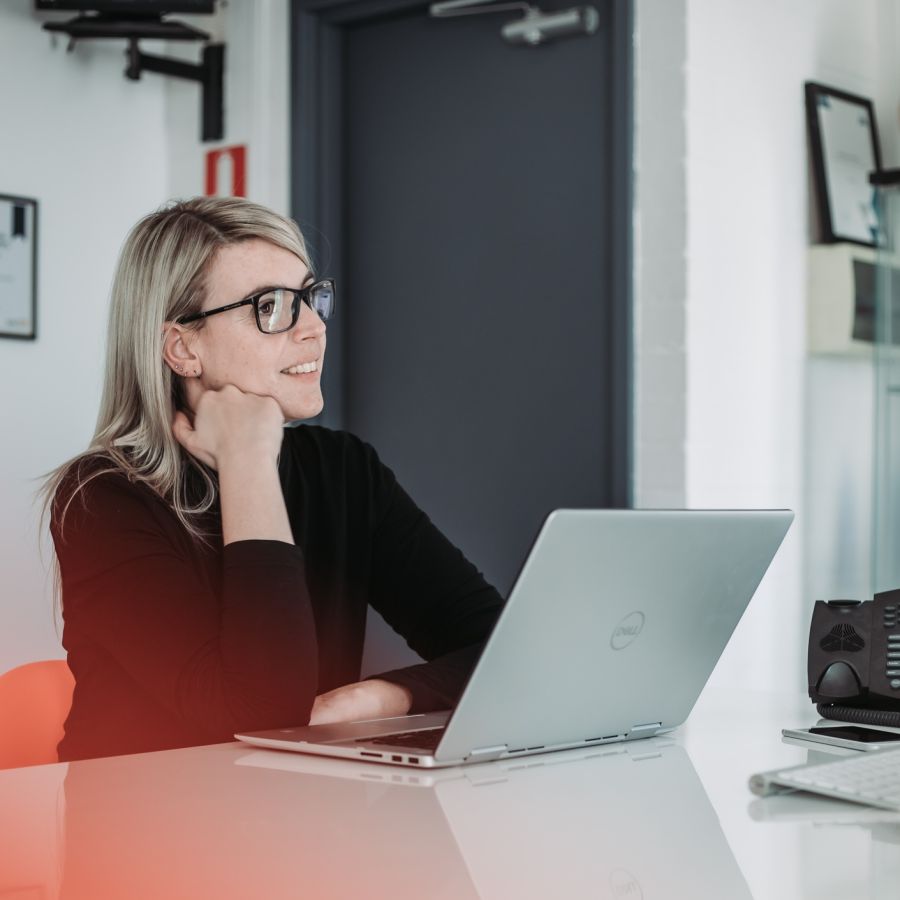 Most of the time, the question is preceded by a few sentences of an overview of what the project entails, followed by the question: can you please give me a ballpark?
It's not that I don't love to give ballparks, it's usually that I can't give you one with a very brief project outline.
And I really don't love to give ballparks.
I'll tell you why.
If I give you a ballpark based on the very brief overview of what you've given me, it makes it incredibly difficult for me to ascertain any errors that may or may not occur in the project as well as try to fill in the blanks of what your requirements may or may not be.
As a project manager, this situation presents to me with a lot of variables that I need to consider. The variables are what increases the price as I have to make sure that we are compensated for our work and you walk away with a product that you are happy with.
In saying that, it's my job as the project manager to ask the questions that will help you fill in the blanks of the brief so that I can make that ballpark a little more realistic. This is usually where I may run into some frustration, which is easy to understand.
Why all the questions? Why can't you just give me a ballpark?
I believe it to be irresponsible in your search for the right agency, to give you a ballpark figure.
It won't help you budget the project effectively and if you're looking for a quote for your boss, it'll most likely make you look extremely uninformed. If it's their money you're spending, you want to be able to go back to your boss with a figure that's closer to what the project will actually cost as well as answers to questions that they may have for you.
In my past roles, I've certainly been caught out trying to explain to my boss why something we thought would cost X, has now doubled because I didn't ask the right questions or give the right information. Or maybe I engaged with an agency that didn't do their job and ask me the right questions about my project.
As a project manager, giving a ballpark figure also makes it difficult to then change that figure if I need to increase the price based on any further information I have received about your project.
Most of us understand a ballpark is non-binding, but we're also stunned when the ballpark figure drastically changes. We need an explanation and understanding of why the figure has increased. This is when trust is very new and fragile in a potential business relationship. The outcome could go either way.
My experience has taught me to greet the ballpark question with an honest approach from the start. If you're not transparent, it could cost you the project.
My approach is always to respond to the question as I normally would - asking all the questions I need to ask to help me fill in the blanks. However, before this, I always meet the prospect on the level of understanding why they need a ballpark but then outlining the reasons why I need a few more questions answered first.
The prospect may answer the questions or may ignore my questions and go onto the next agency.
And that's more than ok.