Reducing Costs for Not for Profits Using Digital Marketing
Updated 31 May 2021 (Published 26 June 2015) by Miles in Business Tips
No one wants to admit it when you're running on empty but sometimes you have to cut back and take measures to stretch your dollar.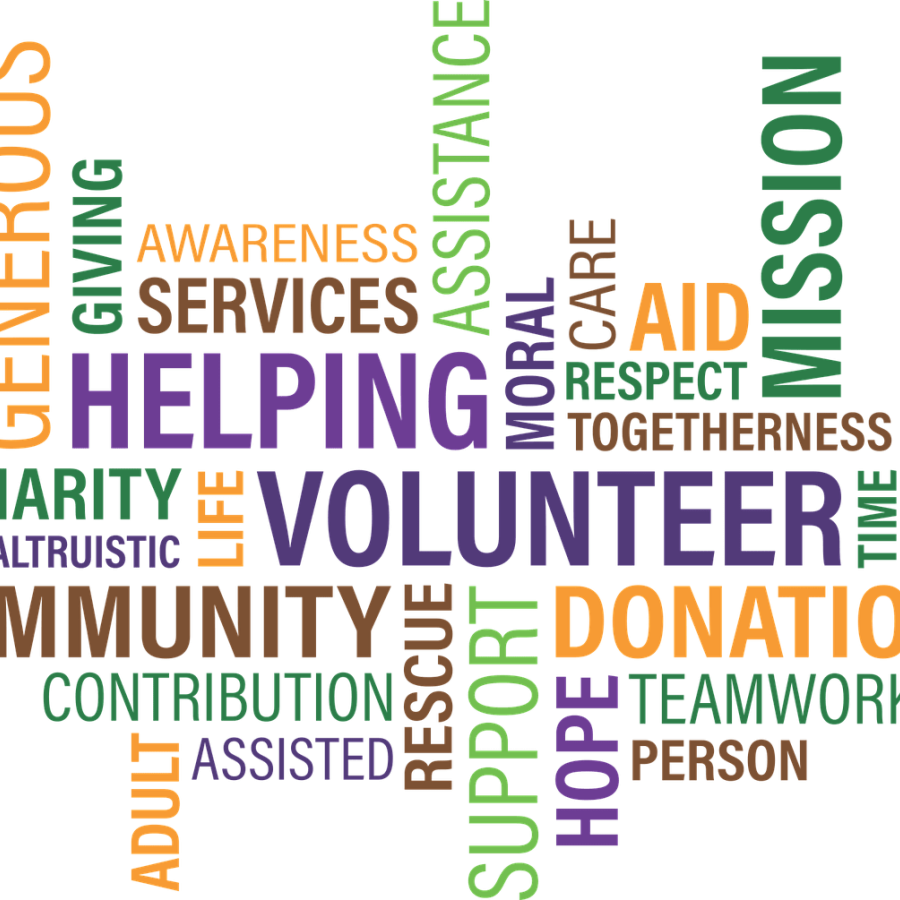 Reducing costs may change the way you do things but that doesn't have to be a bad thing! Instead of cutting things out, always look for ways to improve and do things better. Digital platforms offer a variety of actionable opportunities for budget conscious organisations to save on expenditure. Here are 8 cost cutting measures that are changes for good.
Replace traditional mail outs with direct email marketing
Traditional mail outs are a costly exercise; the cost of printing, paper and stamps, not to mention the time it takes to put it all together. Add your newsletters, marketing materials, donation forms, etc together and the cost of it all is a whole lot more than a pretty penny. Aside from getting a volunteer on board, reducing costs isn't really possible - but what if you change the way you reach your audience?
Direct email marketing is an effective way of reaching a massive audience at a fraction of the cost of traditional mailing. All it takes is one template and you're set to write up create your own regular newsletters! There's a range of services out there with professionally designed templates ready for you to add your logo and optimise, but if you can't find what you're after, you can always hire someone to make a custom one for you.
Even with the cost of setup, you're still going to be better off in the long run. While features and pricing plans vary between platforms the bottom line is that email marketing is a bargain for your buck and is sure to slash your mailing costs.
Create digital brochures instead of printed booklets
If you're up to your shoulders with brochures in your office reception, it's time to make a change and switch to online brochures. That's not to say you have to get rid of them completely but by offering your visitors an alternative way to access the same information, you can help cut down on the amount you need to get printed.
It's not just the cost cutting benefit of digital documents that make them great; because they are stored online, they can be accessed from work, home, or on the go and forwarded on to other interested parties without the need for wasting a single sheet of paper!
Reduce paperweight for printing
Sometimes there's no getting around printing but when you do, why not change to a lower paperweight? It often comes at a lower cost so it's a good way to stretch your dollar that little bit further and also uses up less trees in the process, so Mother Nature will love you for it too!
If you're worried about client impressions, just let them know you're doing your part for the environment and they'll certainly support you for it.

Increase information online to reduce general enquiries
As they say, "time is money," so the less time you have to deal with repetitive questions, the more time you have to focus on the important things. Increasing the content you have available on your website and optimising the navigation for commonly accessed items such as forms, brochures or general information is great for your overall digital marketing strategy, as well as for regular enquirers.
You'll give your visitors the best opportunity of finding what they need without having to call in, leaving you more time for the important stuff!
Reduce administration overhead with online forms
If there are forms you frequently send out and need to be filled in, try converting these to online forms. I'm not talking about PDF versions that people download, print out and email back (though that is an option too), I'm talking about forms with input fields that people can complete online and send through directly.
As the data has already been typed in by your clients, all you need to do is copy over the information - no decoding of messy handwriting or manually entering it into the system.
Submit articles to online and traditional news outlets for free advertising
If you need to build awareness for your not for profit organisation and don't have a lot of funds to do it, then a great way to do this is by submitting articles to traditional and online news outlets. Write about some of the important issues that your organisation faces and let them know what you're doing to support it.
News outlets are always looking for new stories so it's a great opportunity for both parties and if they like what you're doing you could even try your luck for some free advertising too.
Switch to teleconferencing or videoconferencing
Riding a plane may be fun but flights sure are expensive! Do you really need to fly a prospective employee across for a half-hour interview? Does that interstate meeting require your physical presence?
Teleconferencing has long been a solution to converse across distances using a simple telephone connection and speakerphone but if you really need that visual connection, videoconferencing offers a superior solution with the simultaneous exchange of both audio and video. There are a range of available services online so all you need is a computer and a webcam on both ends and you can have a productive meeting without the costly and timely detriment of long distance travel. Even if some situations still call for that costly plane ticket, substituting just one flight across the year will already save you hundreds of dollars!
Save energy and reduce your environmental impact
It seems like a pretty obvious step to take at home but reducing your energy footprint it is often overlooked at the office. Switching to energy efficient lighting, regulating the air conditioning and turning off lights and equipment when the office is empty are great ways to get started. Make sure your employees are aware of the energy saving practices and are accountable for switching off their computer at the end of the day.

Conclusion
Digital platforms afford not for profit organisations with a list of options to cut down on their current expenditure. Reducing costs is never easy but by implementing some of our listed solutions you can position yourself in the best way possible to stretch your dollar further and spend more time and money on the most important things for your organisation.
Cutting back your usage of paper and utilities is not only great for your company but is also wonderful for the environment, so do your part to reduce wastage and keep making the world a better place!