Miles Burke at TEDXPerth
Updated 15 January 2020 (Published 10 February 2014) by Miles in Business Tips
Bam Creative Managing Director, Miles Burke, talks about his presentation at the 2013 TEDxPerth event.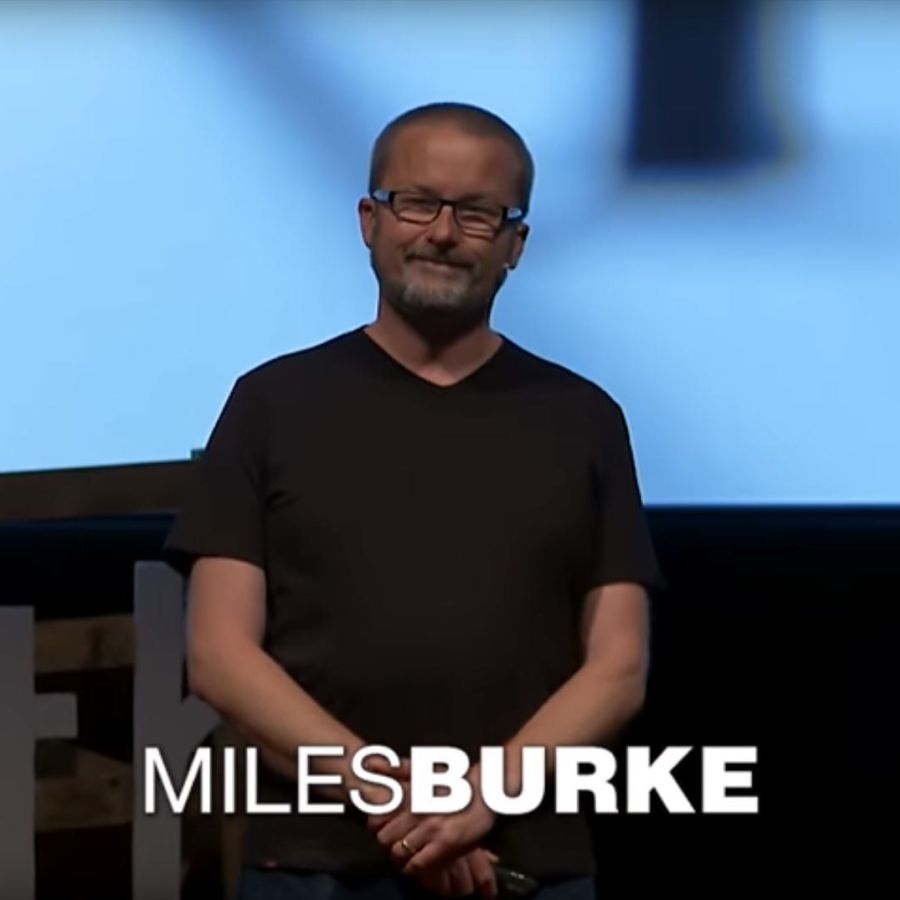 I was absolutely humbled and honoured to be invited to be one of 'Perth's top 12 thought leaders' and speak at TEDxPerth 2013. Held at the Octagon Theatre, UWA, in October, the TEDxPerth event was a sell out within 48 hours, and had live streaming at two other venues, as well as live on the Internet.

I spoke about mistakes. I've made plenty of mistakes in the past, and I wanted to illustrate we can learn from mistakes, and it's only when we don't, should we call them a failure. Successful people the world over, make mistakes, yet aren't frightened of the risk of failure. That's what helps them stand apart from their peers.
The roughly 11 minute video is below. I shared 11 lessons, in 11 minutes, in the 11th year of being in business with Bam Creative. That's a whole lot of elevens. I hope you enjoy!
See the original video over on YouTube.