After a break over the festive season, we're back with the 22nd episode of the Bam Creative Show. We're assessing our content marketing strategy in 2017 and how we can improve and grow it in 2018.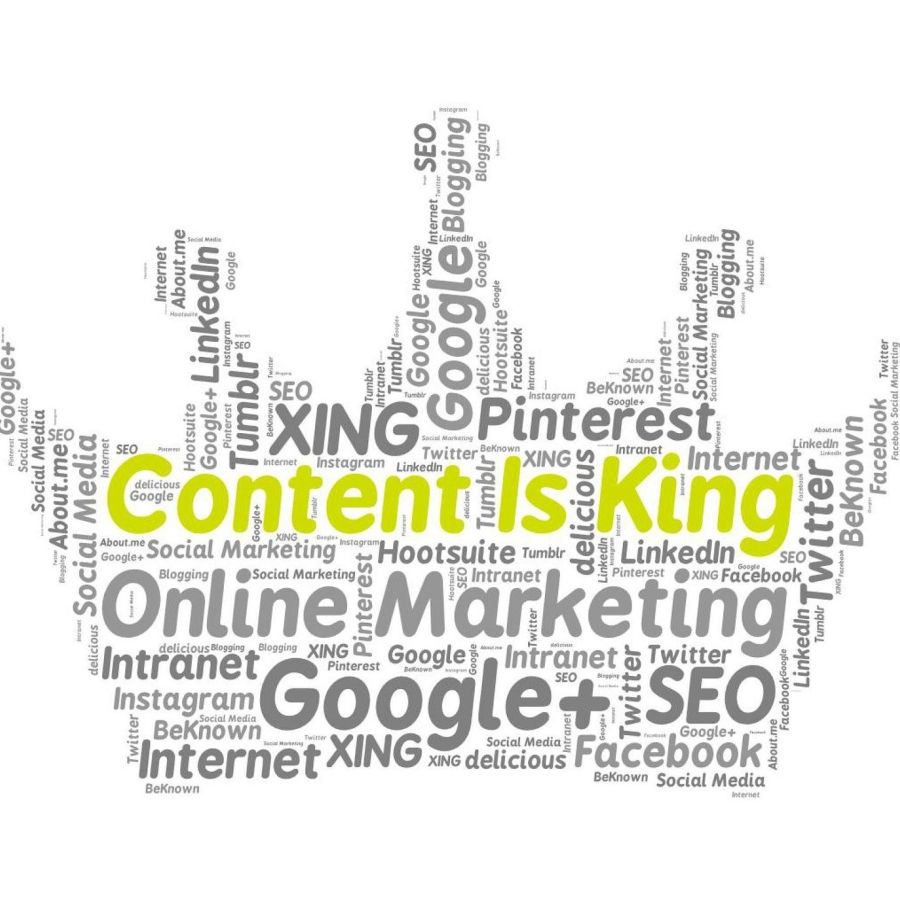 Episode 22
After a break over the festive season, we're back with the 22nd episode of the Bam Creative Show. We're assessing our content marketing strategy in 2017 and how we can improve and grow it in 2018.
Towards the end of 2017, we came to the realisation that our content was not being consumed as much as we would have liked, and we identified opportunities to position our brand differently. The new content marketing strategy, relying heavily on a podcast format, became the ideal way to publish our content about digital marketing, strategy, websites and social media.
Since then, the amount of interest we have received has been overwhelming. In the 5 months we have been recording and publishing content as part of the new strategy, we have seen our business flourish, particularly in November and December. We're excited to work with our new clients, in what is an exciting direction into bigger, more strategic projects.
Moving into 2018, here are some ideas we have for the podcast and the content marketing strategy:
Widening the perspective by welcoming guests on the show
We were lucky enough to have a couple of guests in the most recent episodes, our new designer, Lia, and our MD, Miles. Both of them provided very different perspectives, from Lia with her view on how the young people use the socials (they call it that, right?) to Miles, who has been in the Startup space before most of us could drive a car (that's a good thing, Miles!).
Bringing our clients onto the show will also be a fantastic way of broadening the perspective, as we work with so many businesses across a wide range of industries. We'd love to delve into their strategies for 2017, what worked and what didn't, what opportunities they've identified for themselves in 2018 and what they're looking to achieve.
This will be able to help us and you understand how different industries are implementing different strategies, and broadening the possibilities by opening the perspective on how a business would market themselves within their industry. It's our experience that many businesses feel that they have to market themselves the way their competitors are doing it, so it'd be interesting to take that journey to discover how to break the mould.
From strategy to production and the final product
Most of our episodes up to this date have been heavily involved in strategy, and we would love to start broadening the topics to speak about the processes involved in creating the work that we do, and delving into case studies.
We're also looking to introduce a few more members of the Bam Creative team to talk more about their areas of expertise, and how it could help your product in 2018.
Creating more "real" content
By far, our most popular episode was when we did the deep dive into our content marketing strategy, complete with our own publishing calendar. We've been able to show prospects this post, because it not only details exactly what we've done for ourselves, but it's quite close to a process that we would use as a basis for creating a publishing calendar for our clients. It reassures clients that we do have a process in place, and they're almost seeing the product before they've even paid for it.
Some of our more strategy based episodes were some of our most popular, especially when we were able to give clear step-by-step instructions. We'll be looking to create even more content with the purpose of you downloading it and making it your own.
In the spirit of creating more "real" content, we'll also be focusing more on our video content by improving the quality, introducing captions for easier consumption and sharing it more often.
Getting your feedback
At the end of every episode, we always ask for your questions and to either email, tweet of fax us (we're kidding about the fax). But this time, we're looking to really understand our listeners.
We've put together a short survey of questions, which you'll find here. It'll be a great help for us, so we can continue to provide valuable content to you, our audience.
As usual, please don't hesitate to send through any questions or thoughts at podcast@bam.com.au or you can tweet us @bamcreative.
Thank you
To those who listened, read, watched, clicked and subscribed to any of our content in 2017 and the previous years - we thank you for your attention.
The Bam Creative Team.