On this episode of The Bam Creative Show, the team talk about the latest hashtag follow feature on Instagram, Snapchat Lenses update, and welcome Miles Burke to talk about Startups. There's also some serious discussion about Star Wars: The Last Jedi.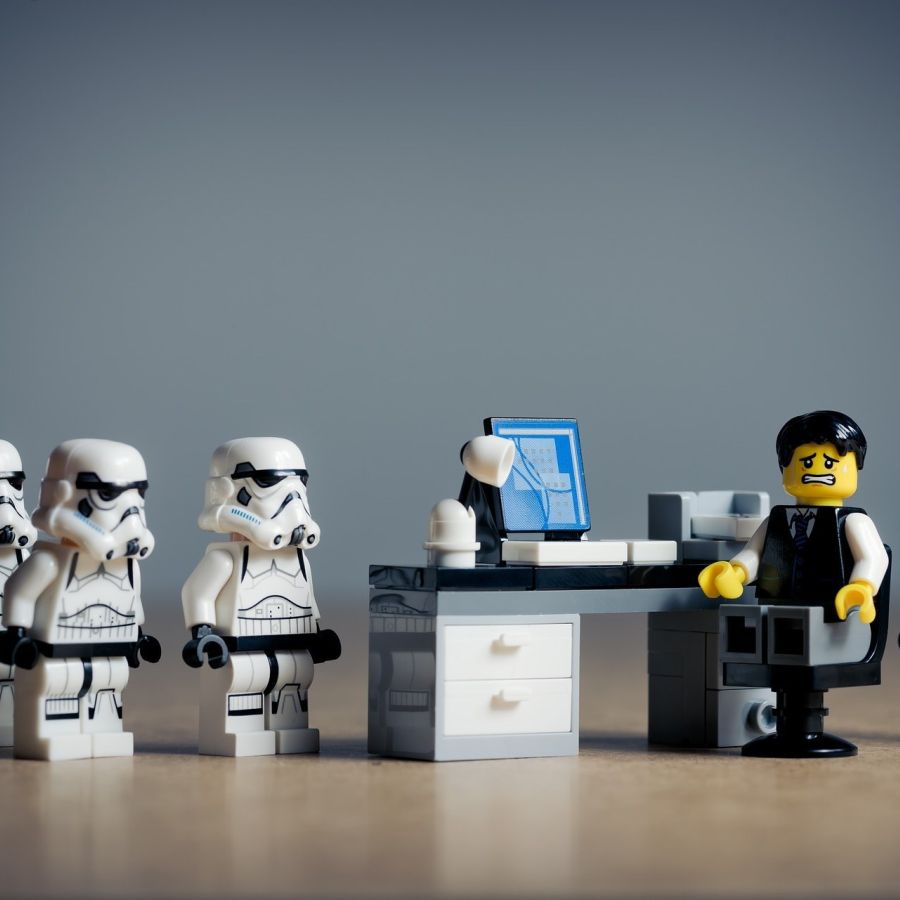 Episode 21
Please note that during the recording of this episode, we encountered some technical difficulties so the audio isn't exactly up to our usual standard. However, we felt that the content in this episode is so incredibly valuable to startups, that we needed to share it.
Episode highlights:
Instagram recently rolled out a new feature to allow people to follow hashtags, which we believe to be more of a tool for marketers. This will allow you to see photos from those hash tags in your feed, which can help you better plan out your strategy.
Snapchat unveils Lens Studio which allows users and content producers to create their own lenses. We talked about how brands can integrate this into their marketing, and how this could signal the steady comeback for Snapchat.
Miles talked about aspects of startups, from the community in Perth to marketing strategies for a startup, to his recent startup called 6Q. Miles is not only the founder of Bam Creative, but he's also incredibly influential and well-known in the Perth startup community, so if you're thinking of starting up your erm, startup, this is the segment for you.
Got questions?
We want to hear from you! If you have any questions about this episode, tweet us @bamcreative.