Digital Marketing Strategy
Are time and budget constraints hampering your digital marketing efforts?
There are so many challenges to running a business, let alone a successful digital marketing campaign.
This can cause the digital marketing mix - SEO, Google ads, content marketing, creative, email campaigns - to seem overwhelming which is often followed by procrastination.
Procrastination leads to lower results for your business, in the form of lost revenue, missed partnerships, and fewer profits.
See where we're going with this?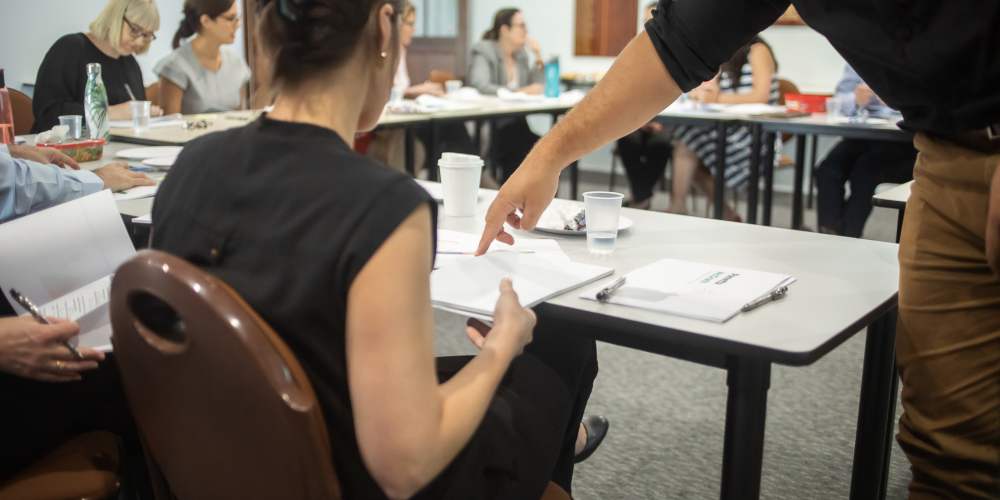 The #1 way to avoid this is to plan with the end in mind.

By doing that, you are saying to yourself; "I don't want to play the guessing game, anymore", and you begin to rely on a client-centric, data-driven, approach to meeting key strategic objectives by creating a multi-faceted digital marketing strategy which connects directly with your audience.
Successful businesses and organisations have recognised that planning with the end in mind gains them a clearer insight into their audience, behaviours and communication style.
This is far more ideal in comparison to running an isolated campaign for the sake of it.
Irrespective of the media or the messaging, your market deserves your complete attention and respect.
A sound digital marketing strategy consists of:
Creative design
Multi-channel integration
Digital reporting
These elements reduce the risk and ambiguity which prevents most businesses from achieving their strategic and brand goals.
This deeper understanding will provide you with a better view of how to communicate, not only in marketing campaigns but throughout every client-facing part of your organisation.
That is surely an end worth planning for.
In our experience, a digital marketing strategy will drive you toward your digital objectives like never before.
If you are tired of running campaigns that aren't delivering results or just want to avoid heading down that path altogether, request a no-obligation meeting to discuss your strategic and sales goals with our team.