Digital Marketing
We construct digital marketing strategies that will move your business forward, drive sales, and increase exposure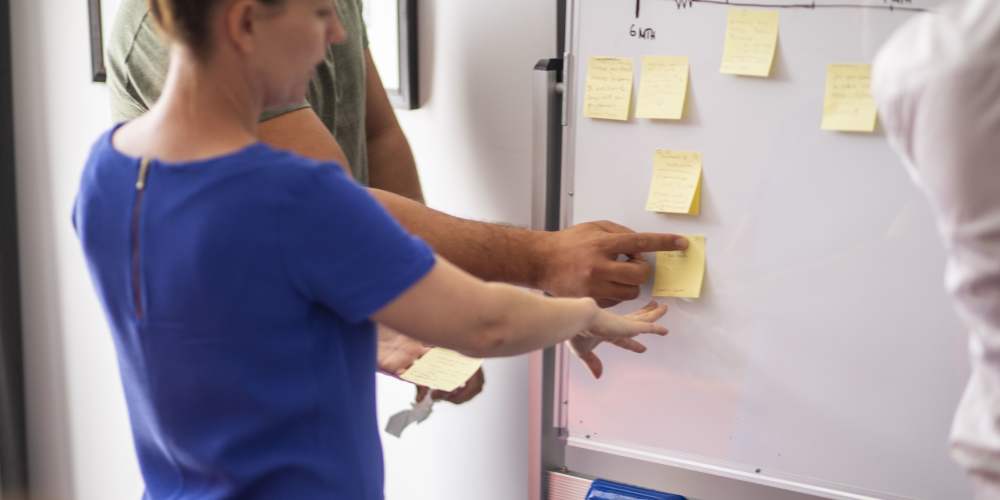 As a leading digital marketing agency, we know how to construct the perfect bespoke strategies to move your business forward, drive sales, and increase your exposure.
A digital marketing plan is vital to ensure the scalability of your business, to drive sales and increase online exposure.
If your company doesn't have a digital marketing plan yet, don't worry: Bam has been helping companies to create digital strategies for over ten years. A digital marketing plan allows you to think about your brand in a whole new light, and to present it in a meaningful way. This enables you to connect with the right audience, at the right time, with the right message.
We know which strategies are right for which people. With the right tools and expertise, we'll guide you on the creation of your own tailored digital marketing plan.


Not everybody possesses the know-how on how to enact successful marketing or advertising campaigns. We want you to get the best value for your money, backed by our years of experience in the industry. Through your partnership with Bam, you can learn how campaigns are run and what you can change to obtain a greater return.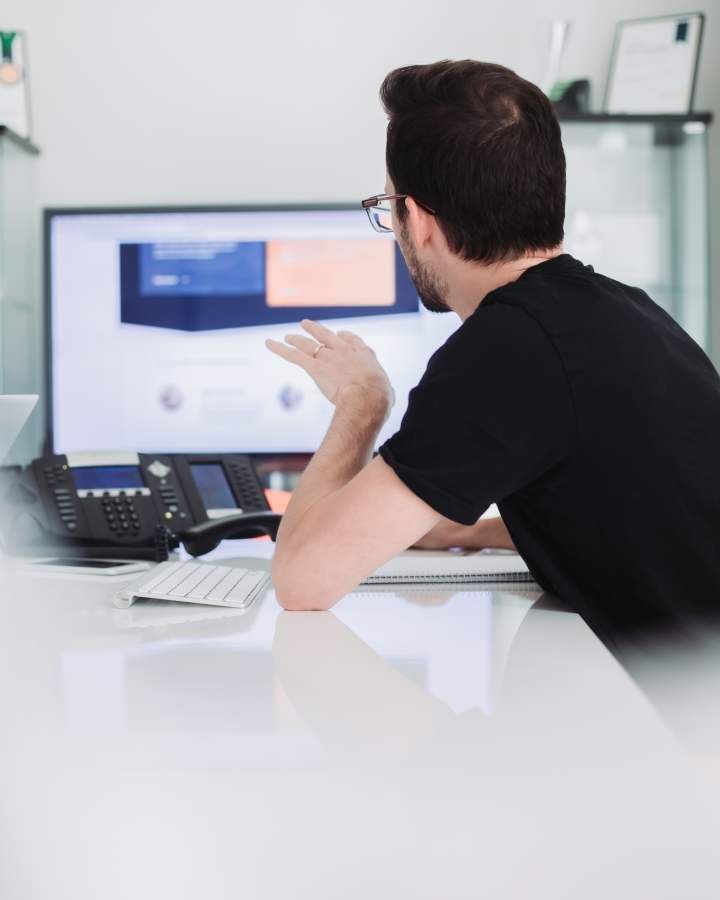 AGM Automation
Before coming to Bam, AGM Automation had not had the best experiences with digital design agencies. They contacted us on resolving their slow website issues and search traffic problems.
After implementing our tailored strategy, AGM Automation experienced:

112.5% increase in leads
150% increase in page views
297% increase in site sessions
"If you're starting out in business, or even if you are a developed business and you're looking to increase your SEO, increase work, increase phone calls and then take it from there, Bam can push in that area."
Tim Iten
Co-Owner
AGM Automation
Read more
Our Expertise
If you want to know more about how our digital agency can help you achieve your business goals, get in touch to request a no-obligation meeting by calling us on (08) 9228 2233 or emailing us at bam@bam.com.au.