Digital Marketing
We construct digital marketing strategies that will move your business forward, drive sales, and increase exposure
A digital marketing plan is critical to scale your business, drive sales, and increase exposure.
If you don't have one, prepare to be challenged to think about your brand in a whole new light, and to present it in a meaningful way to connect with the right audience, at the right time, with the right message.
With the correct tools and expertise, you will be guided to create your own tailored plan and digital marketing strategy.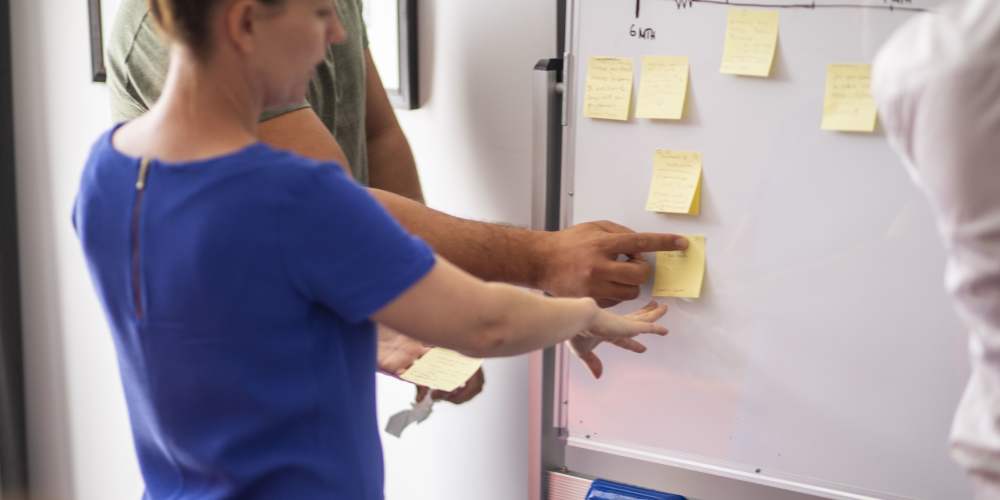 Picture yourself implementing an online advertising plan with no understanding of how or even why you've done what you're doing. While there is a small chance you will come out with a successful campaign, the reality is that most business owners fail to break even on the money they've spent, let alone make a profit.

The main reason for this is they lack the experience required to generate online leads or engagement. Frankly, the time and money required to gain that experience can be very costly. Forget the money, just think of the lost opportunity!
So picture yourself, again, but this time overseeing a digital marketing plan set up by media experts, with tracking and support staff in just the right places. You will understand how campaigns are run, why you build them with certain controls in place and what to change so you get a greater return.
If you know digital marketing will help you to achieve your business goals, request a no-obligation meeting to start creating a digital plan with our team.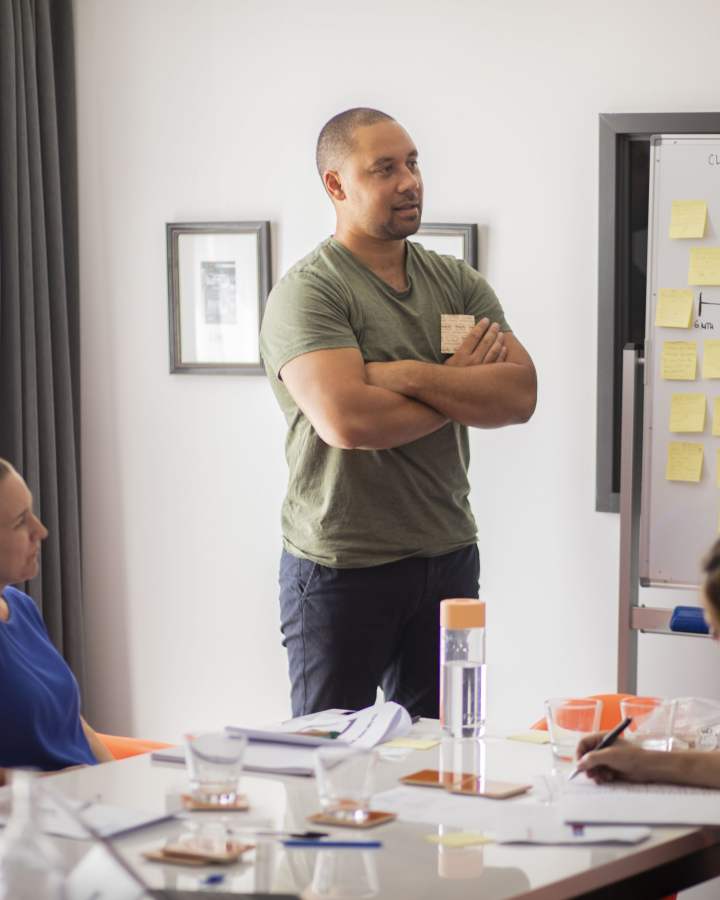 AGM Automation
Having experienced poor customer service with another agency, AGM Automation contacted Bam Creative about resolving their slow website and search traffic problems.

After implementing our strategy, AGM Automation experienced:

112.5% increase in leads
150% increase in page views
297% increase in site sessions
"If you're starting out in business, or even if you are a developed business and you're looking to increase your SEO, increase work, increase phone calls and then take it from there, Bam can push in that area."
Tim Iten
Co-Owner
AGM Automation
Read more
Our Expertise
With specialists in the following pillars of digital marketing we can help you find the right mix that will help drive your business toward your digital objectives.