10 Clever Instagram Marketing Campaigns
Updated 24 February 2020 (Published 29 March 2016) by Miles in Digital Marketing
Instagram has quickly grown from in-the-moment happy snaps to a slick marketing tool for connecting with your audience. Marketers have come up with inventive ways to use Instagram interact with their audience - here's a few of them.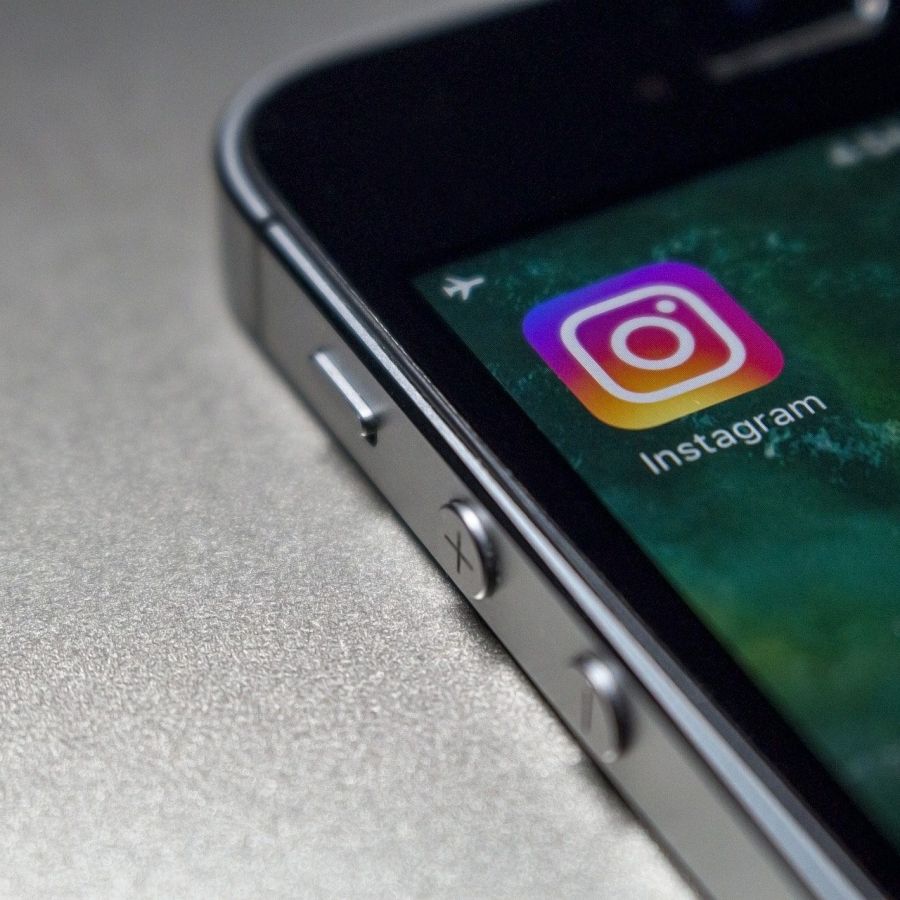 Since its launch in 2010, photo sharing social network Instagram has seen spectacular growth to over 40 billion photos shared and over 400 million monthly active users. Whilst early versions limited users to photos taken through the app at the time of posting, these days Instagram allows a level flexibility perfect for brands to present themselves and reach new potential consumers. Instagram now has options for advertising for a straightforward marketing campaign, but digital marketers have to be clever in their campaigns to really connect with this tech-savvy audience. Here's 10 clever campaigns using this social media platform:
Starbucks #whitecupcontest Back in 2014, coffee giant Starbucks invited their customers to to decorate the iconic white cup and post their doodling to Instagram and Twitter with the hashtag #WhiteCupContest forthe chance to have their design reproduced on a limited edition reusable cup.
By leveraging content created by their existing loyal fanbase and their Instagram popularity, Starbucks received almost 4000 entries and tied their brand to a creative and fun message.
Television network CBS handed the reigns of its Instagram account to primetime show cast members and producers for a week, showing behind the scenes images on set. The campaign utilised the star power and their primetime shows' fanbases to connect in an authentic (if risky) way.
Dinosaur photos by @jorgesaenzpy Paraguayan photographer Jorge Saenz brings a bag of toy dinosaurs with him in his travels around South America, taking larger than life photos of them against beautiful landscapes. Whilst not directly marketing his photography services - the photos are all taken with his iPhone - these surreal photos have clearly captured his audience's imagination and sense of wonder.
A Russian ad agency created a complex set of connected Instagram accounts and images to form a complete interactive catalogue for Swedish furniture giant IKEA. Viewed on the profile page as a gallery, the images allowed users to navigate by clicking images or tags and view the various products.
Whilst it might not be as easily navigable as the website, this unique 2014 campaign caught the attention of the media and gathered 12,000 new followers for the Instagram account.
Nike's PHOTOiD interfaceIn 2013 Nike promoted their customisable Air Max shoes via an interactive social media campaign. Users could go to Nike's PHOTOiD website, choose an Instagram background image and an Air Max shoe, which then takes on the colours of the image.
The image could then be saved and shared on social media, and the customised shoes purchased. The campaign offered the chance of customisation but within the confines of their PHOTOiD system, allowing for lots of user generated content whilst keeping control of the output.
Philanthropic company TOMS has made its mission to donate one pair of shoes to a child in need for every pair of shoes purchased. In 2015 they furthered this by donating a pair of shoes for every person uploading a photo of their bare feet to Instagram with the hashtag #withoutshoes.
Whilst it was a bold move to create a campaign not showing their product, it helped their brand strategy, and communicated their company values to the Instagram audience and resulted in 296,243 shoes being donated.
Marc by Marc Jacobs casting calloutAspiring models were encouraged to post their selfie with the hashtag #CastMeMarc for a chance to be the new face of fashion label Marc by Marc Jacobs. The campaign spanned Twitter and Instagram, with 70,000 applications.
Department store Nortstrom created a 55-foot version of one of its dresses, depicted as a huge Instagram image complete with comments and likes, on their roof. Live updates of the construction process via drones were posted to social media, ending with a time-lapse video of the whole installation.
By going big, Nordstrom captured media attention and introduced more users to their Instagram account.
Ballantine's Insta-zineA magazine about whisky was published by Ballantine exclusively for Instagram, using mosaic of tiles with tags to create what they are calling an 'Insta-zine'. Even blank tiles have a witty description, directing visitors back to the official Ballantine's Instagram account.
Instagram's carousel advertisements allow for storytelling through multiple slides - if you can engage users long enough to swipe through them. Tesco Food achieved this by splicing a long image across four slides, inviting users to to swipe all the way to the end.
Summary
Instagram's audience is known for being young, savvy and keen to spend, if you can connect with them in an authentic and high value way. Beautiful imagery is simply a given these days, so combine it with clever strategies like the above for an extra boost. Have fun with your Instagram!