10 Websites to Read All Your Australian Startup News
Updated 24 February 2020 (Published 15 November 2016) by Miles in Business Tips
If you are interested in everything start-up or innovation related, I highly recommend to make a habit out of visiting or subscribing to the following 10 great Australian websites, who do a fine job in covering the Australian start-up space.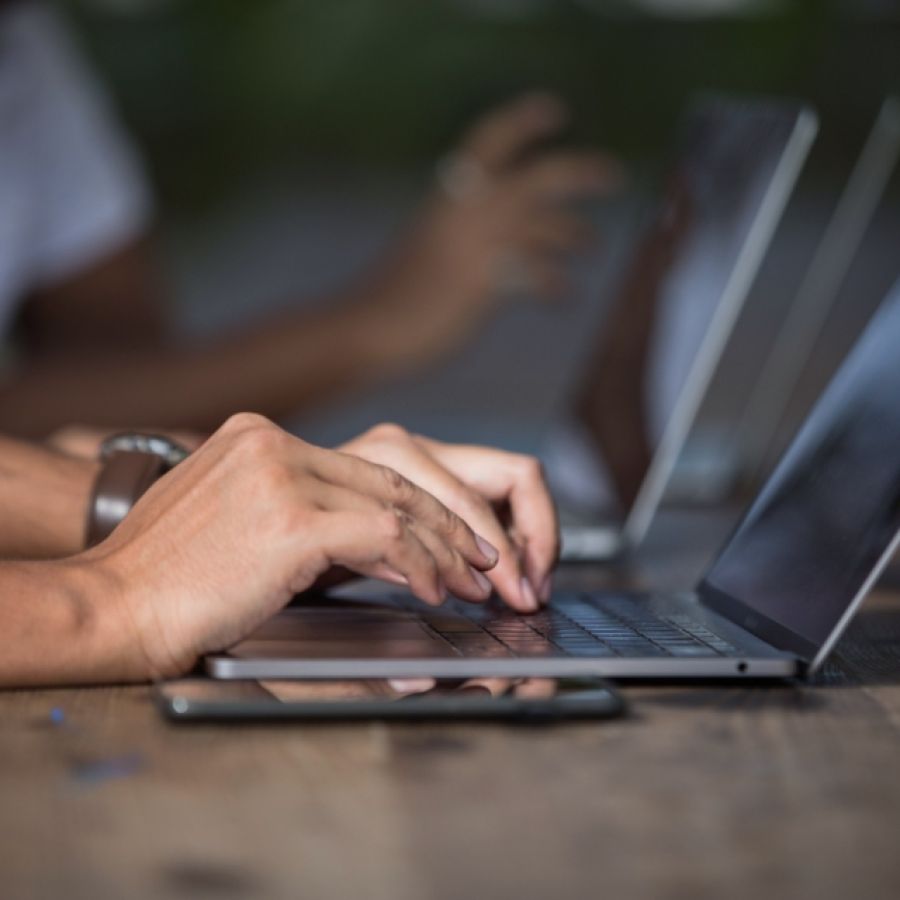 Whilst the concept of the Australian government's grand #ideasboom may be somewhat lacklustre, it doesn't mean that us Australians aren't punching above our weight on the world stage. I'm proud of what we, as a nation, are doing and innovating and encourage you to keep a watch on all the Australian startup news with these 10 great services.
Since 2012, Steve and the IdeasHoist team have been interviewing hundreds of people within the Australian startup scene, from innovators to founders, to researchers and more.
The only local Western Australian media outlet, specifically focussing on WA start-ups and innovation. Startup News has been publishing news and interviews since 2013.

Liz, Gina and the team do a great job publishing multiple articles featuring Australian startup news every day, on what is happening across Australia and New Zealand.
Publishing since 2010, Denham, Dinushi and the team have been publishing profiles, advice and news for six years about Australian start-ups and innovators.
Run by the same team as Ideas Hoist, this is akin to an Australian version of Product Hunt, where the crowd submits start-ups coming out of Australia.
Vest is a beautifully designed and regularly updated list of Australian start-ups, with company backgrounds, financing information and recent news clippings.

If you are really serious about watching the Australian start-up scene, then look no further than a daily newsletter, called Startup Soda. A creation of Paul Towers, he provides a daily hand-curated email of the best news, blog posts and tactical resources from Australian Startups, Founders and VC's.
Originally a paper based magazine, Anthill announced in early 2009 that they were moving to an online only format. James and his team do a great job of publishing not just Australian start-up news, but on topics such as management, marketing statistics, funding and more.

Although not specifically just focussed on Australian start-ups, Smart Company often has great content for entrepreneurs of businesses of all sizes, from solo to multi-national. Owned by private Media, the same people who publish StartupSmart.
Google News is always a great source to find Australian startup news not published in any of the above. Clicking this link will search for Australian Startups straight in there.
Summary
These are just ten of my favourites, of the many resources and services that are out there, to help you navigate the Australian start-up scene. Have your own favourite go-to news source for Australian innovation and Australian startup news?
Tweet us and let us know, via @bamcreative