Attracting more customers with Google My Business
Updated 13 April 2022 (Published 30 May 2017) by Miles in Digital Marketing
94% of Australians use search giant, Google, to search the web. Ensure you claim and optimise your free My Business listing to increase the chances of your business appearing in the search results with this handy article.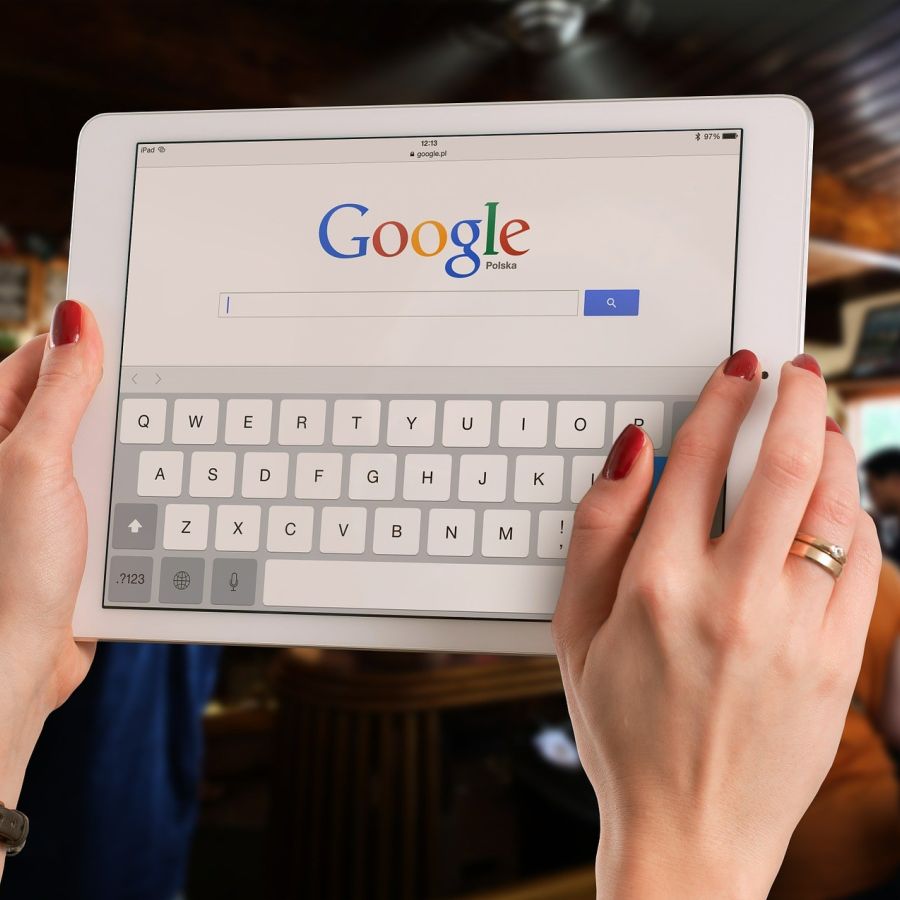 If you want to attract local customers, then appearing on Google maps and search results is absolutely crucial. To do this, you'll want to register for Google My Business.
Using Google My Business you can edit your business details anytime and they're automatically updated on Google Search and Maps, all from a single dashboard. There is a great page about the benefits here.
Claiming your free Google My Business listing will increase the chances of your business appearing in the search results when somebody is searching for related products and services nearby.
If you haven't claimed and updated your business listing, or want to know how to get more customers with help from Google Maps, then this article is for you.
Check your business appears on Google Maps
The easiest way to do this, is go to Google Maps, and search for your own business name. Pay particular attention to the location and all information; these may be out of date.
New business listings
To appear on Google Maps, you need to sign up to Google My Business, and check your business information is correct.
It is free to sign up and list your business on Google My Business. Follow the steps in this helpful article from Google to get started.
To verify your business details are correct, Google will post out an old fashioned postcard with a code. To enable this, do the following;
If you've continued to verification directly after signing up, you'll see Mail in the top left corner of the page, over the map where your business is pinned.
Click Mail (top left corner of the page)
Enter the name of the person the verification postcard should be mailed to.
Confirm the address information is correct.
Click Send postcard.
The postcard will take a few weeks or less to arrive. Once you receive it, log back into Google My Business, and click Enter code in the blue banner at the top of the screen to enter the verification code.

Tips to Optimise your Google My Business listing
Check for duplicate listings
Perhaps you moved location a while back, or someone added your listing with the wrong information on it. Many duplicates have the wrong business name, location or phone number. Some even have the wrong website linked. This can really harm your Google ranking, and they need to be suppressed, merged or reported.
Follow Google's own quality guidelines
Google has a handy list of quality guidelines that all businesses participating should adhere to. Ensuring you are consistent with your business name, address format and more.
Include all your business details
Make sure you include your opening hours, as well as any other useful information such as payment types, parking locations, etc.
Ask customers to review your business
Your star rating is also displayed on the map to searches so a high rating can also improve your click-through rate from people searching. It's a good thing to reply to reviews as well.
Regularly update your information and images
Things change, your store may get an overhaul, you may change your opening hours; it is worth checking back regularly, to ensure your images, information and listing are all up to date.

Google My Business categorises photos into a few different categories, being;
Interior
Here's a good opportunity to post some internal pictures around your office or shop.
Exterior
Post photos of the outside of your location so customers can find you.
At work
Post photos of your team at work, showing a human face to the business.
Team
Post photos of your key team members, so customers can discover more about them.
Identity
This is your company logo and any variations.
To categorise, simply move to that category and upload your photos from that page.
Consider adding street view images
Street view images are the 360-degree images that users can use to get a 'virtual tour' of your business.
These are great for both on Google, and for embedding on your website as well.
For example, this is one of the street view photos we took for Leederville shoe store, Hunter Store.
These 360-degree photos can be used on social media and other places as well.

Google My Business Posts

Much like Facebook, Google My Business allows business owners to add updates to those that follow their listing. These are visible when looking at the profile from the Updates or Overview tab and can be done in plain text, images, videos or even limited-time offers.
Scheduling GMB posts will give you a competitive edge in your geographic area, increasing visibility and improving local search rankings.
Summary
According to a recent study, Google powers 94% of all Australian searches, making it critical your business is listed and optimised on Google's own products. To ensure you have the best chance, get your business listed on Google My Business, and that you make time to regularly update your listing information and imagery, to give your business the best presentation for attracting new customers.
If you need help optimising your Google listings, don't hesitate to get in touch with the friendly team at Bam Creative.