The Emergence Creative Festival and Conference brought Patima and Teresa to the gorgeous Margaret River wine region, ready to be inspired by speakers and fellow creatives from across the globe.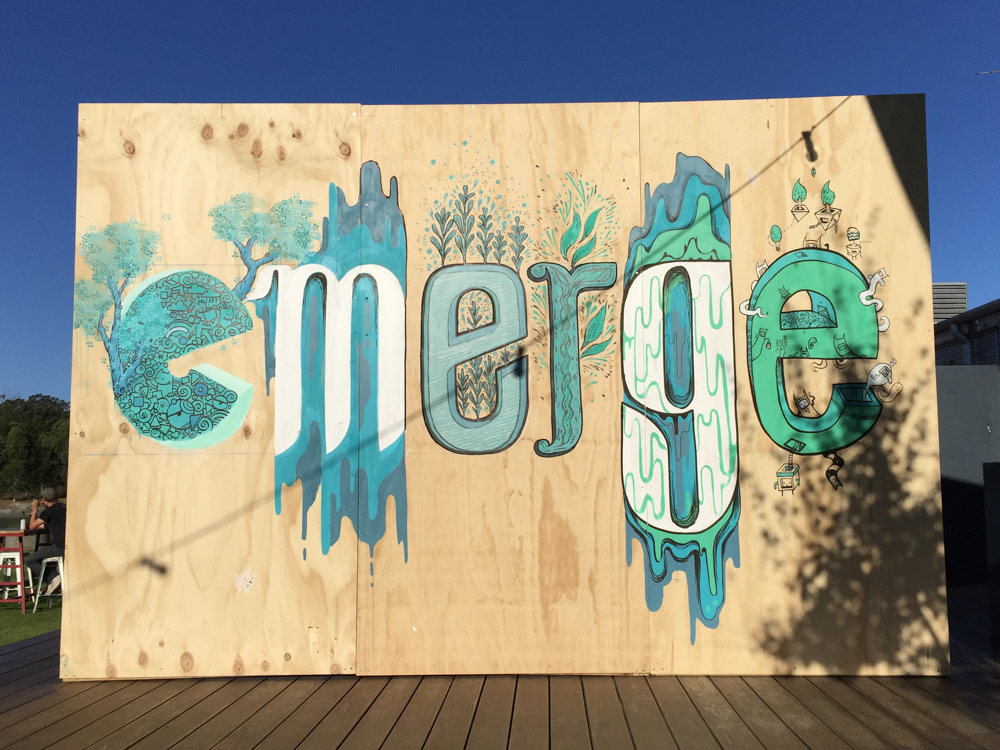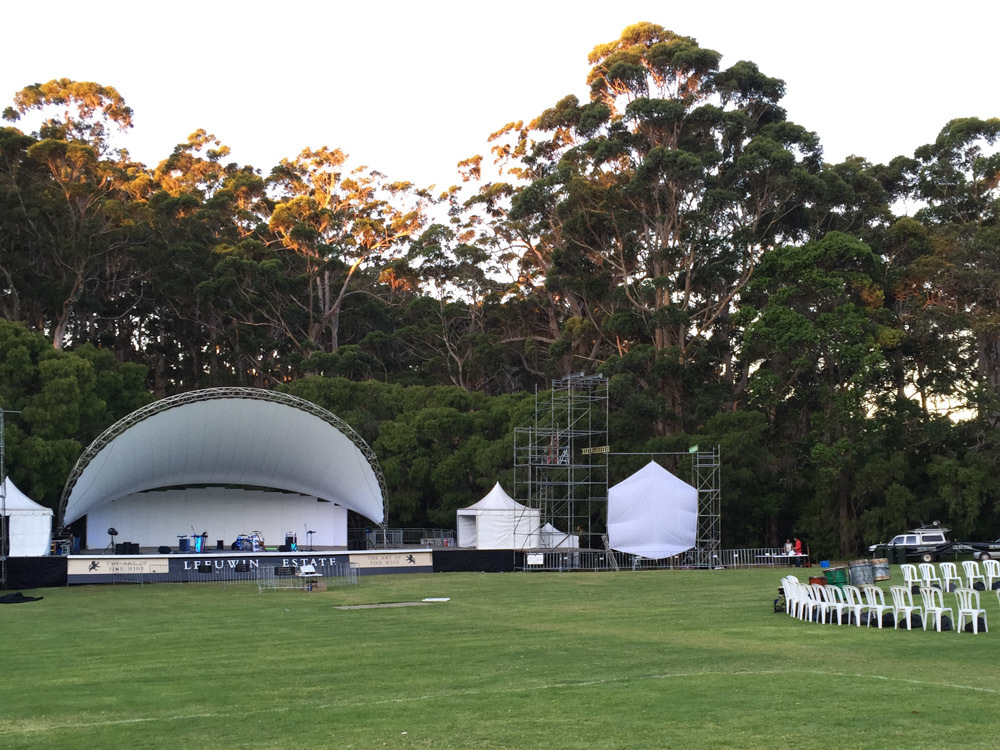 After the opening night festival sampling the local wine, beer, food and music at Leeuwin Estate, they attended the PADC Diamond Skulls awards breakfast at a beachside cafe. The next two days were filled with inspiring speakers and creative workshops.
Highlights of the conference included Google's Lee Hunter talk about innovation, Penguin Books' Kylie Robertson on story DNA and some beautifully shot advertising from Jim Ingram and Ben Couzens of Cummins and Partners.
Transmedia storytelling certainly emerged as a consistent theme, with most speakers addressing the importance of digital mediums, across platforms, in modern advertising.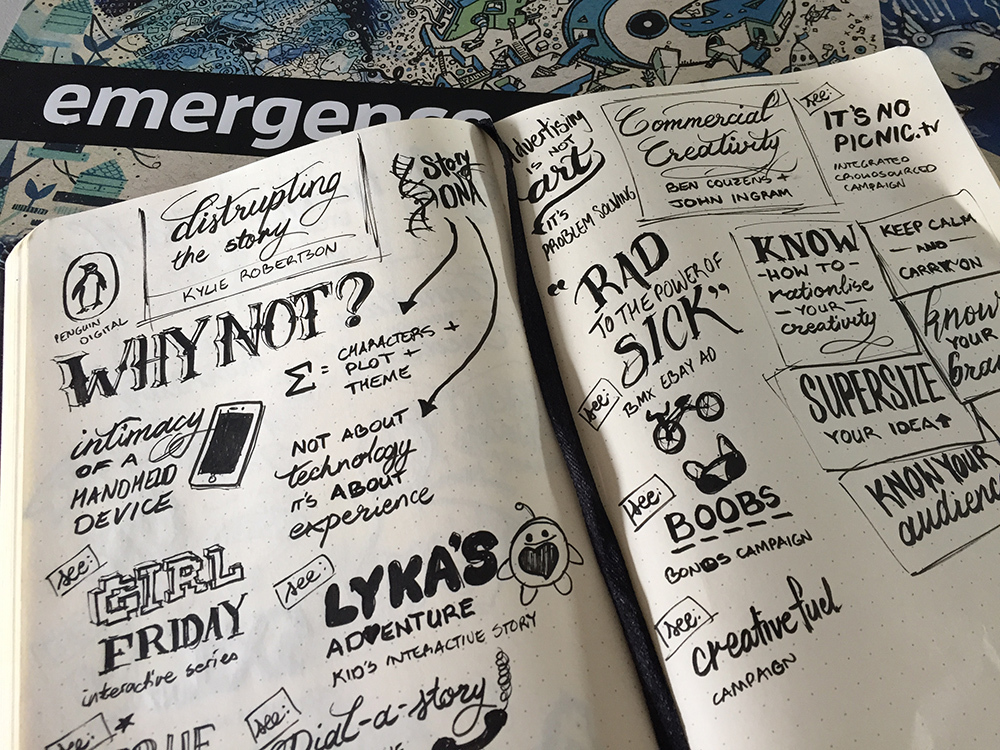 It was a great opportunity to meet delegates from many varying backgrounds, particularly the traditional advertising agencies, and fantastic to see that these industries are beginning to actively embrace technology and harness social media platforms more in their marketing strategies.
Patima and Teresa thoroughly enjoyed the #emergenceroadtrip, getting some fantastic inspiration,and they most definitely enjoyed their fair share of wine, beer and cheese from the wonderful Margaret River region.
Thanks for hosting a great event, Emergence Creative Festival!