What I thought was going to be a dull week of work experience became an exciting lesson that could not be taught in a classroom.
My name is Lachlan Connan, a Year 10 student from Thornlie Christian College and I was an intern with Bam Creative.
How I landed the gig
I came and worked at Bam Creative for a week as part of work experience for school. We were told to research a company that we would like to work at for a week and then get in contact with the employer. I worked my magic by getting in touch with Miles, the Managing Director of Bam Creative. I was assigned to Patima; the company's Studio Manager and arranged everything with her.
The school did all the paper work and I started my work experience on the 10th of August.
All about that bass (Not really)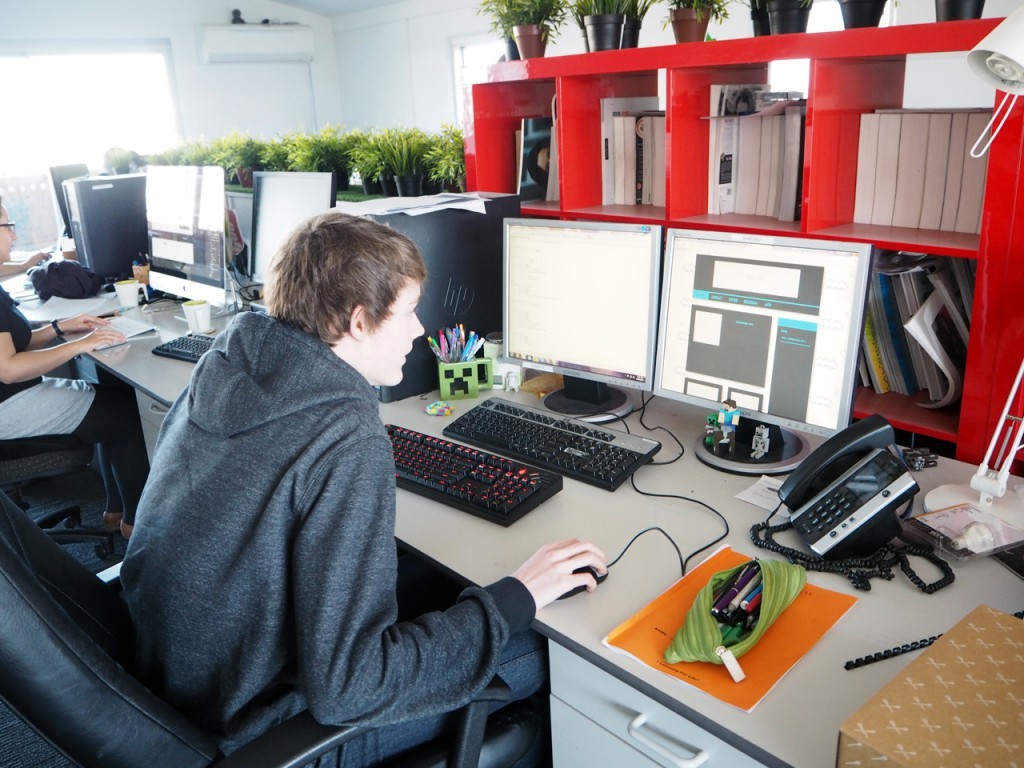 For those of you who have not heard of Bam Creative, shame on you. Bam Creative is an award winning Perth digital marketing and website design agency. They consult and create engaging digital campaigns for Australian brands.
Filled with a friendly bunch of staff who are passionate and hardworking eager beavers, I never spent one day not learning anything valuable, new or interesting.
My one week with Bam Creative
General office duties. Preparing the boardroom. Watering the plants. Those were the tasks that I definitely could not avoid. I also got to sit in and watch people work; doing plenty of website design and a little bit of development.
I was given the opportunity to learn how a developer does coding for a website, what a designer has to go through to achieve what the client wants on their website and even how a digital strategist will work out a plan on promoting the client's business.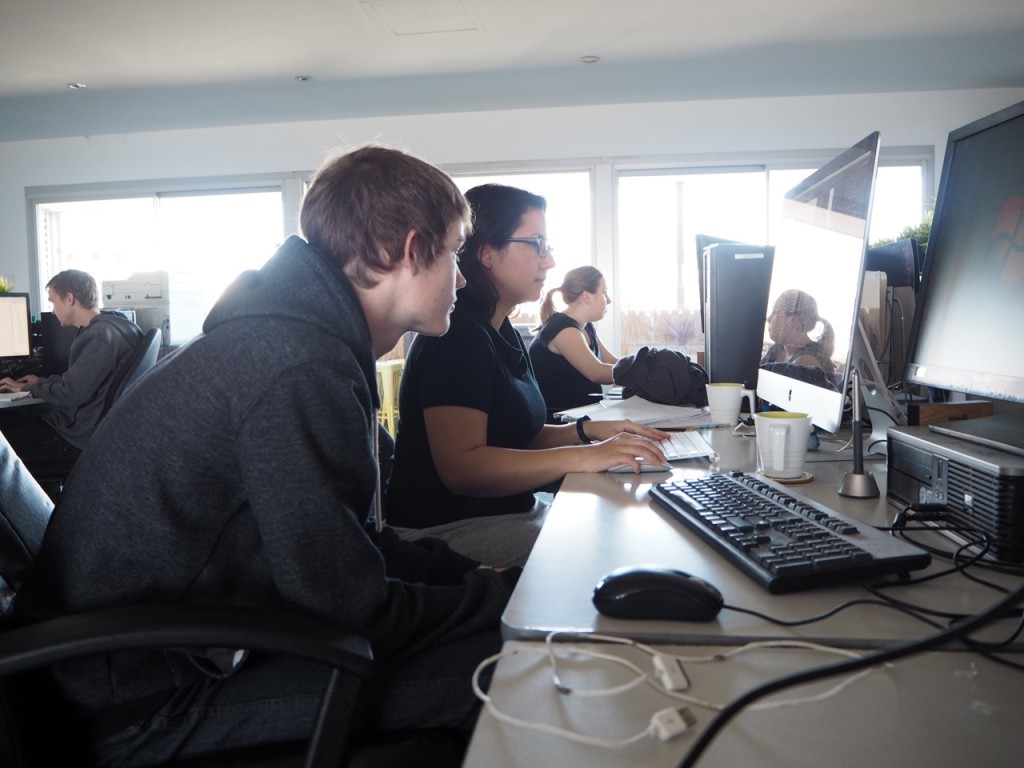 A week too short
In a blink of an eye, the week went by too fast. The team was fun to be around and I had plenty of hands-on experience, with everyone welcoming me into the workplace quickly.
If an opportunity presented itself, I would most definitely come back and have another week at Bam Creative. There's so much more to digital life and learning about it all was an amazing experience. I look forward to seeing what might come up next in the near future.
Bam Creative was a company that was certainly worth doing work experience for.
Overall, I really enjoyed myself.