This week was the 25th anniversary of National Volunteers Week (12 - 18 May). It's the time when not-for-profits that rely on volunteers collectively pause to celebrate and thank their volunteers.
With so many not-for-profit organisations within the ranks of our clients, it's only fitting that we take the time to also highlight the importance of volunteer work.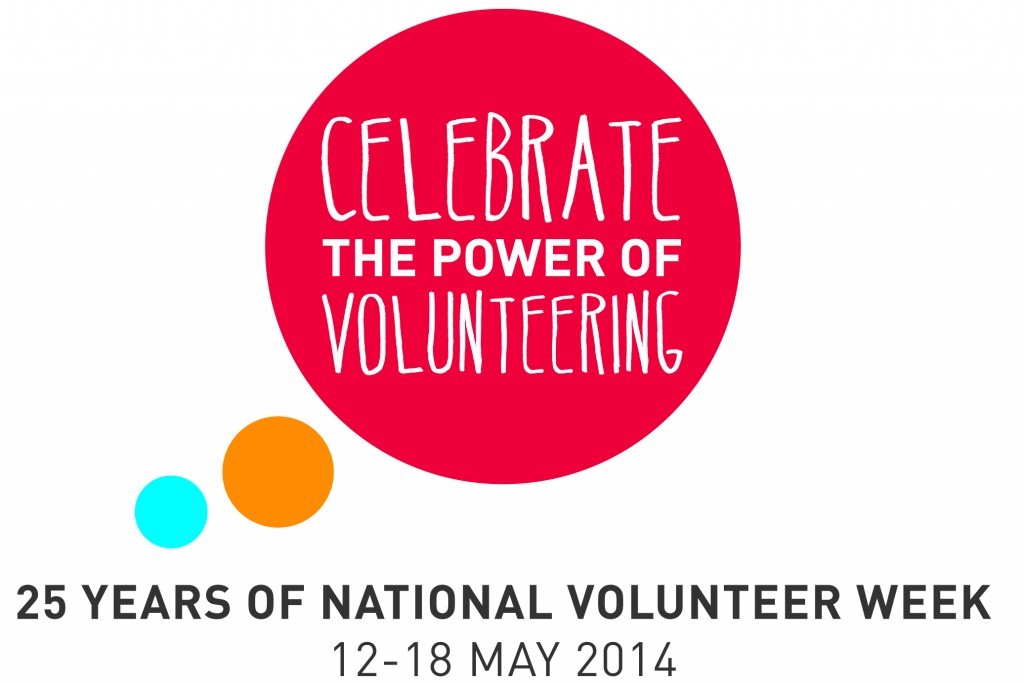 Without volunteers, there are so many organisations that wouldn't be able to aid those in need. If you have time, knowledge or expertise to share, please consider sharing it with a not-for-profit and give back to your community. You can find thousands of volunteering opportunities here, at Go Volunteer.
In the development of our company values, Community features very highly. We see it as our responsibility, not only as a group, but also as individuals, to give back to the community that supports us.
That's why, as a company, we give our time and expertise. That's also why we ask each of our staff members during our weekly catch up sessions what they've been doing to give back to the community as an individual. We believe in leading by setting the example and so, we also asked our directors what they do to give back to the community.
Our Managing Director, Miles, is not only participating in the CEO Sleepout (which you really should consider supporting), but is also the chairperson of a small not-for-profit hobby club, and volunteers at his kids' school. In the past, he has acted as a leader for his local Scout troop and has been the national chairperson for the Australian Web Industry Association.
Director and Studio Manager, Patima, is a community pet rescuer, when she's not volunteering her time creating fundraising websites and assisting with multiple netball clubs. She is currently helping as a community representative for the social netball teams of a local recreation centre and also volunteered her time helping with the Anglicare Christmas Drive.
Amongst the rest of the team at Bam Creative, there is a multitude of different ways the community is supported. From individual efforts with social groups and larger combined team efforts, such as working on websites and events, Bam Creative practices what it preaches in giving back to the community that supports us.
There are a lot of organisations looking for assistance from volunteers. If you have some time or expertise to offer, please consider lending a hand and volunteering with a community group.