What Is TikTok and Why Should Digital Marketers Pay Attention?
Updated 16 January 2023 (Published 14 February 2020) by Miles in Digital Marketing
There's a new darling on the popular social media list, and it's quickly taking hold within Australia and beyond. This article explains more about the TikTok video sharing app and platform.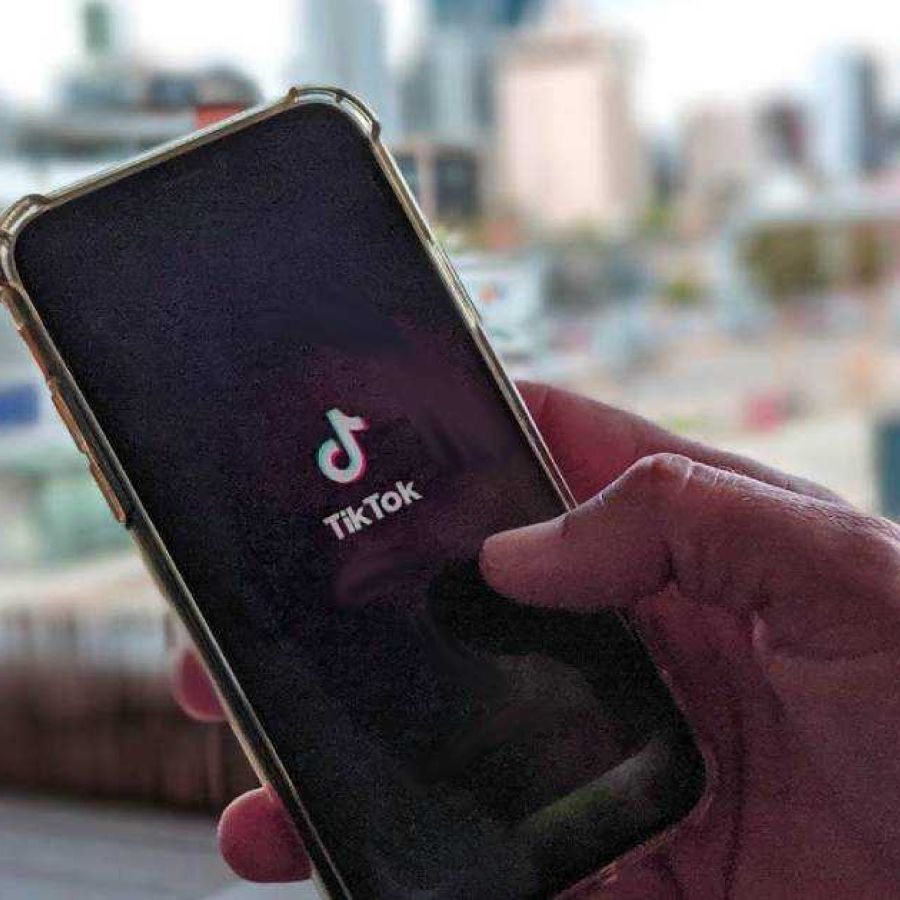 There are a plethora of social networks and user content services, and we typically don't cover them all. However, TikTok is a young, fast growing short video platform that is quickly getting the world's marketers attention.
In the first three months of 2019, TikTok was the third most downloaded app worldwide, just behind WhatsApp and Facebook Messenger, and ahead of Facebook and Instagram, according to app analytics company, Sensor Tower.
Reminiscent in ways to previous short video social media darling, Vine, who closed in 2016, TikTok seems to have attracted the young and young at heart. Generation Z users are downloading the app and posting short videos faster than any other platform has ever managed.
According to this article from June 2019, TikTok has been downloaded over 950 million times in the last two years.
Many of the platforms videos are the results of their musical.ly roots – where users follow a meme, typically a dance, to a short snippet of audio.
Users navigate the platform using their own recommendations served to them (called for you page, or FYP for short) or via hashtags like most other social platforms.
You can follow other users and like/comment in a similar fashion as you do on Instagram and the like.
In the first three months of 2019, TikTok was the third most downloaded app worldwide.
- Sensor Tower.
Who is a typical user on TikTok?
Most marketers just assume that TikTok attracts only millenials and Gen Z's, and whilst statistics show that 66% of TikTok users are under 30 years old, that still leaves 34% that are older.
Given that TikTok does have a strong presence amongst younger audiences, it's a great platform to generate exposure and awareness for your products if you're targeting that younger demographic.
So, even though it's early days for the platform, and certainly for their advertising side, what options are there for Australian marketers wanting to get in early on TikTok?
Brand accounts
As with all social media platforms, we recommend that you start by creating your own brand profile, and monitoring what people are doing with TikTok first.
For example, the hashtags and memes on TikTok, whilst reminiscient of other platforms, are pretty unique for TikTok. Jumping in and posting something without first taking the time to listen, is probably a good way to look like you have no idea what you are doing.
You can start by searching within the app for relevant hashtags, or competitors within your industry. Even just taking a look at other aspirational brands within a similar space to your business may be enough to get the creative juices flowing with what sort of content would work well when considering TikTok marketing for your business.
For example, The Bailey Bakery from Kentucky, USA has used sponsored posts to amass over 4 million fans since they joined the platform in mid-2018.
USA sports organisation, NBA, use their TikTok account to attract over 5.5 million fans on the platform.
Even the Washington Post is on board, and with plenty of funny behind the scenes videos.
Australian TikTok users
Need some inspiration, or other Australian accounts to follow? Here's a handful of Australian TikTok accounts to take a look at.
The official @Australia account (Tourism)
Rybka Twins (Influencers)
ABC Australia (Media)
Guardian Australia (Media)
The official TikTok Australia account
Our own Bam Creative account.
Influencer marketing
Many brands are reaching out to influencers on the platform directly, and working on deals for influencers to create content featuring the brands.
This will obviously only work, if the influencer is within the target market of the brand, and that their followers and engaged audiences are the same. Marketing retirement homes using a 14 year old is probably not the best strategy.
As with all influencer marketing, let them determine the direction, rather than be too stringent. If their heart isn't in it, and it doesn't match their other videos, it will look out of place and definitely sponsored.
Advertising
The TikTok website has an advertising section, however for Australians at least at time of writing, the 'Create Ad' buttons take you to a contact form. The last few months, we are seeing more advertising popping up on Australian users accounts though; especially when you first open the app each session.
You'll want any advertising video you create to fit in with the low budget quality of the video creative, and be clever. Rehashing a television commercial on TikTok is going to create lots of negativity and nothing positive, whatsoever.
Sponsored Hashtags
TikTok are open to sponsored hashtags, if you approach them, or you can just create your own, with the right set of influencers to at least give it a kick start.
Two examples of TikTok sponsored hashtags are the following two campaigns.
Guess Inc ran a sponsored hashtag back in September 2018, which is still getting new videos; and has had over 38 million views at time of writing.
Another example of TikTok marketing, US grocery brand, Kroger has even launched the first shoppable products campaign on TikTok, using the hashtag #TransformUrDorm to get the attention of students.
You can read more about that campaign over on AdWeek.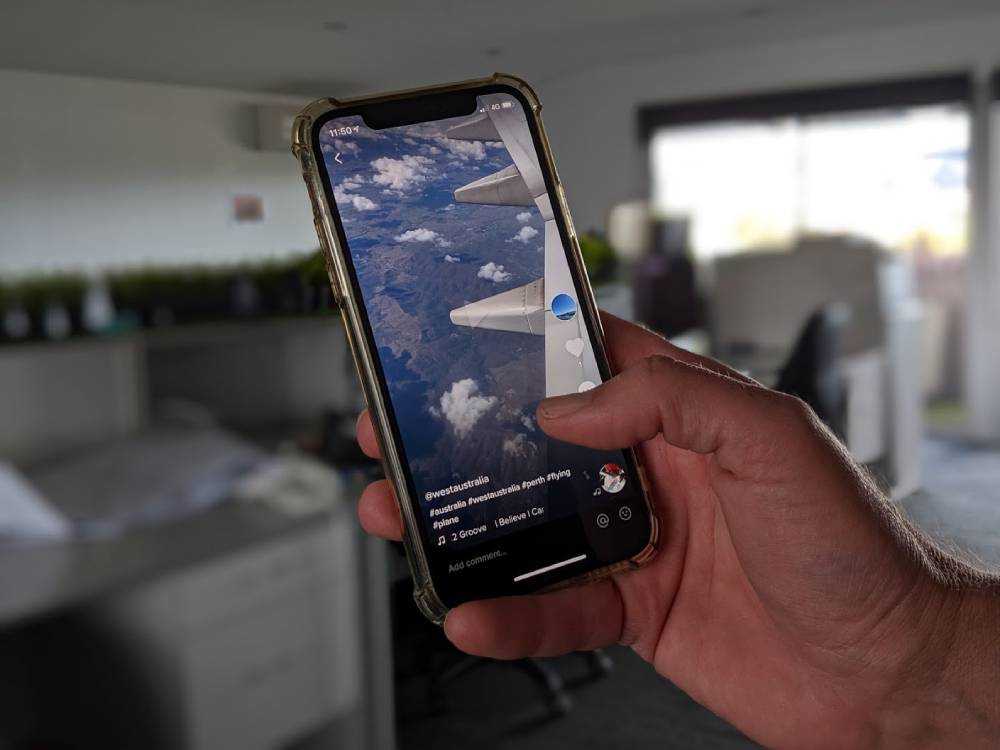 Setting up a business account on TikTok
Before you start TikTok marketing, you need a profile. Setting up a business or brand account is the same as setting up an individual account. You use either an email address or mobile phone number to register.
As with all business accounts on various social media platforms, I recommend using a generic email that more than one employee has access to.
Benefits of business TikTok account
The business account gives you access to analytics, which is a great way to measure the effectiveness of your TikTok marketing.
TikTok account basics
When setting up your TikTok account for TikTok marketing, be sure to have;
Relevant username (can contain letters, numbers, underscores and periods only).
A great looking profile photo or video.
Your brand name, up to 20 characters long.
Your bio can contain up to 80 characters, and can include emojis.
Link to your Instagram and YouTube brand accounts.
Note: Your username can only be changed once every 30 days, although we expect you wouldn't change it often.
Video format
Because TikTok videos can only be added via the mobile app, you need to transfer any existing video assets to your phone before uploading. Videos should be in a portrait 9:16 mode, to take advantage of the full screen experience that TikTok allows.
Pro-tip - If you want to create a TikTok video by post-producing your older YouTube video, you first need to download your content using YouTube to mp4 converters and video postproduction tools.
Whilst TikTok allows video uploads to be between 5-60 seconds, the sweet spot seems to be around 10-20 seconds for maximum engagement.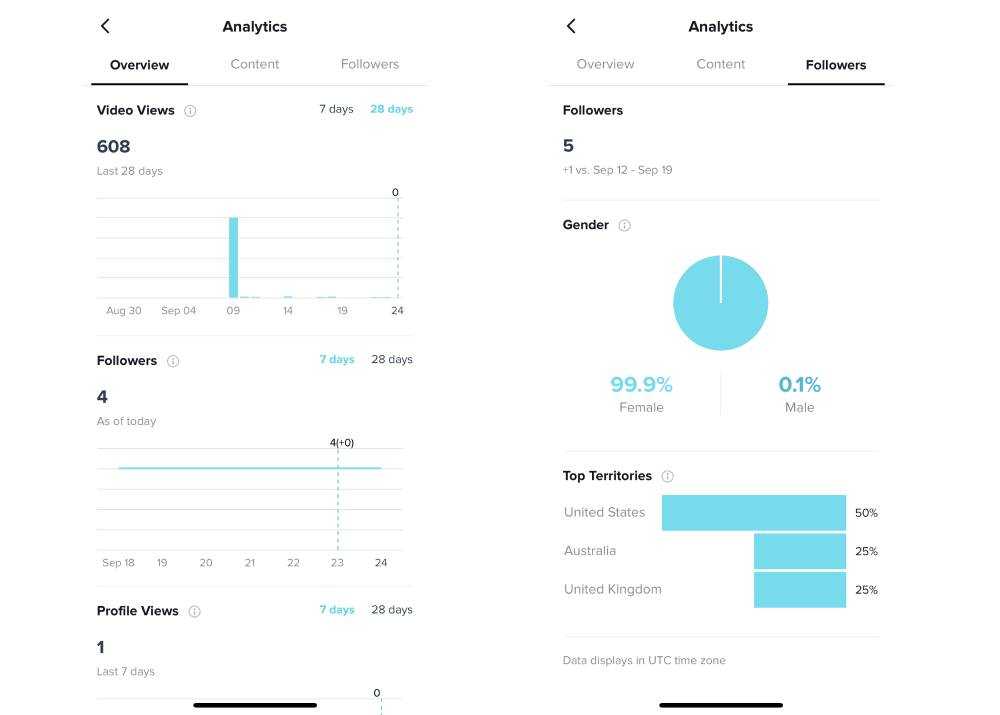 In Summary
We feel you should give TikTok a try, or at least jump in and reserve your account, using your brand name if it is still available. The speed in which this app is taking social media market share means that it may be an integral part of your digital marketing mix in the future.