Content Marketing
Content is King
Content marketing is what takes a moderately-performing website and turns it into a dominating, authoritative presence online, holding top rankings across multiple high-value phrases.
We'll be honest with you — content marketing isn't for the faint of heart. It takes a lot of work and a lot of patience, but it can be one of the most long-lasting and significant tools in the digital marketing arsenal to connect you with your audience at not just one stage, but various stages of the buyer cycle, encouraging them to convert.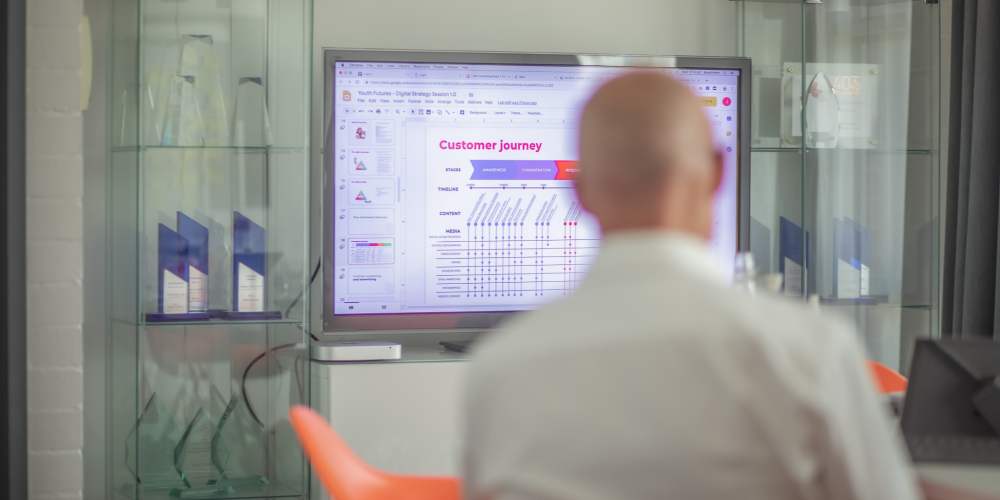 In truth, the hard part for most businesses is fighting the urge to adopt a mediocre approach because it sits nicely within an arbitrary budget. This approach has left many clients holding their heads in frustration and is not what we want for any of the businesses we work with.
The better option is to use data to validate the implementation of a strategy which positions you as an authority for your industry, not just for your keyword.
How does it work?
Content marketing is about creating content using different mediums and platforms to deliver the right message at the right time to the right audience.
The end goal of effective Content Marketing is to create content that your readers/listeners/viewers will want to share and encourage them to subscribe to your content, which in turn builds your business.
What can content marketing do for you?
Increase your brand's visibility on various social media platforms and publications to increase brand awareness
Grow your website's visibility in search engine rankings
Connect with your audience by creating targeted content, specifically catering to their stage in the buyer cycle
Increase the potential for leads