Custom Sites
Tailored solutions for those looking to push the new and innovative
Bam has the experience and know-how to develop completely custom solutions to your needs.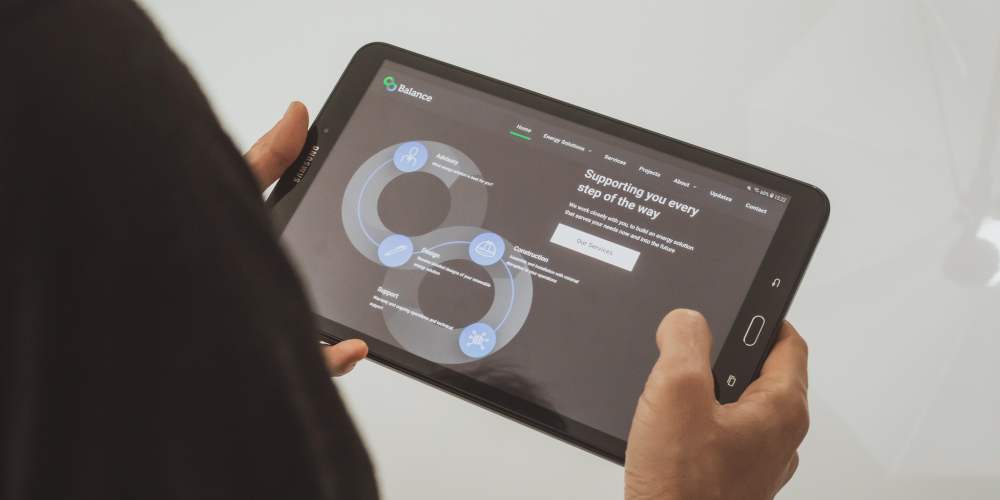 Our designers and developers are well-versed in creating bespoke online experiences that match your vision for your online presence. A custom site is for those that really want to stand out from the crowd, or to make use of the latest and greatest technologies the web has to offer.
Challenge us to do something no one has done before, and we'll love you for it.