Websites for Small Business
Small business does not mean small profile
Small business does not have to mean small profile.
At Bam Creative, we like to think of ourselves as a small business that punches well above our weight, so we understand the unique challenges and opportunities that running a small business affords.
That's why we take pride in being a local Perth company offering support to local businesses.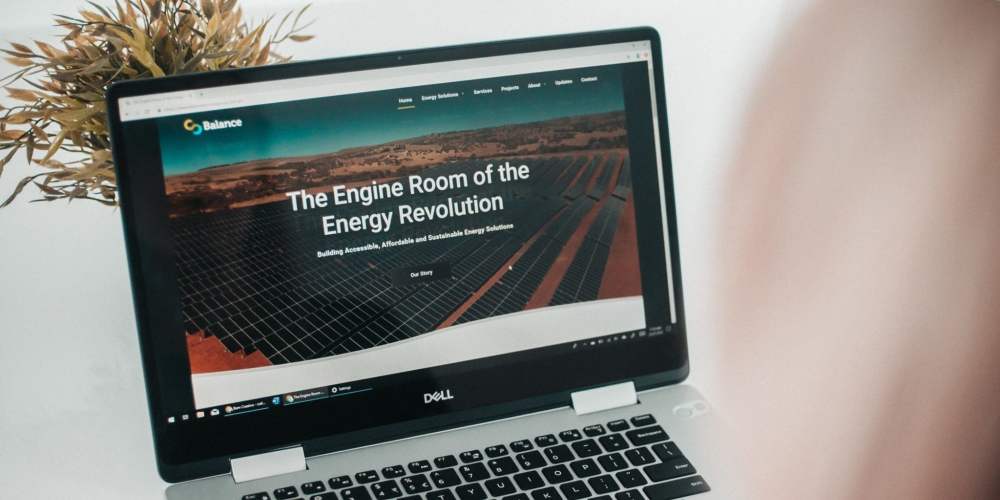 If your small business is struggling to gain online traction, we can offer a range of solutions that help set you apart and drive customers to your door.
We'll put you front and centre with a digital marketing package that not only meets your budget, but also delivers on your business goals and trajectories.