Web Design for Small Business
Small business does not mean small profile
Since the upheaval caused by COVID-19, it's more important than ever to create a web design that reaches the right audience with the right message and stands apart from the competition.
Being a small business also means that we understand what it's like to watch the bottom line to ensure that the investment for a website is going to get you the leads and sales you need to meet your goals.
Pricing
Web design pricing at Bam Creative is not done through a service tier or a package.
Why is that?
Everything we create is custom, and we don't have an off-the-shelf solution. It means that your project is unique to any other project.
We work with you to understand your requirements, scope, and goals and work on project pricing to suit.
This means that you will not be surprised by hidden costs and you can rest assured that the project pricing is tailored to your requirements.
To obtain a quotation for your project, fill out our form here.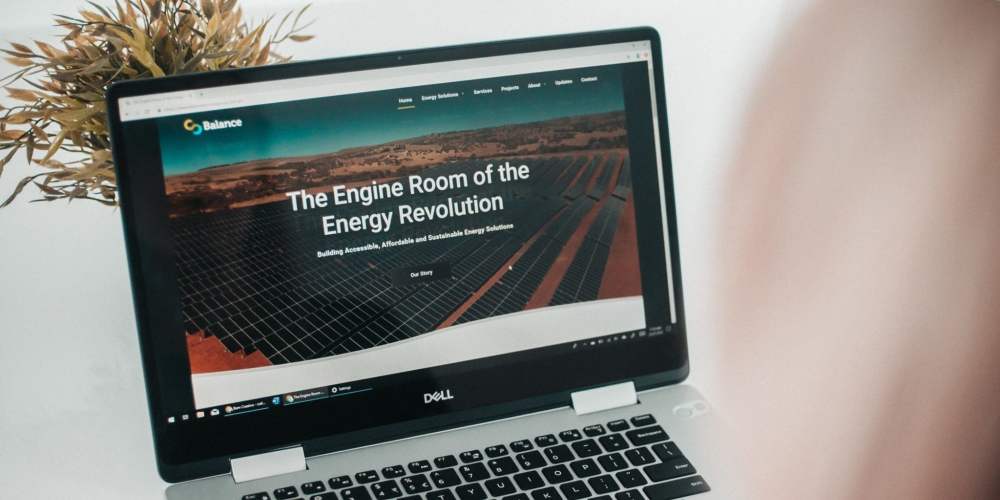 Building sales and leads
If your small business is struggling to gain online traction, we can offer a range of solutions that help set you apart and drive customers to your door.
We'll put you front and centre with a digital marketing package that not only meets your budget but also delivers on your business goals and trajectories.

Take a look at some of the below case studies: