E-Commerce Websites
Let us handle the technical stuff, so you can get on with selling
Buying and selling online has never been easier with many out-of-the-box solutions available to get you up and running quickly at a very attractive price point.
While this is great for budding businesses looking to get their feet wet and test the market, we've found that as these businesses grow more and more of their time and energy is taken up with keeping the website's lights on, rather than doing what they do best. This is where we come in.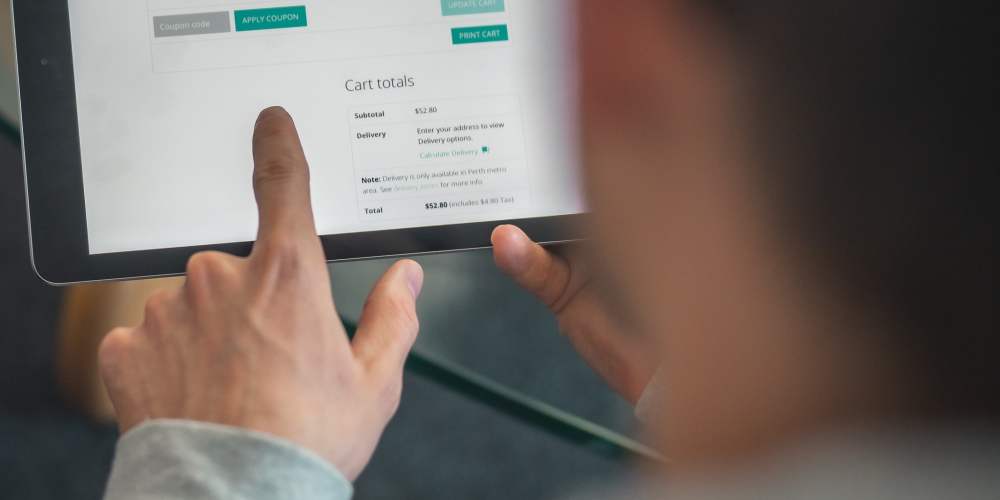 Aside from making sure your business looks the part online, we also handle the technical stuff so you don't have to, including:
managing payment processing;
website maintenance and support;
Search Engine Optimisation so your customers reach you before they reach your competitors; and
making it easier for you to manage your products.